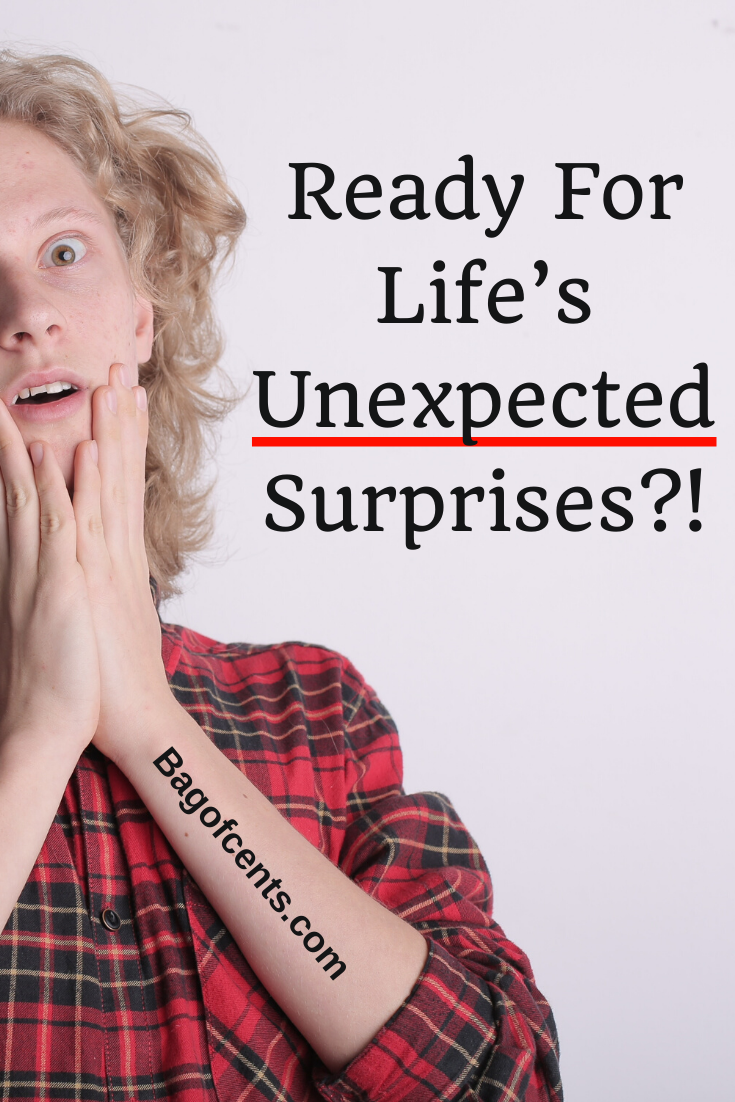 Have You Planned For Life's Unexpected Surprises?
All too often, everyone gets told to start saving from an early age, so they have a significant pot of money they can enjoy upon retirement. That's a perfectly good idea and one that people should consider when they start working after leaving school or college.
Have you ever noticed that many of those savvy savers forget to put money aside for life's unexpected surprises? Of course, this may not apply to you if you've already got a sizeable savings pot for emergencies. However, if you haven't, here's why it makes sense:
You don't know what's going to happen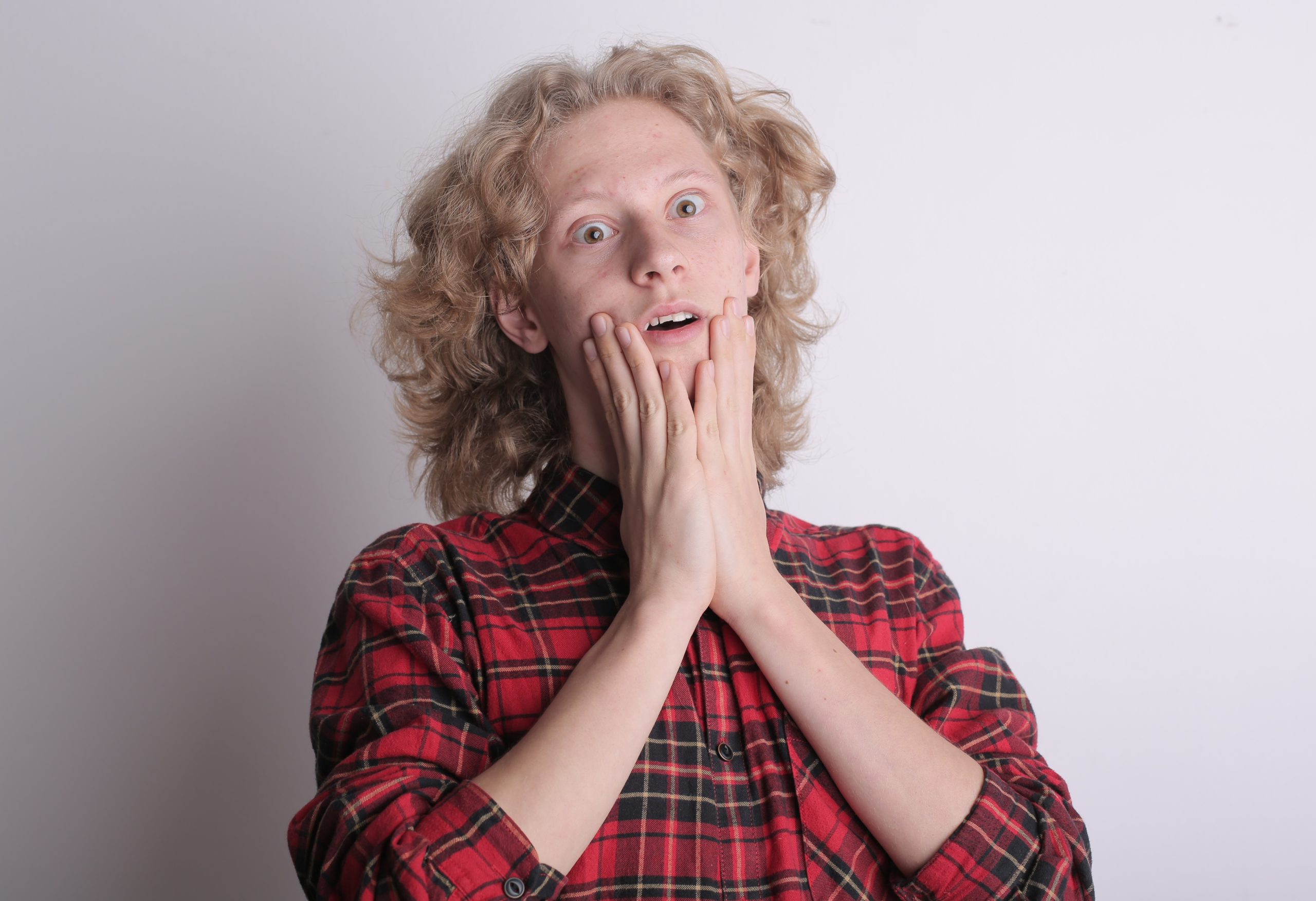 Arguably one of the biggest reasons to put some money aside apart for retirement reasons is that there will come a time where you need it. Despite your best efforts, there will be times where emergencies happen, and you need money to get you out of a sticky situation.
With that in mind, having some available cash at your disposal is ideal when you can't use other payment forms. For example, if your bank cards got lost or stolen, you can use your emergency fund to pay for things until you receive your new cards in the mail.
You need some income protection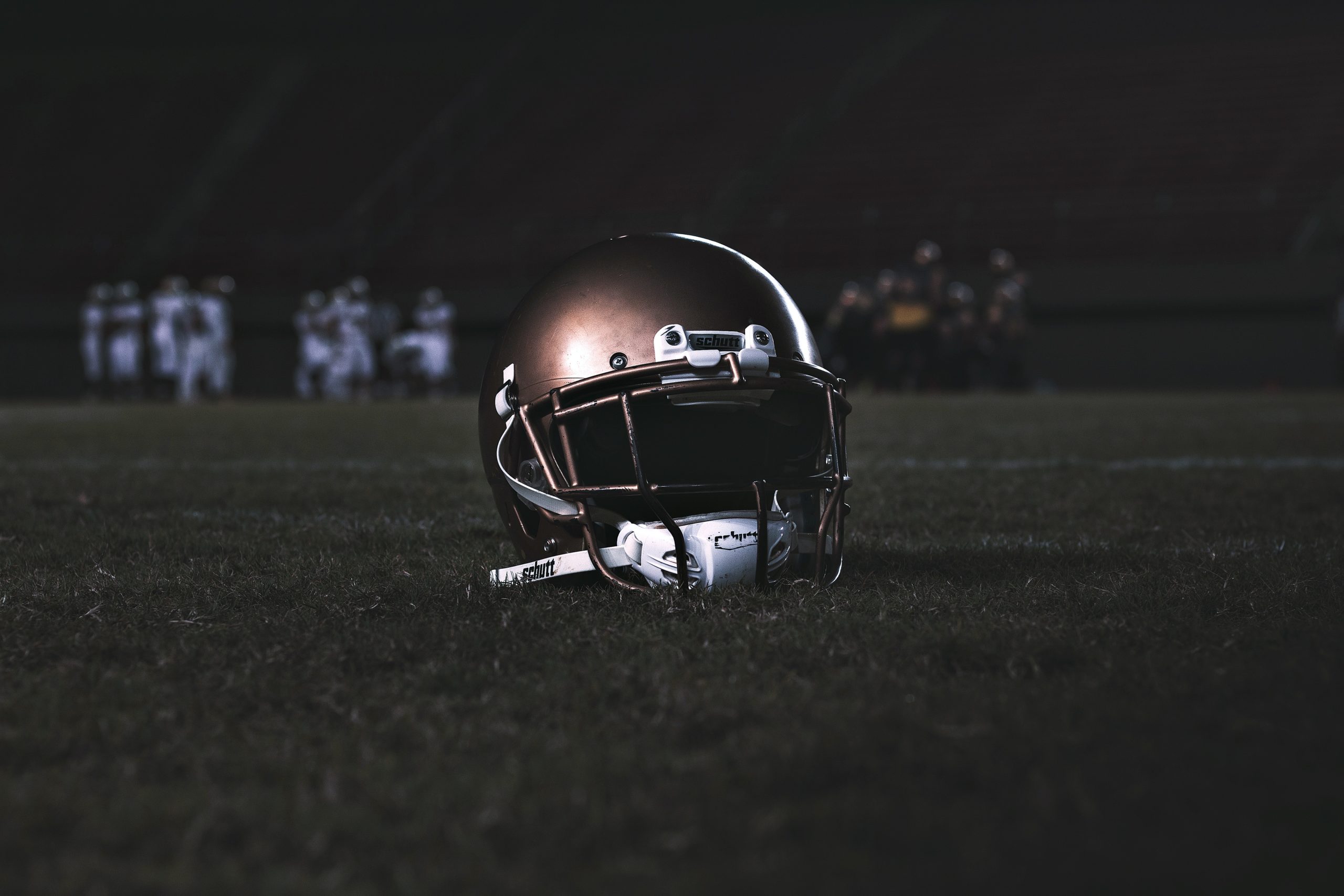 What happens if you become ill or injured when you're at work? The sad truth is that not all employers offer benefits like income protection. If something should happen to you and you can't work, it's good to know you've got some money to cover your bills.
It doesn't matter what your occupation is; having income protection makes perfect sense. For instance, did you know that dentists are 25 percent more prevalent in experiencing things like coronary disease than most other occupations?
Property Taxes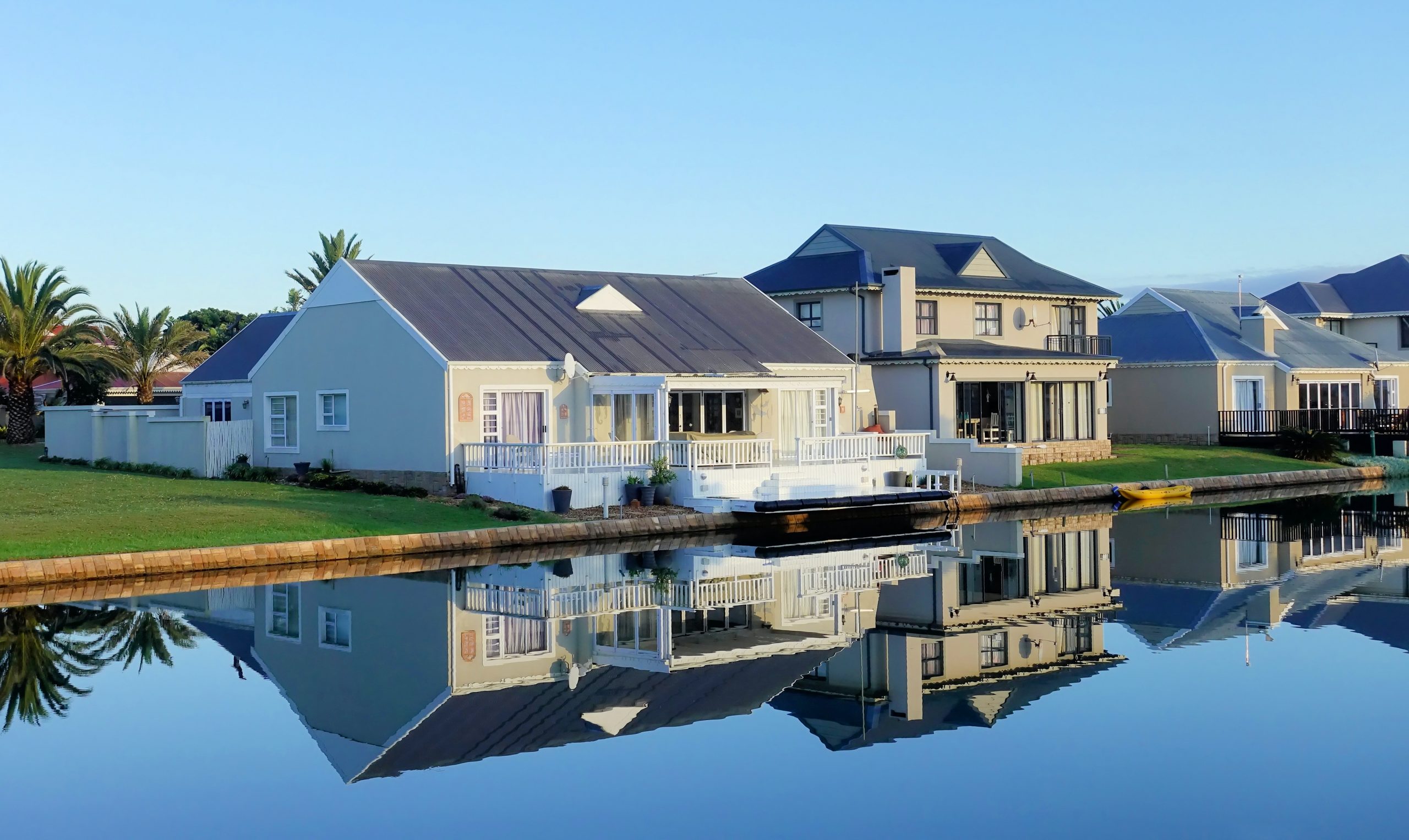 When it comes to property taxes, there are a lot of different factors that can go into how much you end up owing. The value of your home, the location of your home, and the tax rate in your area are all important factors. But, one factor that many people don't think about is how their property taxes can change from year to year.
Your property taxes are based on the assessed value of your home, which your local tax assessor determines. The assessed value can go up or down depending on various factors, including market conditions and recent renovations. So, even if you don't move, your property taxes can still go up or down.
If you're not prepared for a change in your property taxes, it can be a big surprise when you get your bill. However, few people know this, but you can challenge this increase provided you are in time for the property tax protest deadline in Texas. It is worth the effort to save you some money 
You may wish to start a business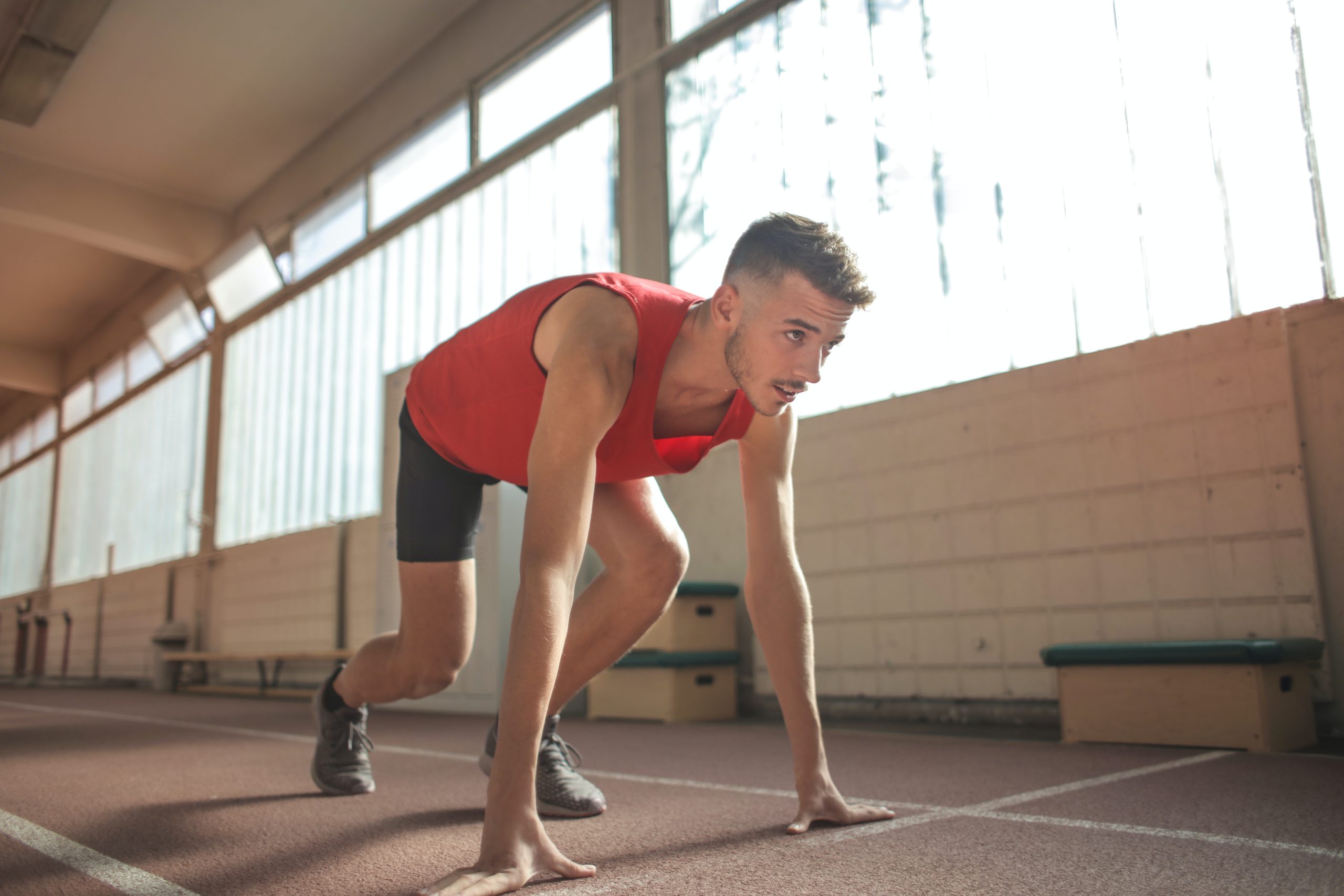 Some people with an entrepreneurial spirit may decide to quit working for other companies and decide to start their own businesses. As you can appreciate, even self-employed people that work from home need some capital (i.e., money) to get their business off the ground.
Your business might not necessarily need a vast amount of money to launch. But, the money that you've saved over the years could come in handy for paying your monthly bills while you establish your new business in the marketplace.
Your health insurance might not offer complete coverage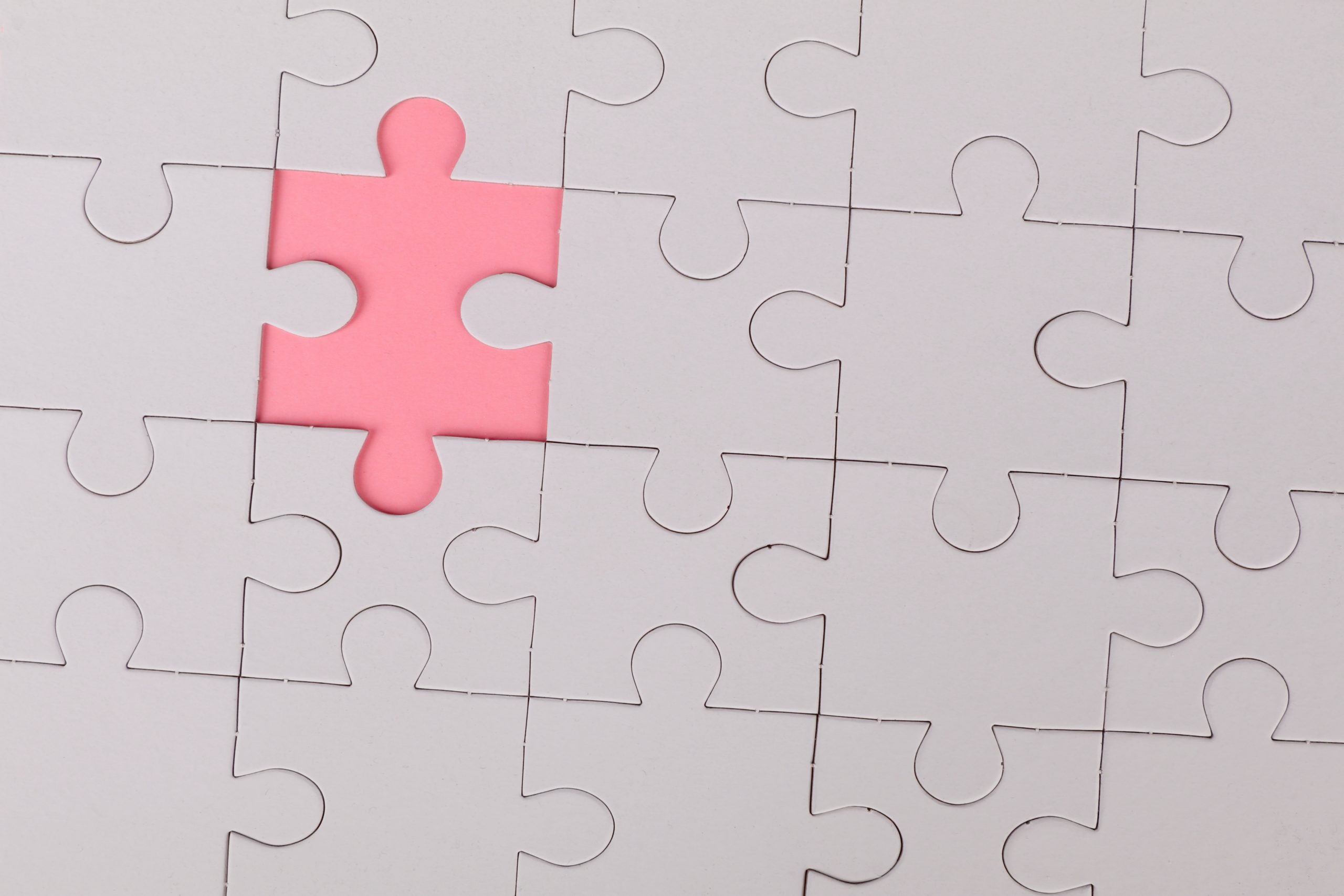 Lastly, it's no secret that everyone gets urged to have some form of health insurance cover in place to pay for any unexpected medical bills. The thing is, have you ever looked at the small print of your health insurance policy?
If not, it might shock you to learn that the policy will not cover several injuries, illnesses, and situations. Or, it may only provide partial coverage. In those circumstances, how would you pay for such unexpected costs?
Sure, you could use a credit card. But, the advantage of using emergency savings is the money's yours to spend: you don't have to pay it back to anyone.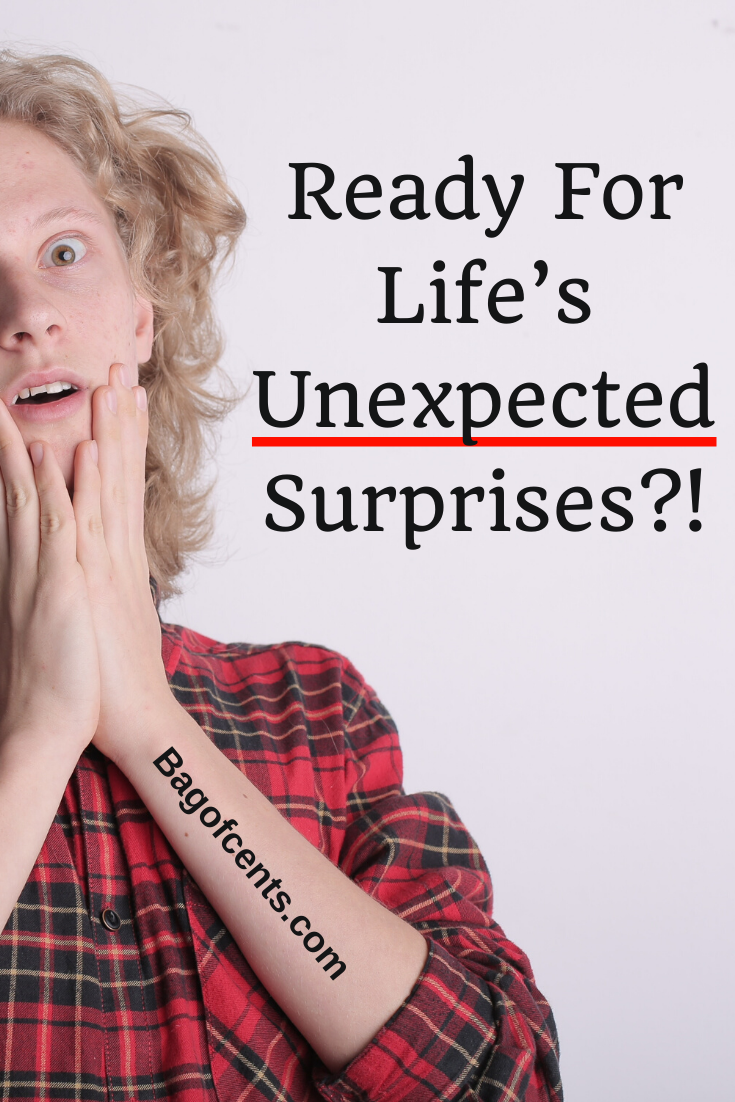 PS Hope this was informational ?!
Stanley
Popular posts on Bag of Cents: