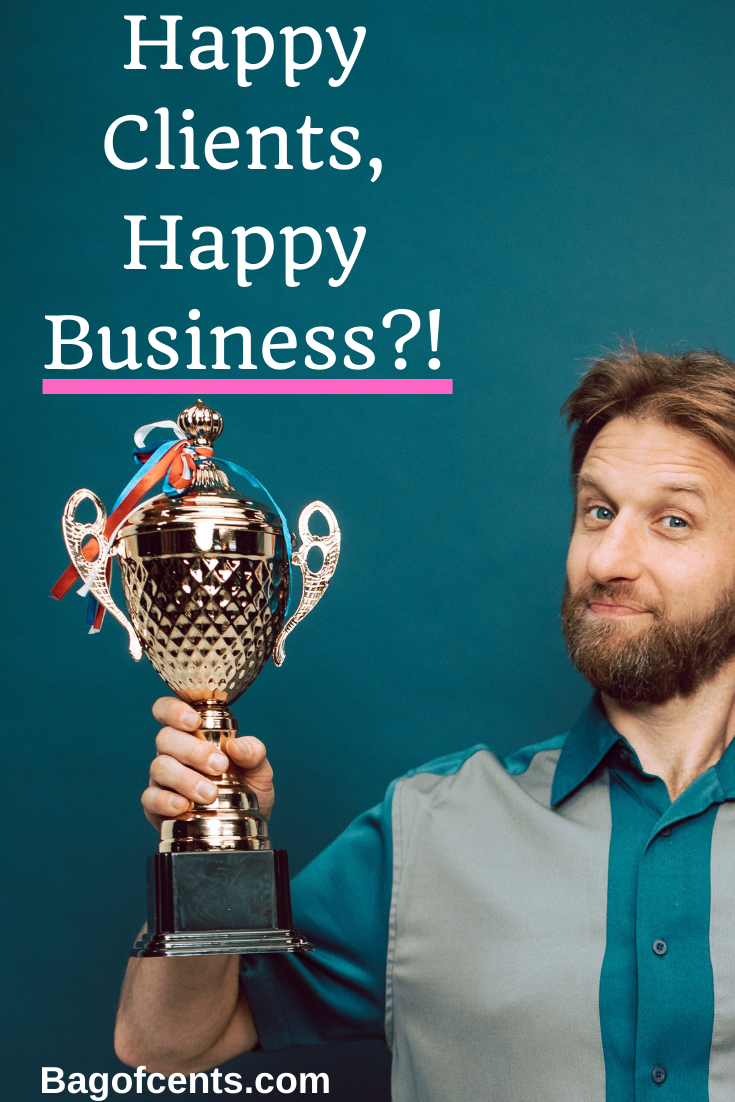 No business would be able to survive without customers, so it stands to reason that, if you want to be successful in business, you need to treat your customers right. If you take them for granted, they will soon get fed up and go elsewhere, but if you do all you can to put them first, and even make them happy, then they will keep coming back to your business time and time again, which is good news for you!
With that in mind, let's take a look at some of the simplest things y9u can do to make tour customers happy:
Reward them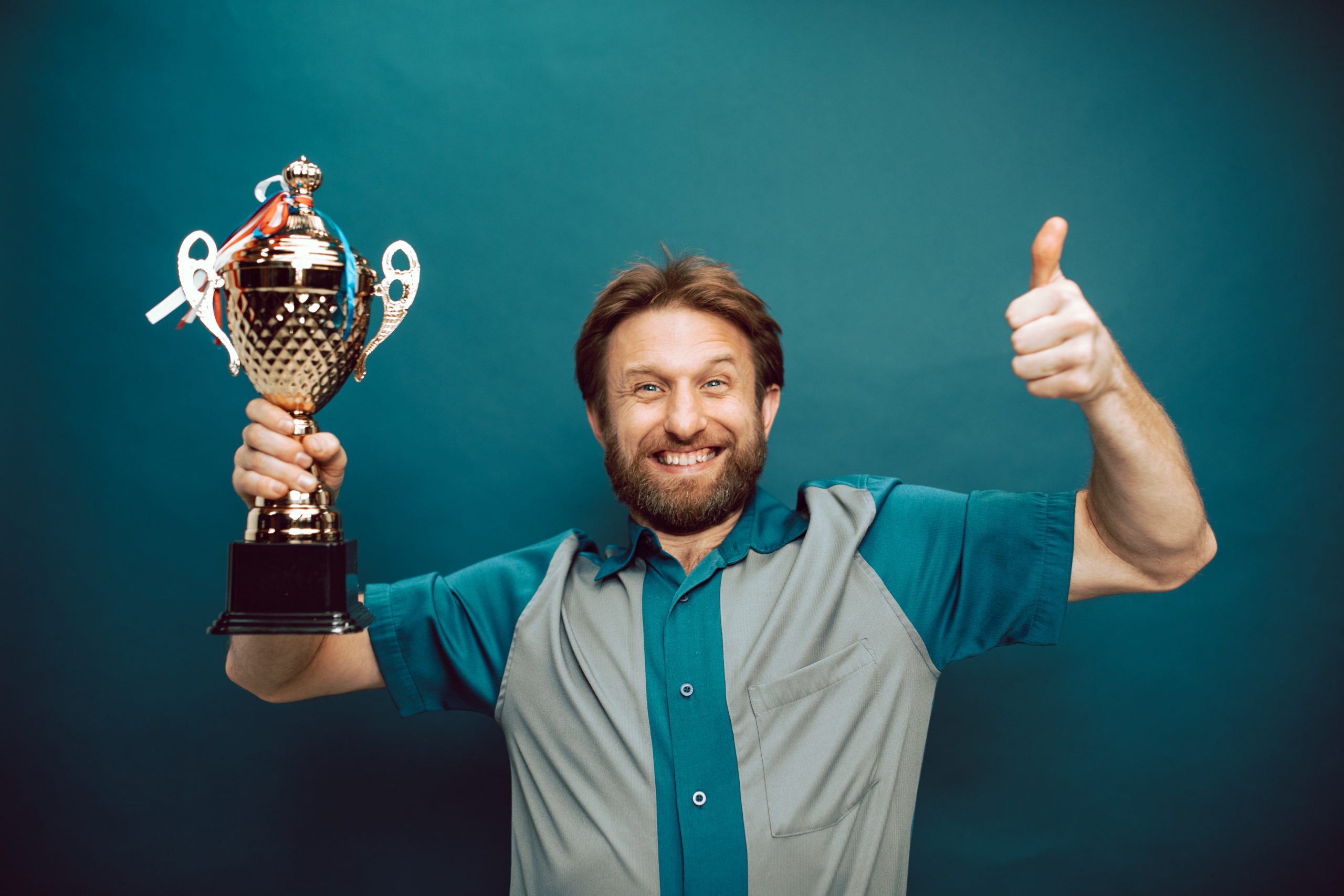 If customers choose your business over the many potential competitors, then it makes sense to reward them, Doing so will not only make them happy but it will give them an incentive to make future purchases with you. How do you reward them? there are many ways from throwing in a little something extra to allowing them to earn loyalty points that can be redeemed against future purchases, so you need to work out which option will suit your customers best.
Make things easy for them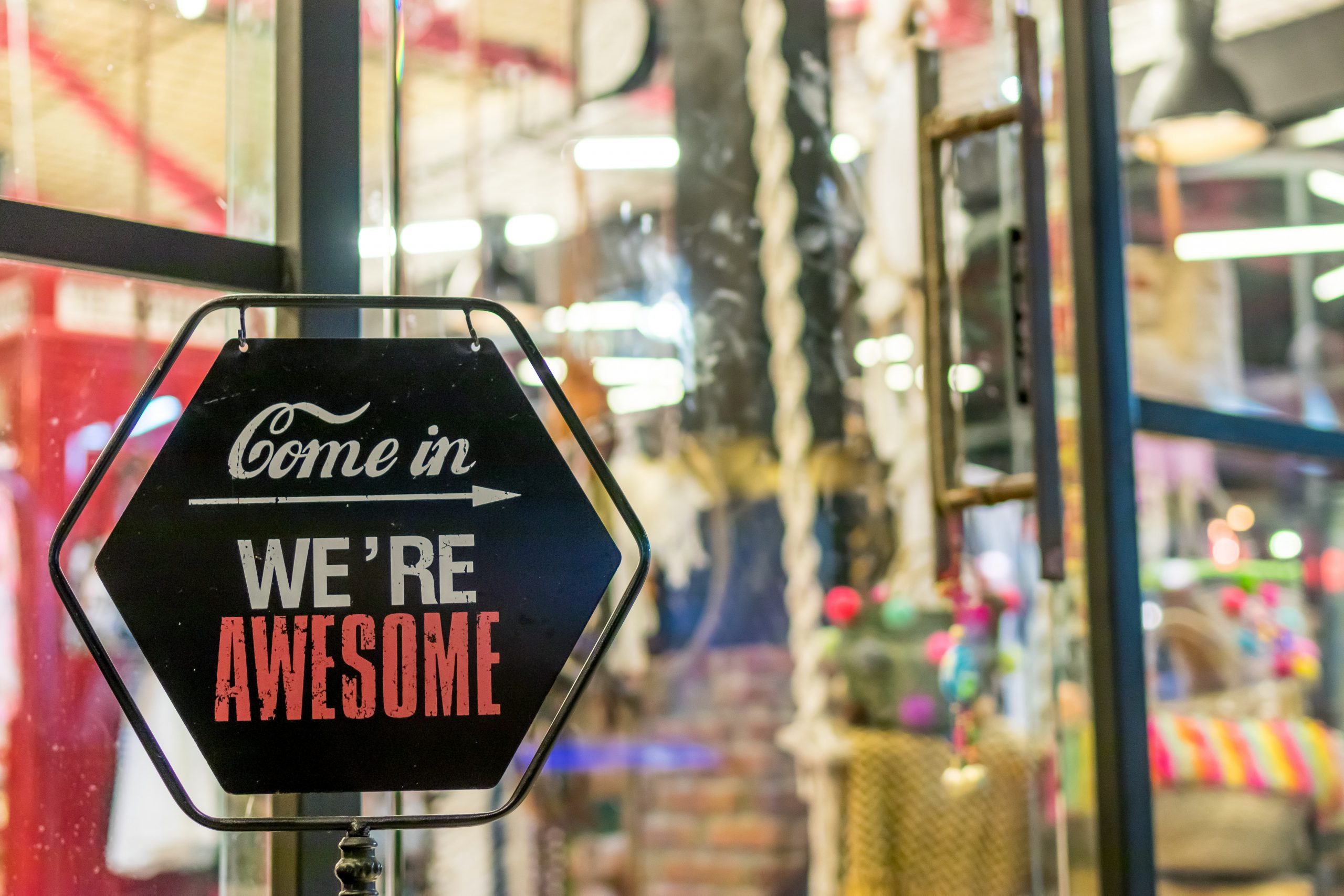 If you want to make your customers happy, make things easy for them. Ensure your website is clear and accessible on a wide range of devices and make paying for goods as easy as possible by offering one-click options and as many ways to pay as possible. This guide to credit card readers is a good starting point, but you should also look at offering Paypal, and even cryptocurrency payment options if you want to make as many people happy as possible.
Listen to them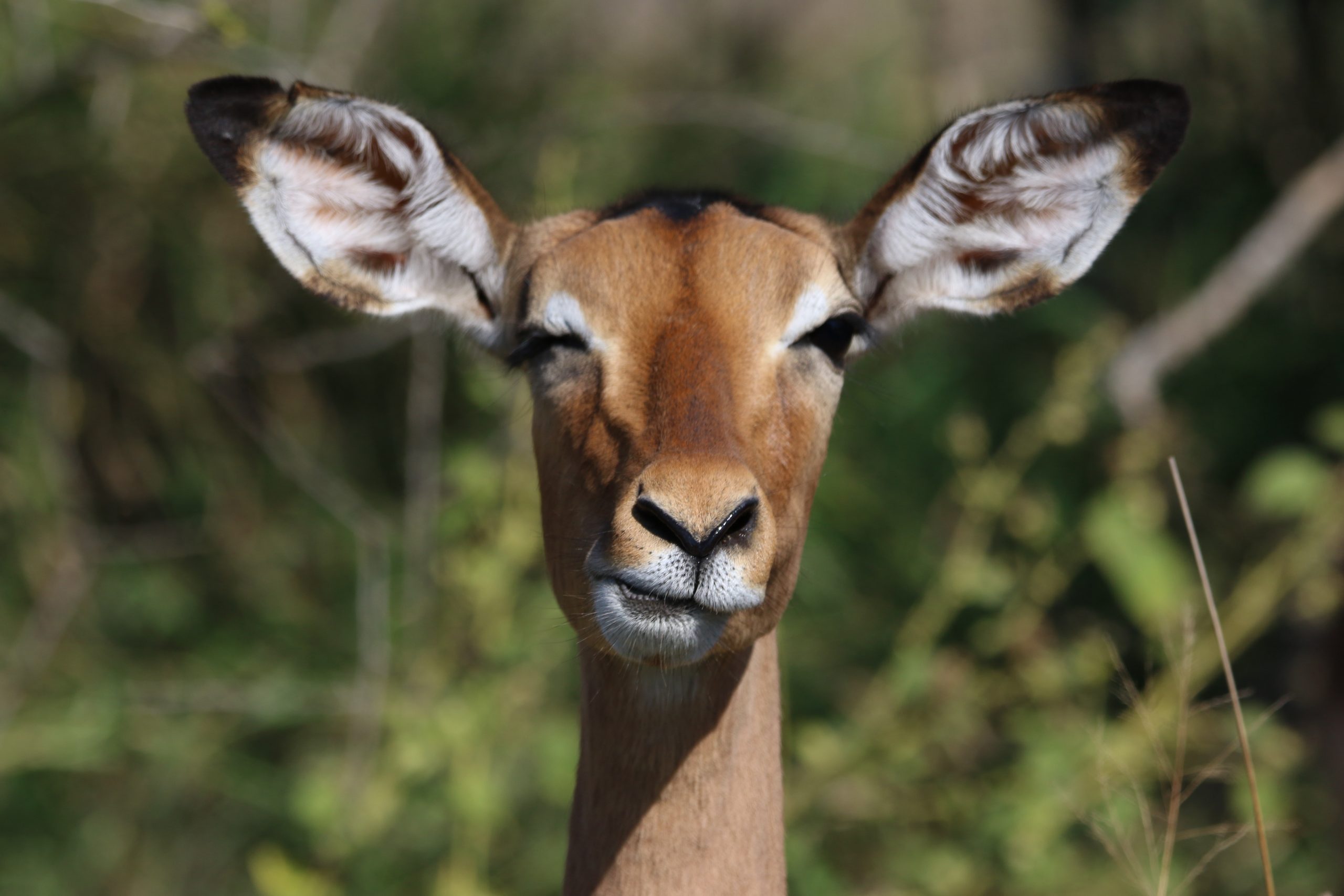 Perhaps, the most important way to make your customers happy is to actually listen to them, It sounds so simple, but so many businesses do not pay any attention to customer feedback, which means they never truly offer the customer what they want whether that be longer opening hours, wider color selection for products or expedited delivery options. Ask your customers what they want, listen, and take action when you are able to do so, and you will keep your customers happy.
Personalize their experience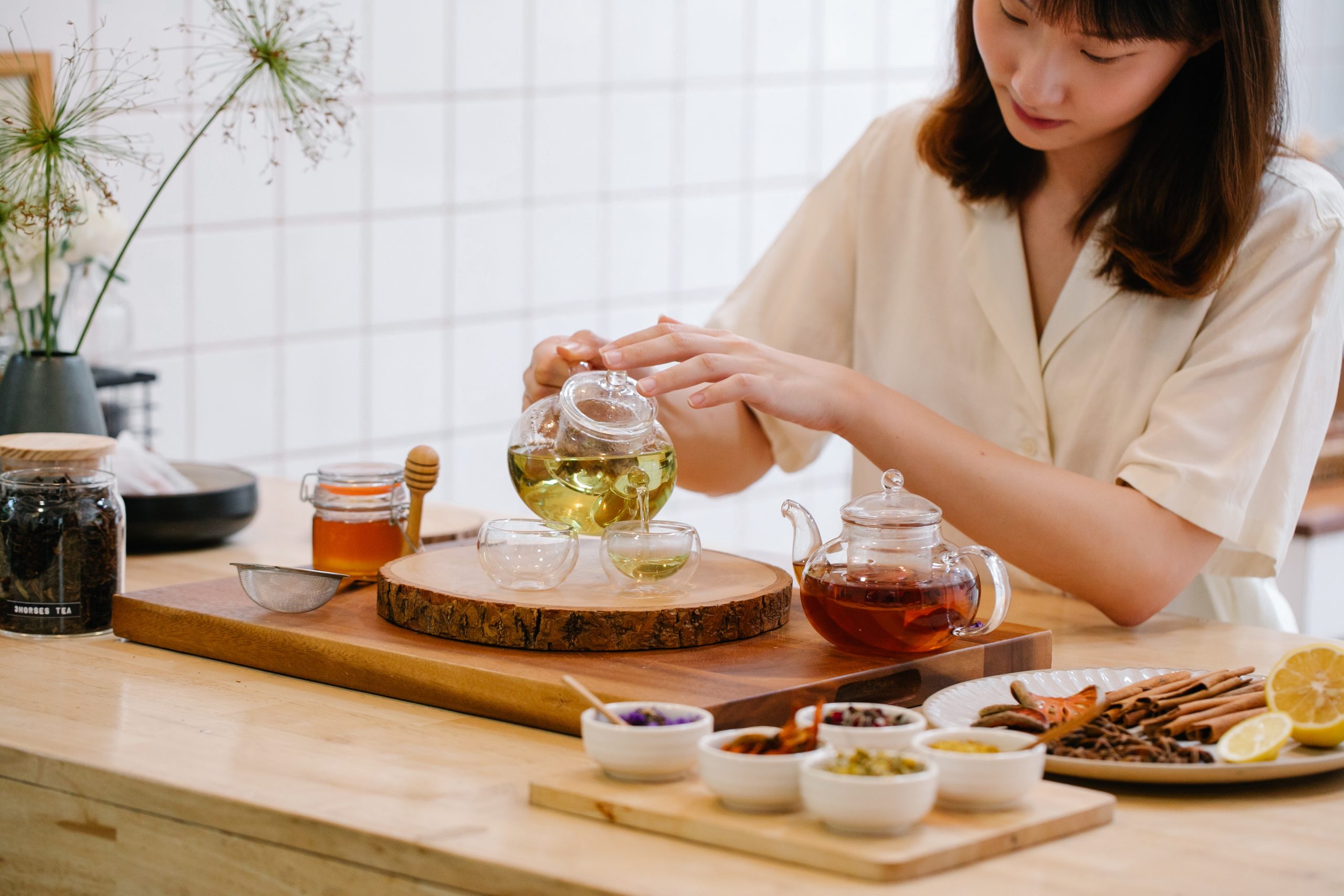 If you are able to personalize your customer's experience, they are more likely to have a satisfactory interaction with your company. Whether it's simply using their name in email correspondence or using algorithms to identify the best products for them, anything you can do to make the experience customers have with your company, emore personal will help.
Keep your staff happy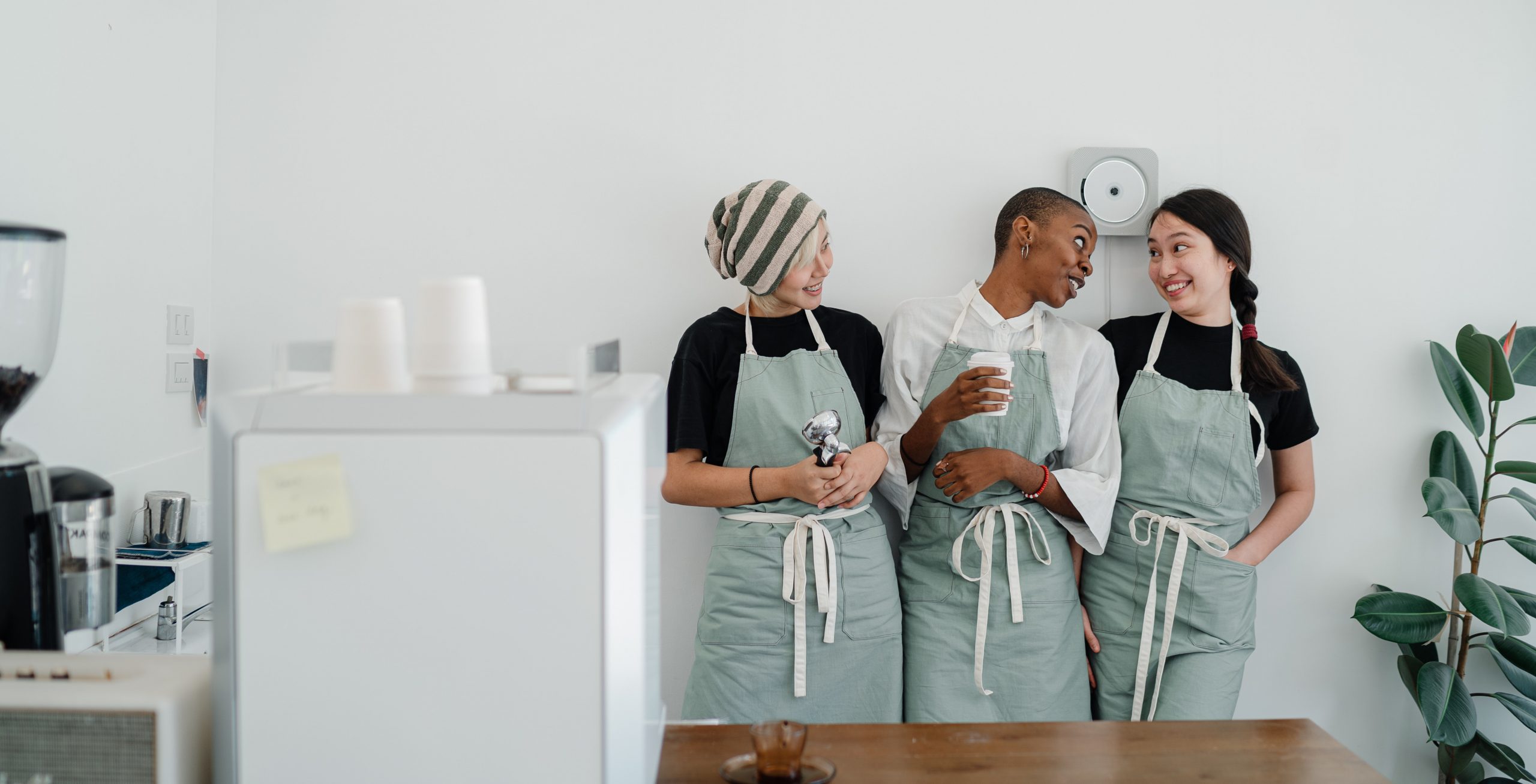 When your employees are happy, they are more likely to treat the customers well. They are more likely to smile, meet every problem with enthusiasm, and go above and beyond to deliver for your customers. Happy staff equals happier customers, it really is that simple.
As you can see, making your customers happy does not have to be hard, and doing so is beneficial, not only for them but for your business too. So what are you waiting for?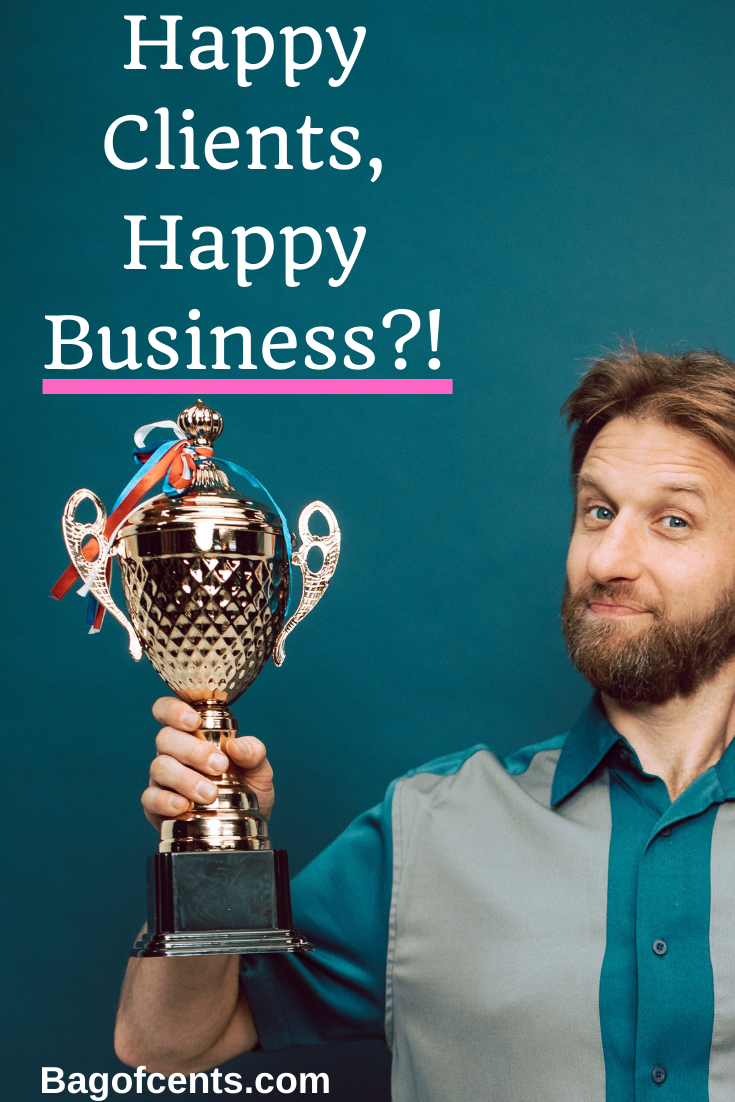 Be safe out there.
Stanley
Popular posts on Bag of Cents: