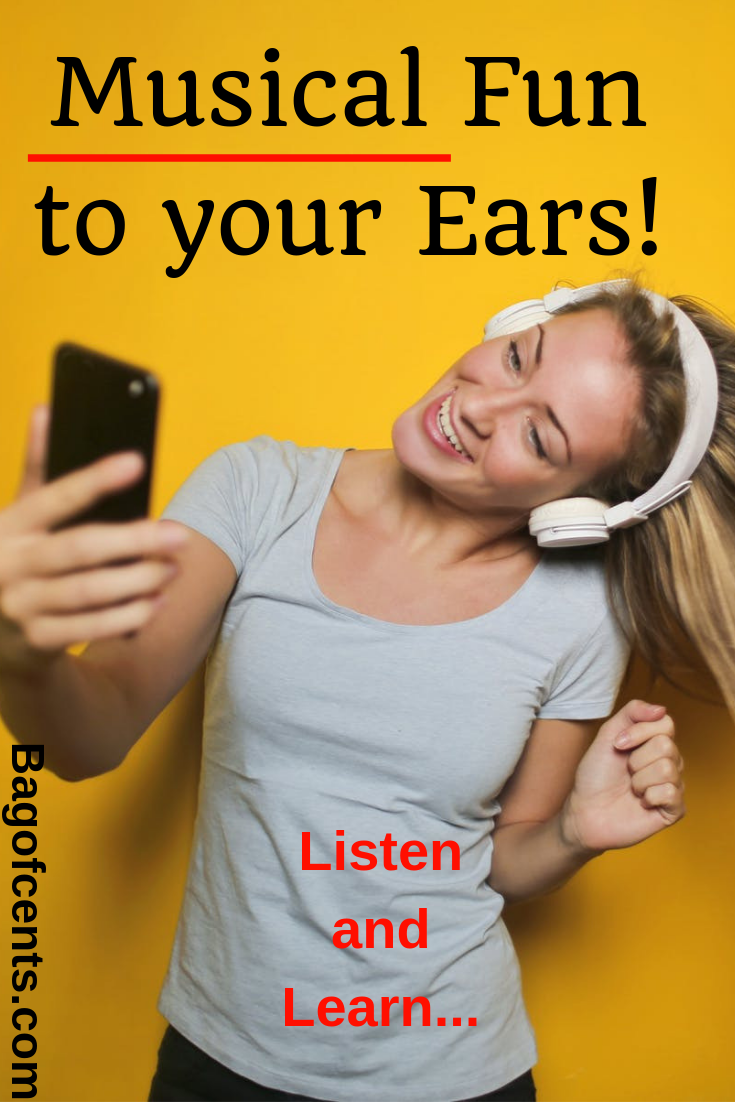 There are certain types of educational courses that will always be popular, such as business and law. Nonetheless, there is a new wave of courses that are flourishing at present, and musical theater courses is definitely one of these.
Attention…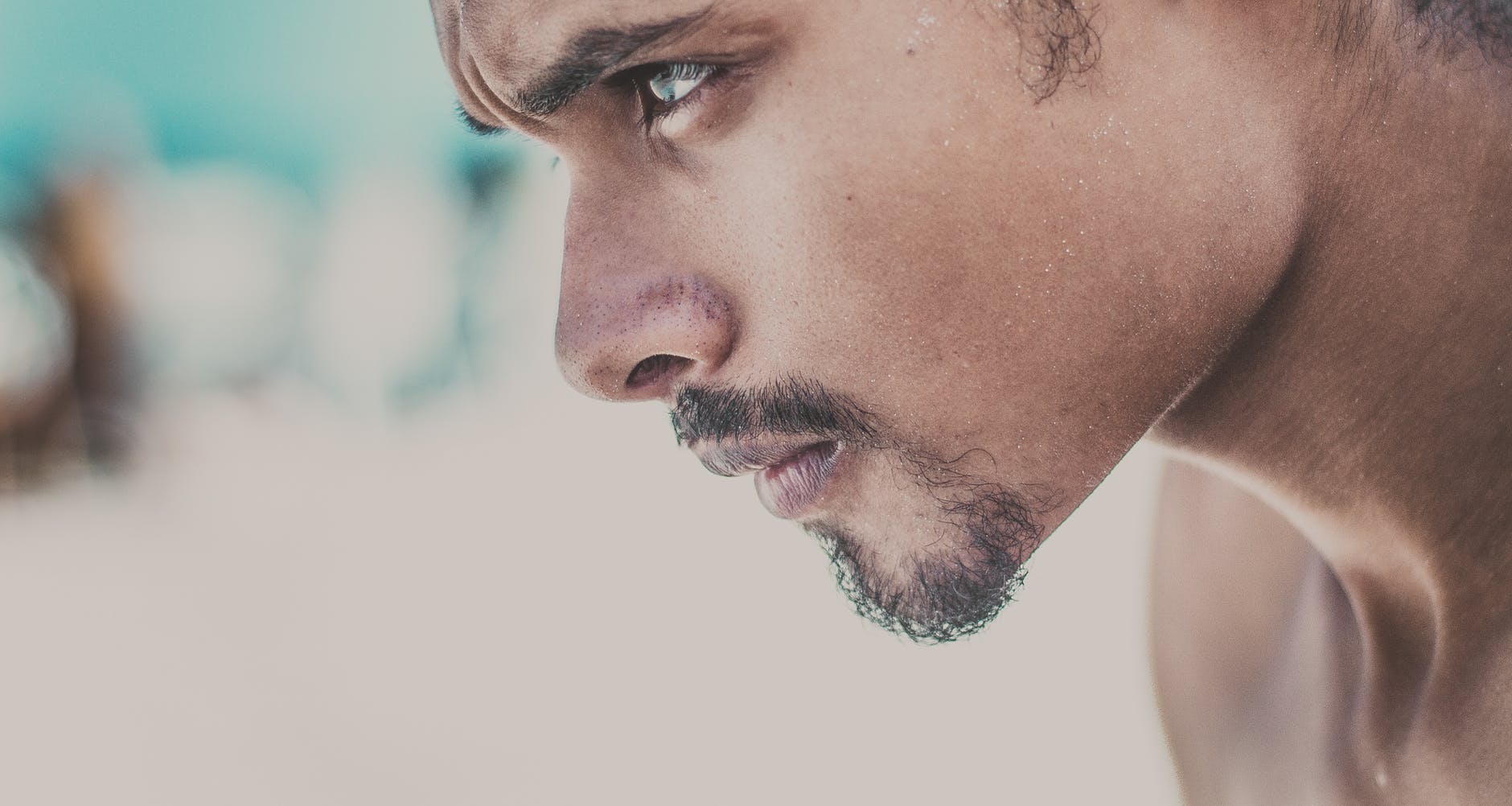 Over the past few years, musical theater has generated a phenomenal amount of attention, and thus an increasing number of people are dreaming about having a career on the big stage. Many are taking the necessary steps to make this dream a reality. After all, a musical theater course can open a lot more doors than many imagine.
Courses…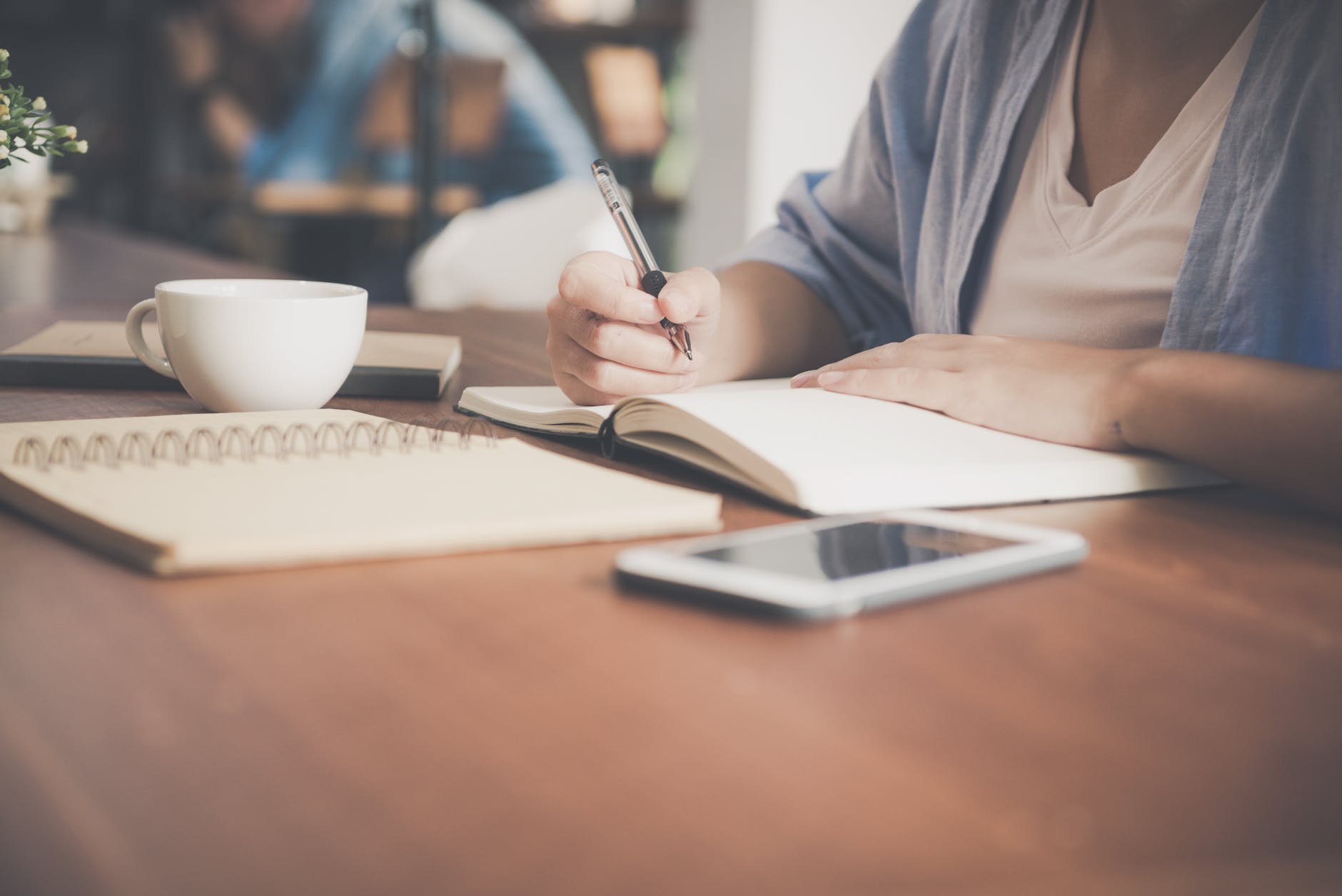 Of course, you do not need to take a musical theater course in order to go down this route. There are many people that achieved a bachelor of music or a degree along these lines and have then moved into musical theater. It is all about choosing what is right for you and makes the most sense in terms of your career.
However, below, we are going to take a look at what to expect from a musical theater course in particular so you can get a better understanding of this.
Learning Music…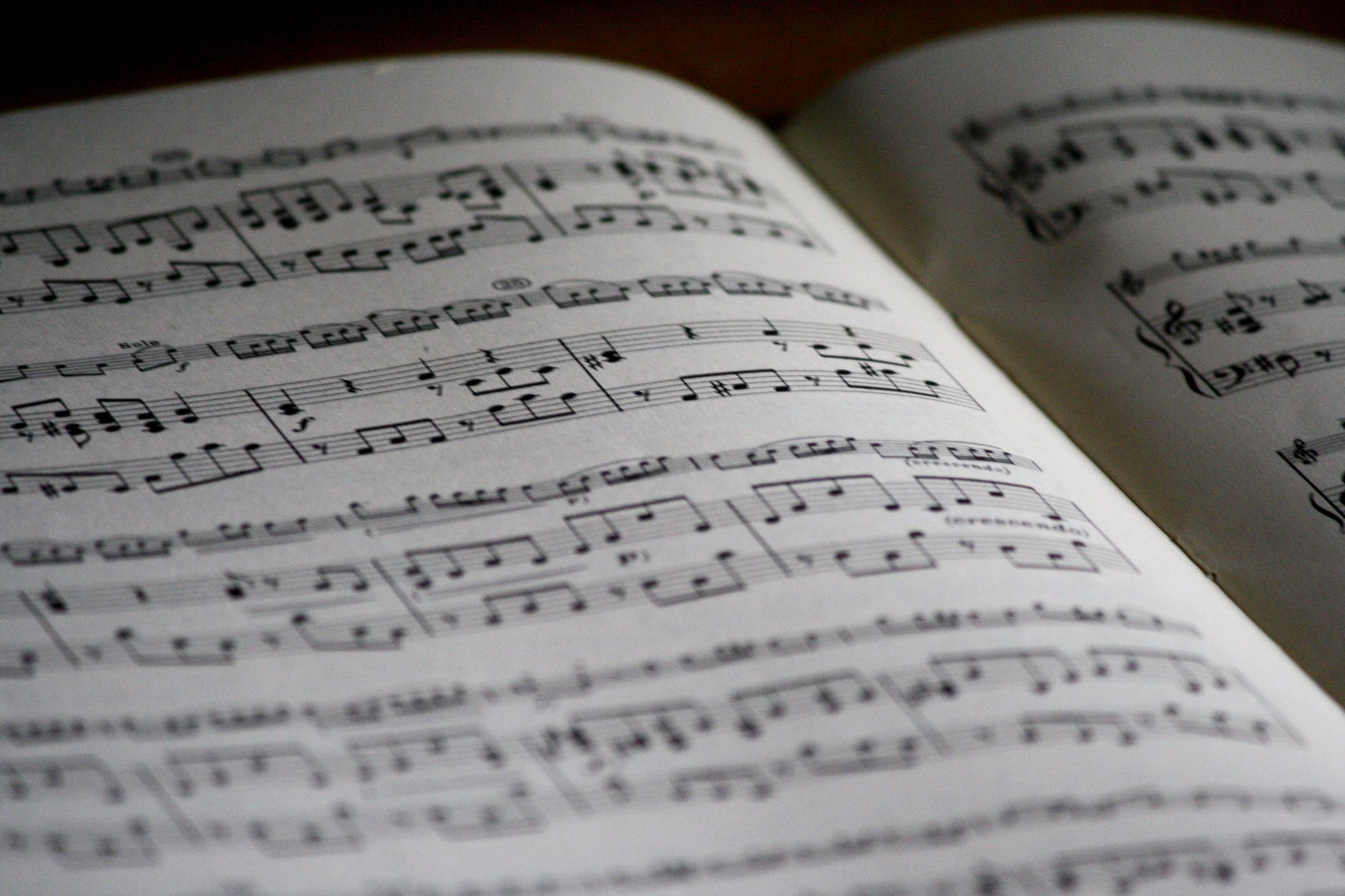 So, what can you expect to learn when taking a musical theater course? All schools and courses are different. Thus, this largely depends on the course you select. Nevertheless, in general you will cover the areas of dancing, singing and acting. After all, musical theater performances are those that combine these three elements.
This already showcases why musical theater is a popular and beneficial course. You are going to be the full package – a triple threat. Consequently, you will find that a lot more doors open to you in the future than they would if you were going to take a standard acting course for example.
Advantage…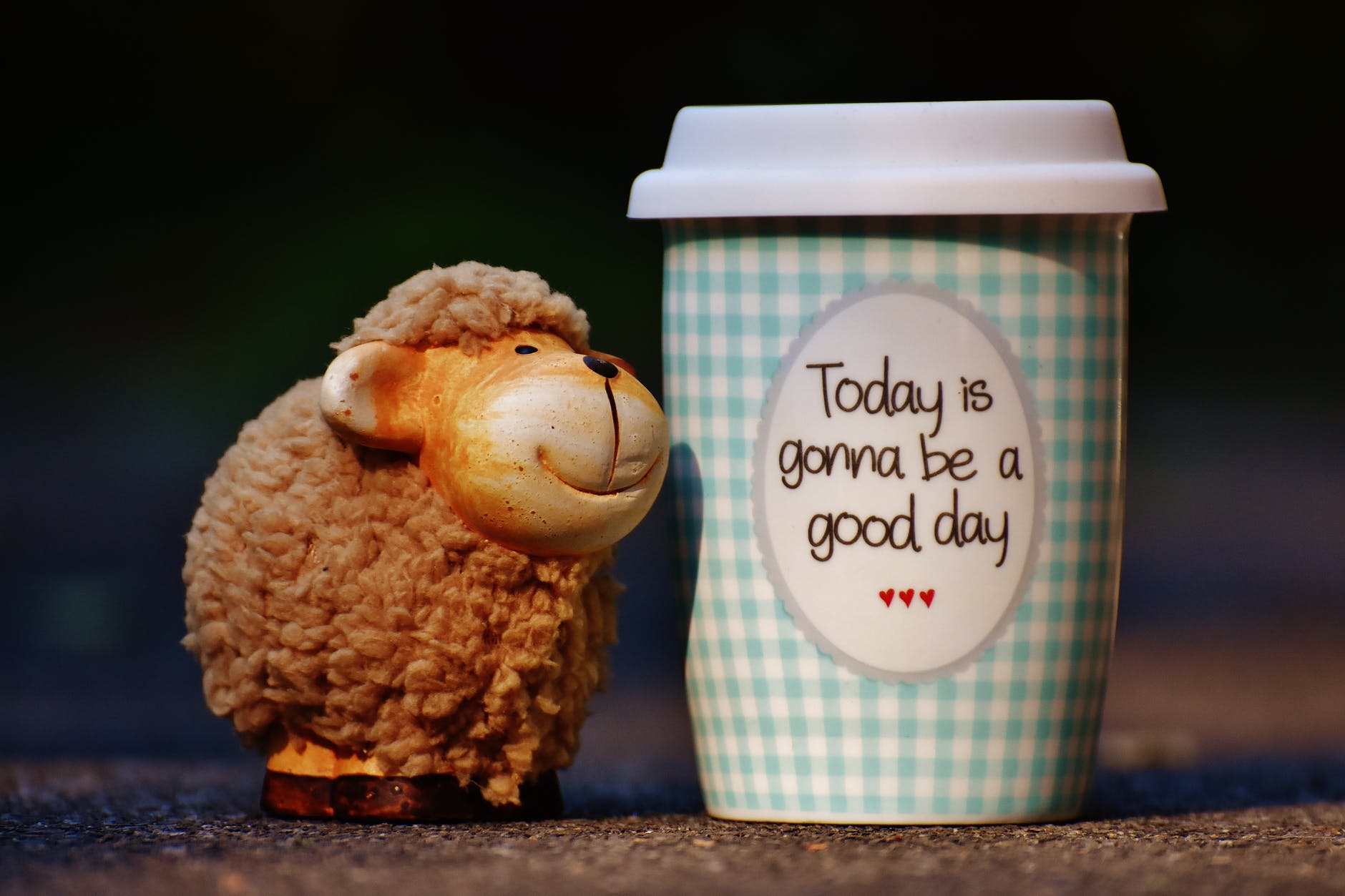 There are many advantages to be gained by choosing to take one of the musical theater courses. Not only will you have an excellent selection of exciting job opportunities at your disposal, but you will develop as a person. You will become more self-disciplined, organised and confident. You will also develop the ability to work effectively in a team. These are all qualities that will stand you in good stead for the future, no matter what career path you decide to take.
The Best…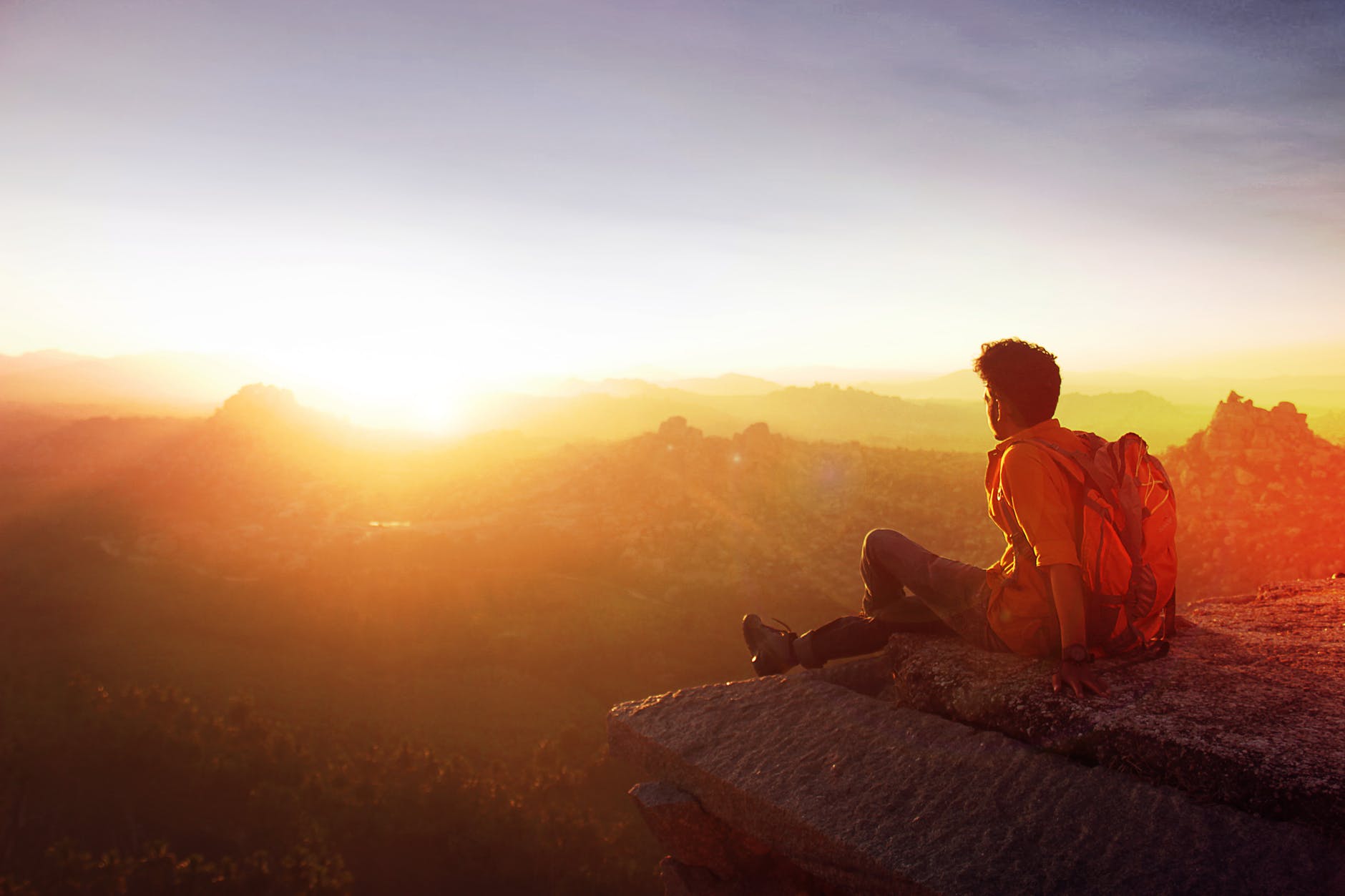 The only thing you need to do is make sure you locate one of the best musical theater courses. Take a look at the curriculum to determine what you will be doing every year. You should also assess the reputation of the schools and those who will be teaching on your course.
You need to be certain that you are going to leave having graduated with a respected musical theater degree. After all, this is a competitive industry!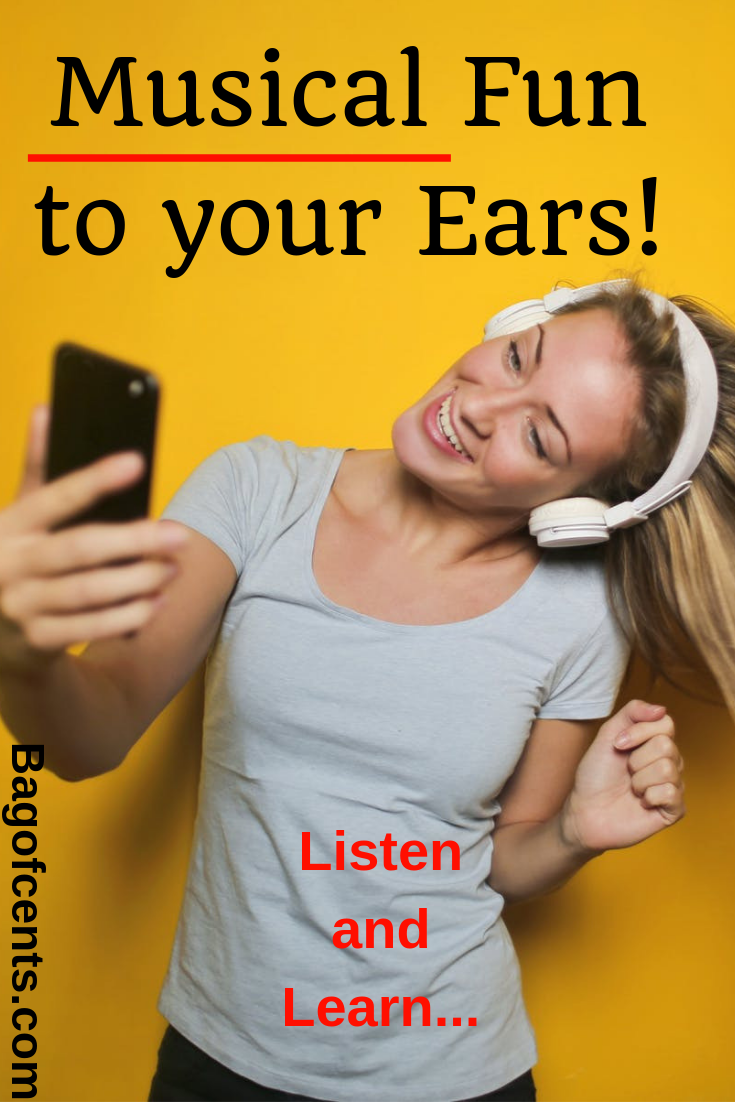 Stanley
PS Hope you enjoy this quick article ?!
Popular posts on Bag of Cents: