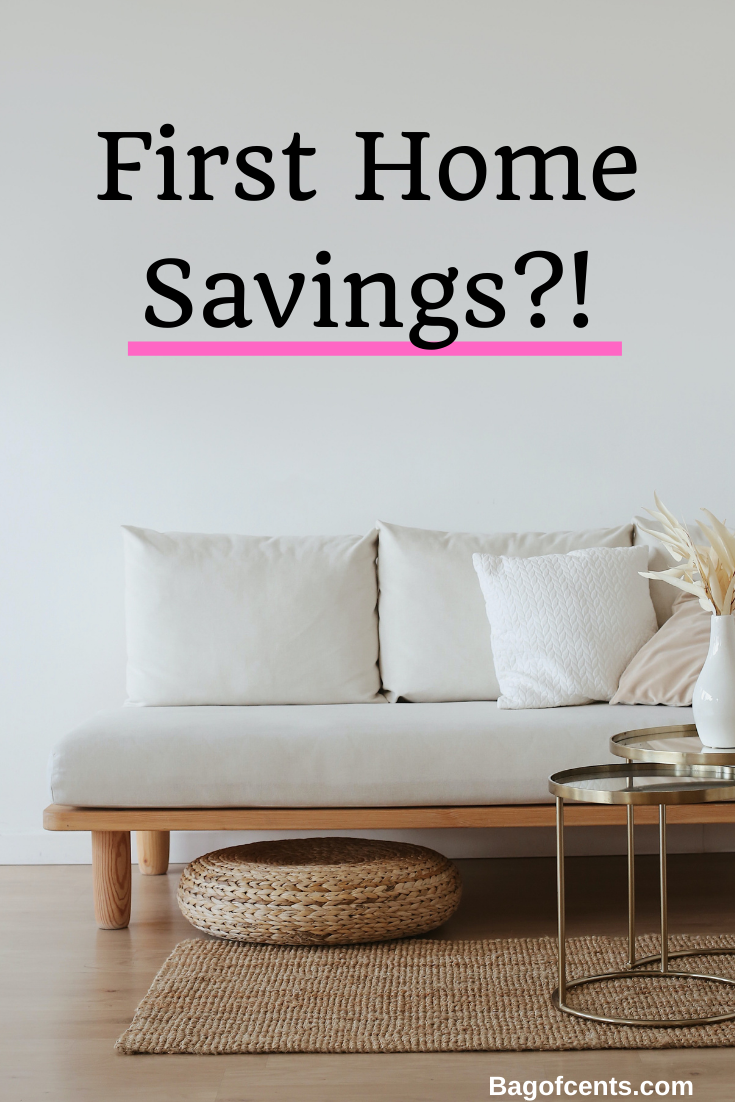 Buying your first home is a big deal and something many people strive for. Owning your own home can feel like a real accomplishment and make you feel more settled in the house you live in. That said, the prices of houses and apartments are ever increasing and it is getting harder than ever to save for the down payments needed to put down on houses and apartments for sale.
Here are some great ways in which you can save for your first home and get yourself on the property ladder. 
Know how much you need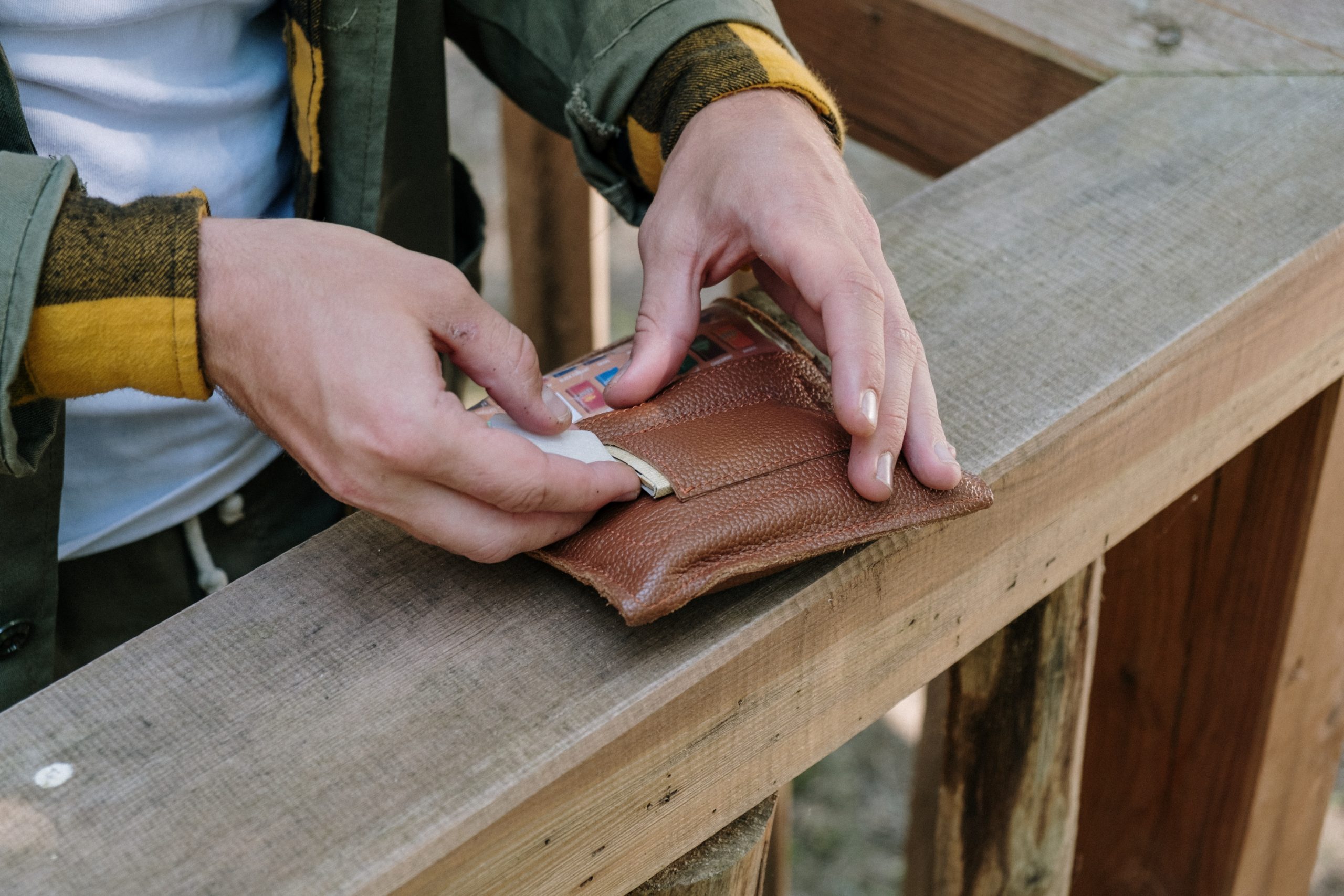 Before you start saving it is important to have a goal in mind. This will allow you to plan just how much you can afford to save each month, how to manage your finances, and how quickly you can expect to reach your goal. You also need to be aware of all of the additional expenses you will need to meet when purchasing a house. These include legal costs, fees, and taxes.
These additional costs will need to be factored into your overall budget. 
Find the best savings account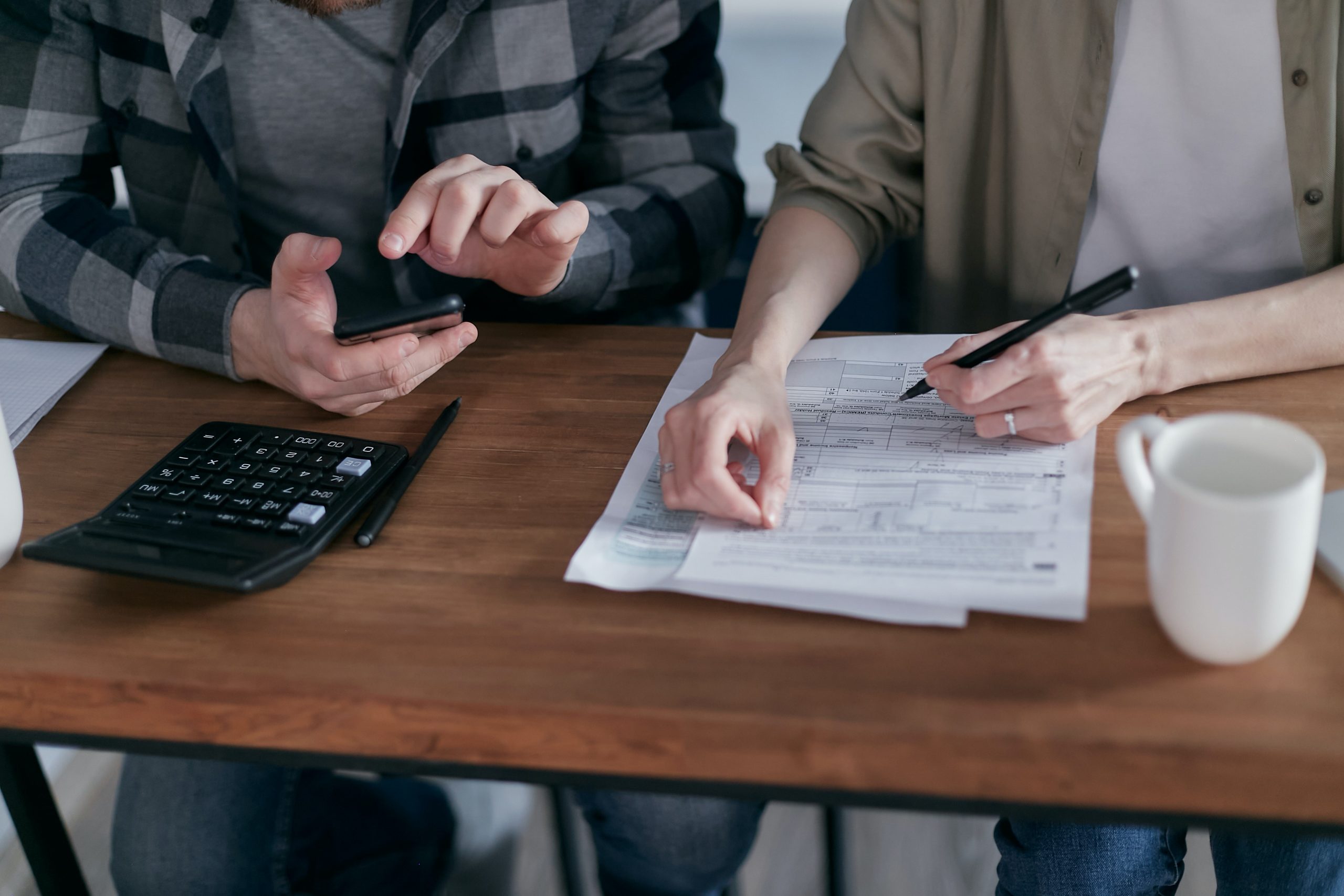 There are a plethora of savings accounts available online all of which offer a wide variety of benefits. Some accounts may also offer tax-free incentives. Be sure to do your research and find an account that gives you the best return for your money. Just be mindful that some savings accounts require you to tie up your money for a specific time period to attain the best rates.
This type of account will not be best suited to you if you need to access your money at any given moment.
Cut your costs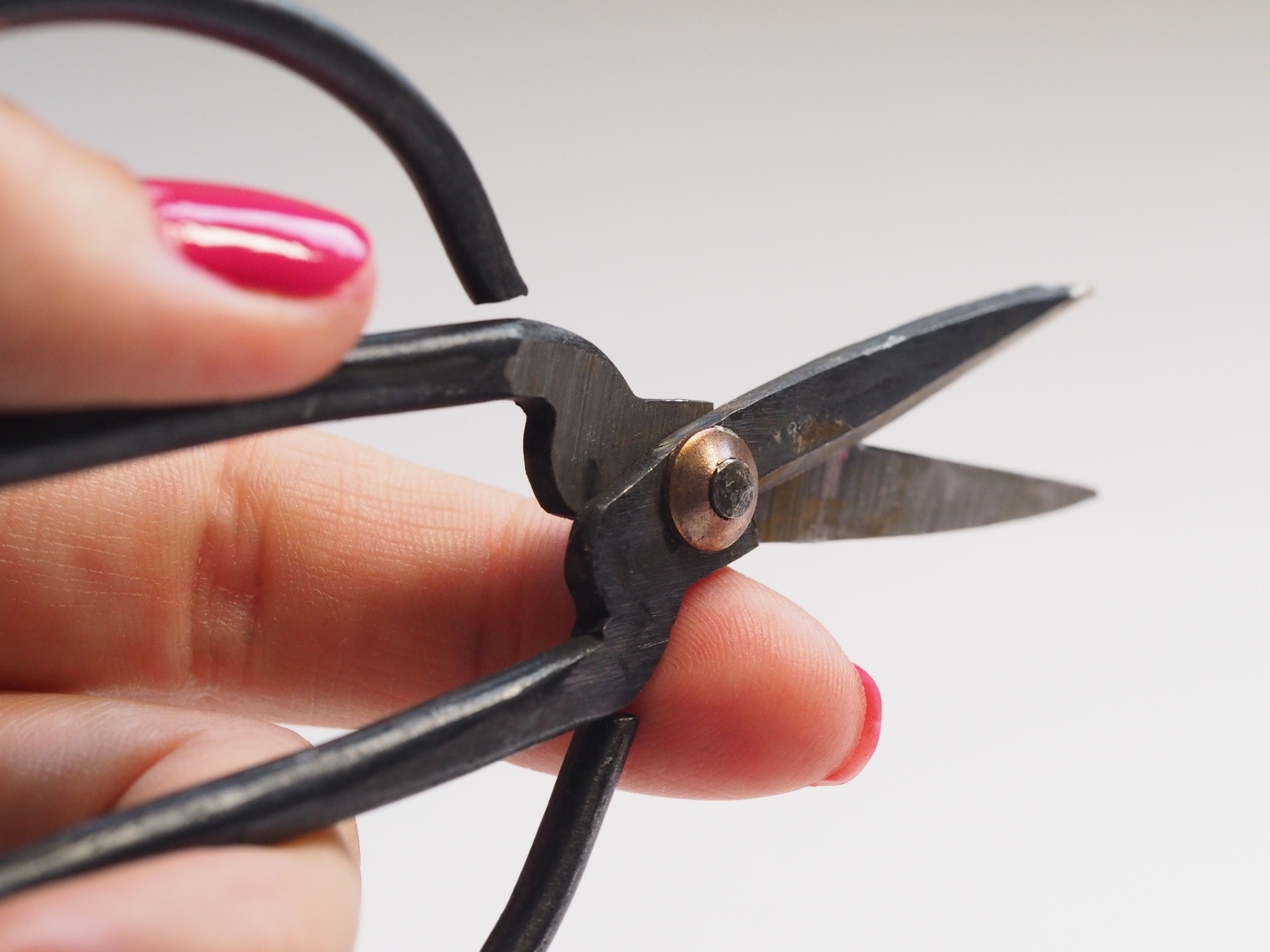 One of the most effective ways to save money is to reduce your expenditure and put that money straight into a savings account. Examine your monthly outgoings and see what you can cut out of it. Do you have a daily coffee from the coffee shop? What about gym membership?
If there are additional luxuries or even just unnecessary expenses in your goal sooner. 
Consider your living arrangements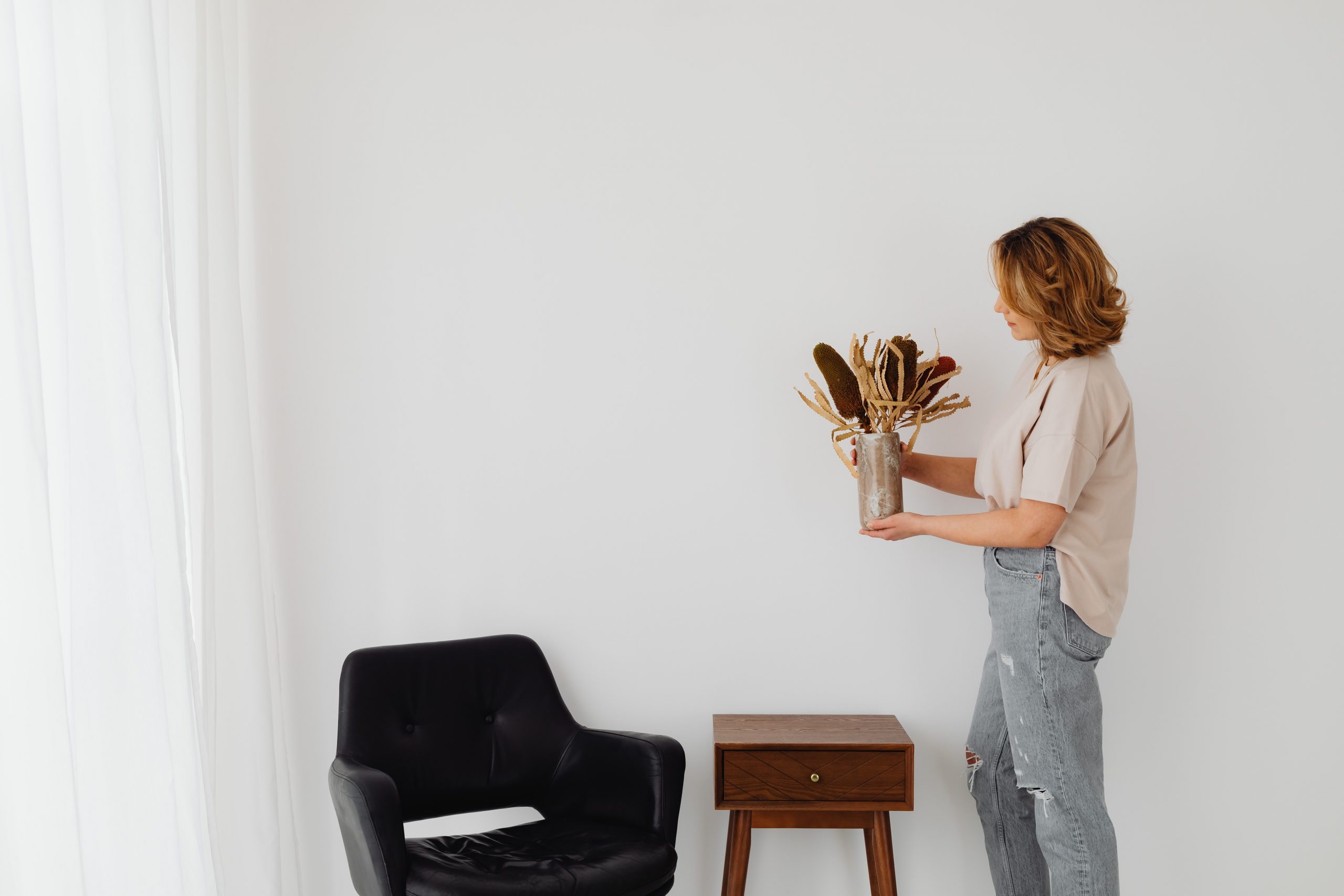 If you are in rented accommodation then chances are you will be paying a considerable rate for your rent. A rate that may well take up the vast majority of your monthly budget. Consider whether it is possible to alter your living arrangements in order to save you money and reach your target amount quicker. It might not be ideal but here are some ways you can save money on your rental expenditure;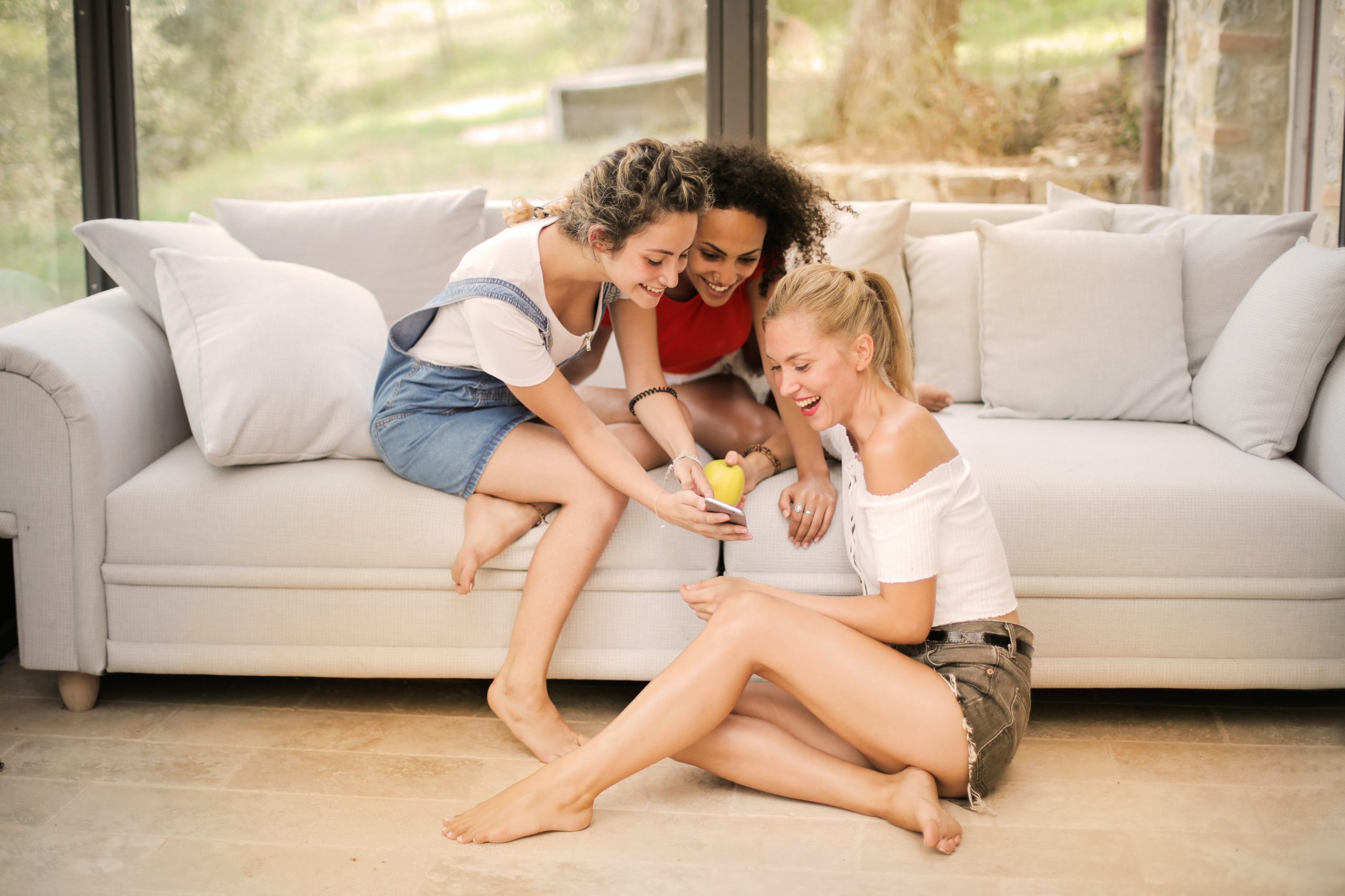 Move back in with parents. If you're lucky your parents may not even charge you to stay with them. 

Move in with a friend or family member. 

Live in shared accommodation. Shared accommodation is typically much cheaper than private rent as you are sharing the cost of rent and utilities with your housemates.

The only drawback is you are also sharing communal spaces and living with people you may not know.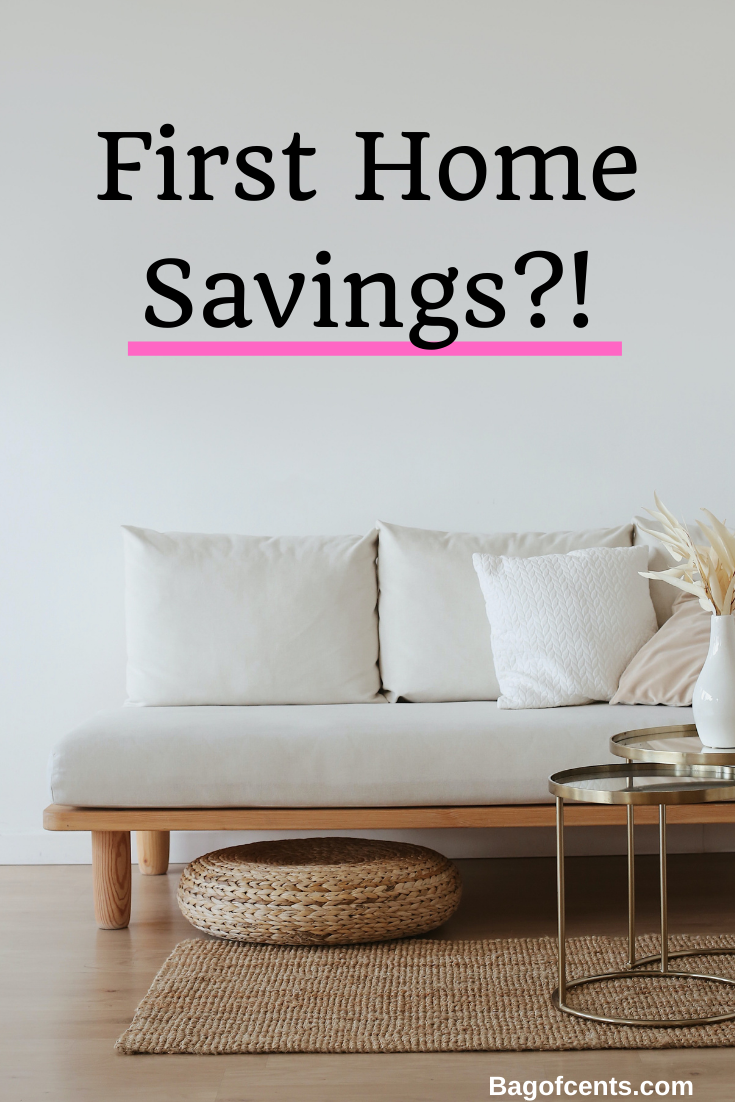 Be safe out there.
Stanley
Popular posts on Bag of Cents: