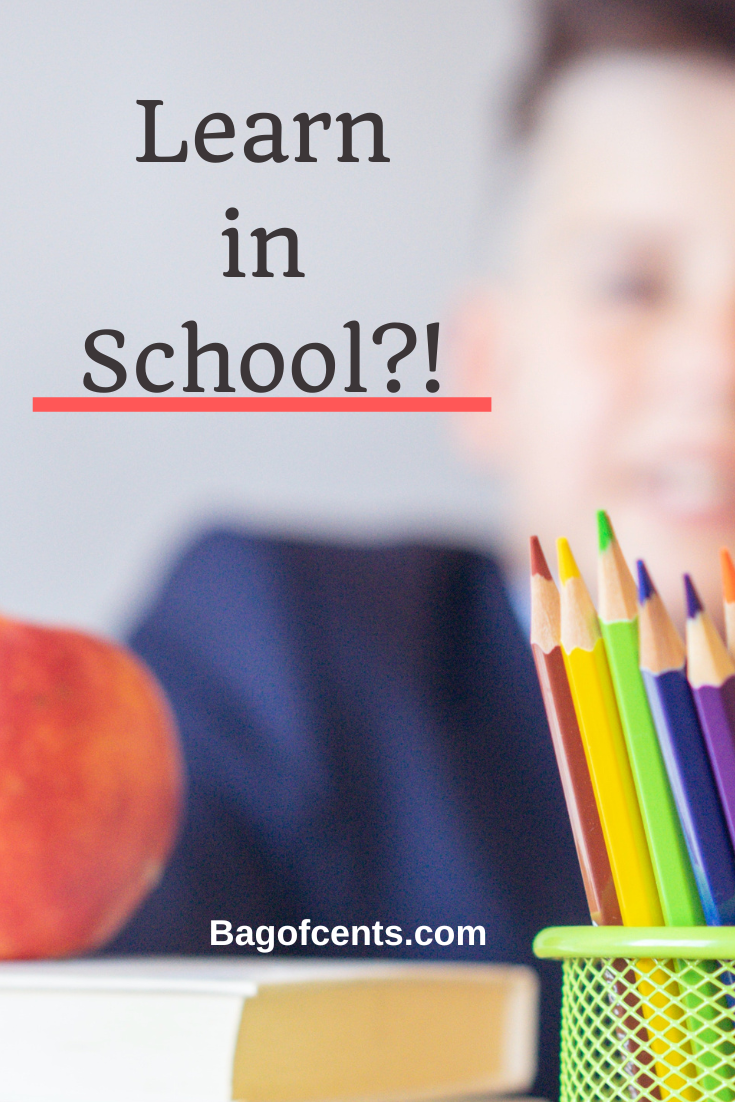 Sending a child off to college is a significant milestone in any parent's life. Along with the excitement, there is also a considerable amount of planning and preparation that needs to be done. One of the most important things to consider is the expenses that come with sending a child to college.
The cost of a college education has been on the rise for years, and it's essential to plan ahead to avoid any financial surprises. Whether your child is going to a community college, a state university, or a private institution, there are a few expenses that you should plan for.
Tuition and Fees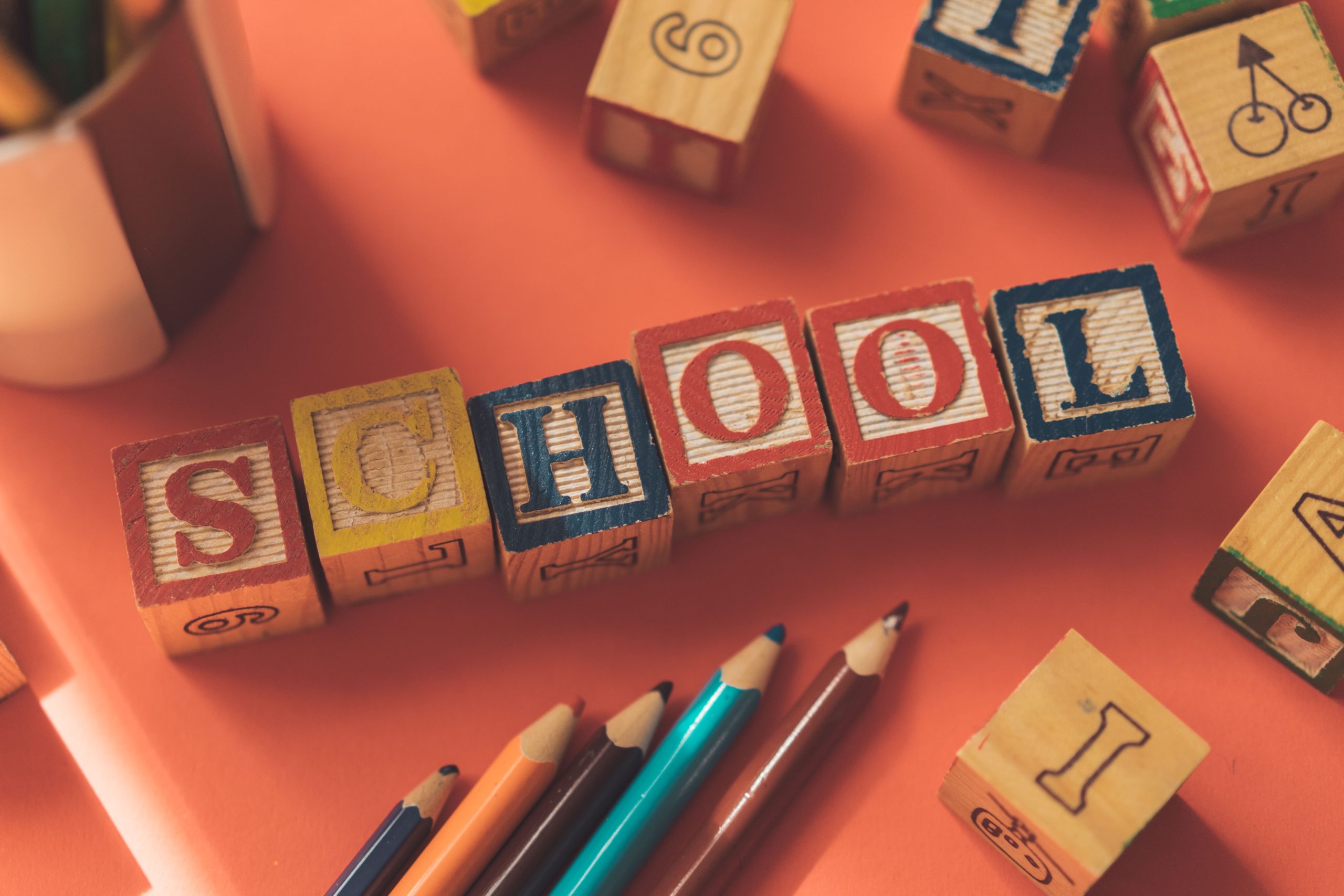 The cost of tuition and fees are usually the most significant expense when it comes to college. Tuition and fees vary depending on the type of institution and the program your child chooses to enroll in. State universities tend to be more affordable than private institutions, and community colleges tend to be even more affordable. However, it's essential to research the costs of the institution your child will be attending to get a clear picture of the expenses you will incur.
Room and Board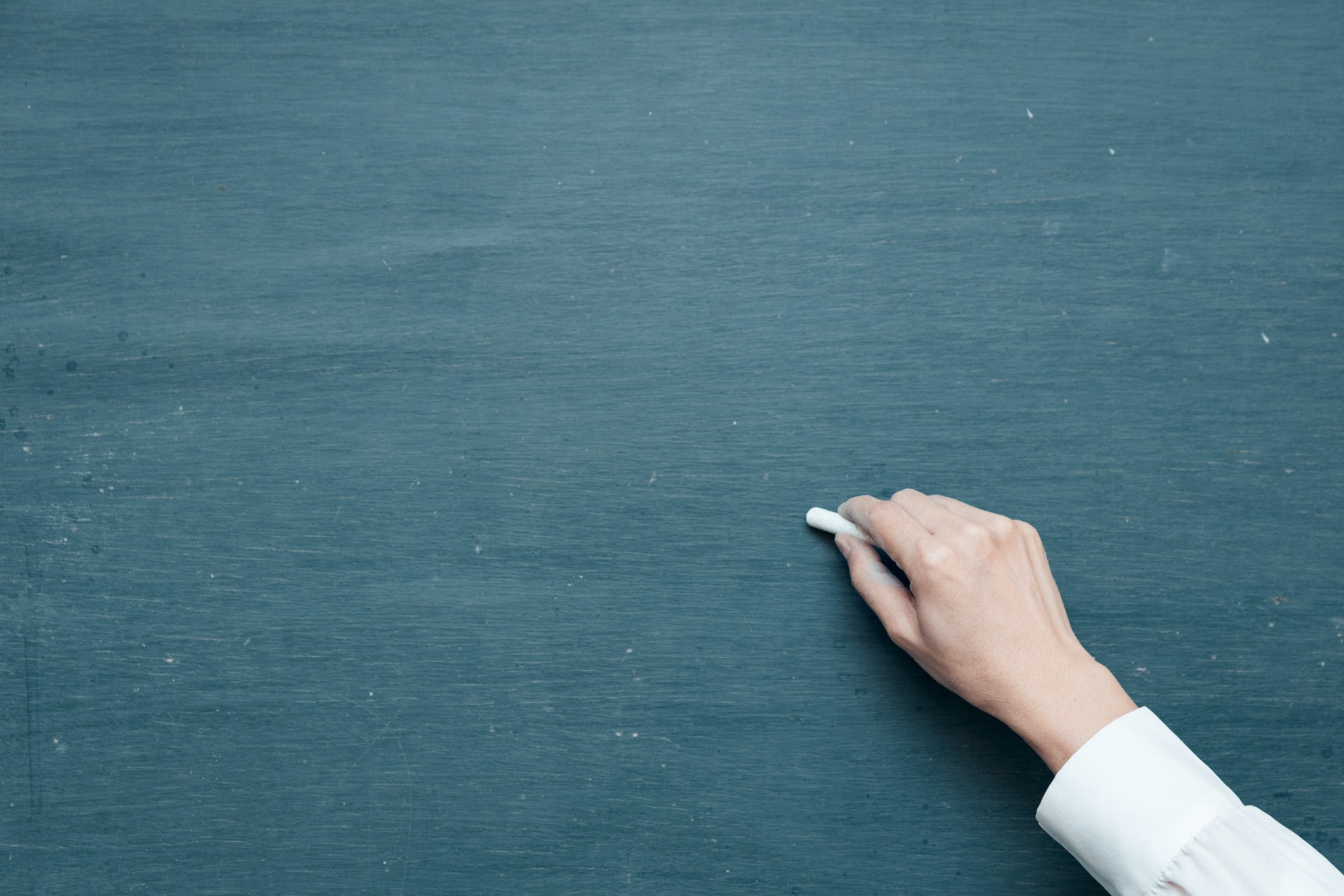 If your child is living on campus, room and board will be another significant expense. Room and board include the cost of housing and meals. Living on campus is often more expensive than living off campus, but it does provide a unique college experience. If your child decides to live off-campus, you will need to consider the cost of rent, utilities, and groceries.
Books and Supplies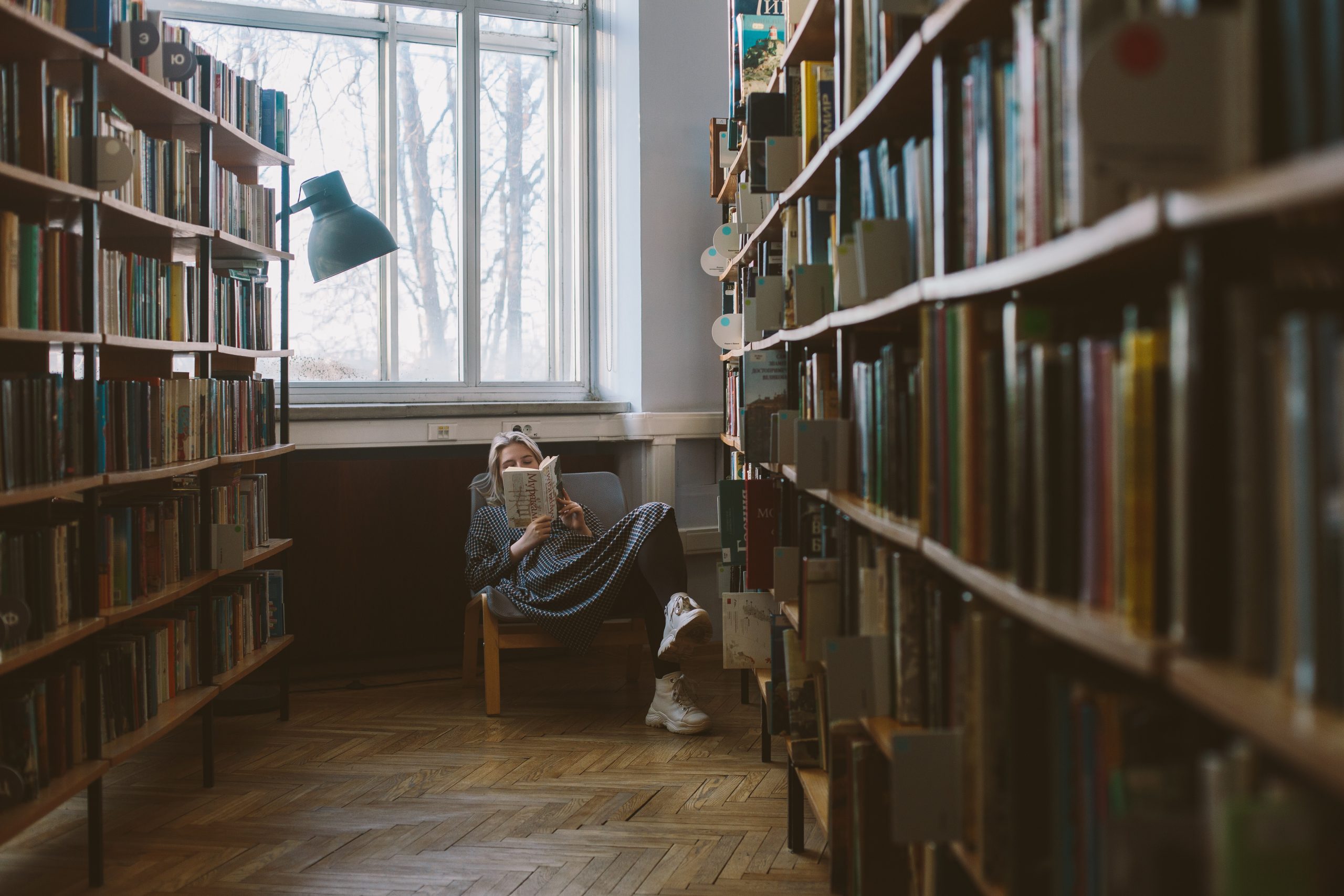 Textbooks and supplies can be a significant expense for college students. Textbooks can cost hundreds of dollars per semester, and students often need to purchase supplies like laptops, software, and other tools. You can save money on textbooks by buying used or renting them. It's also a good idea to compare prices between different retailers to find the best deals.
Transportation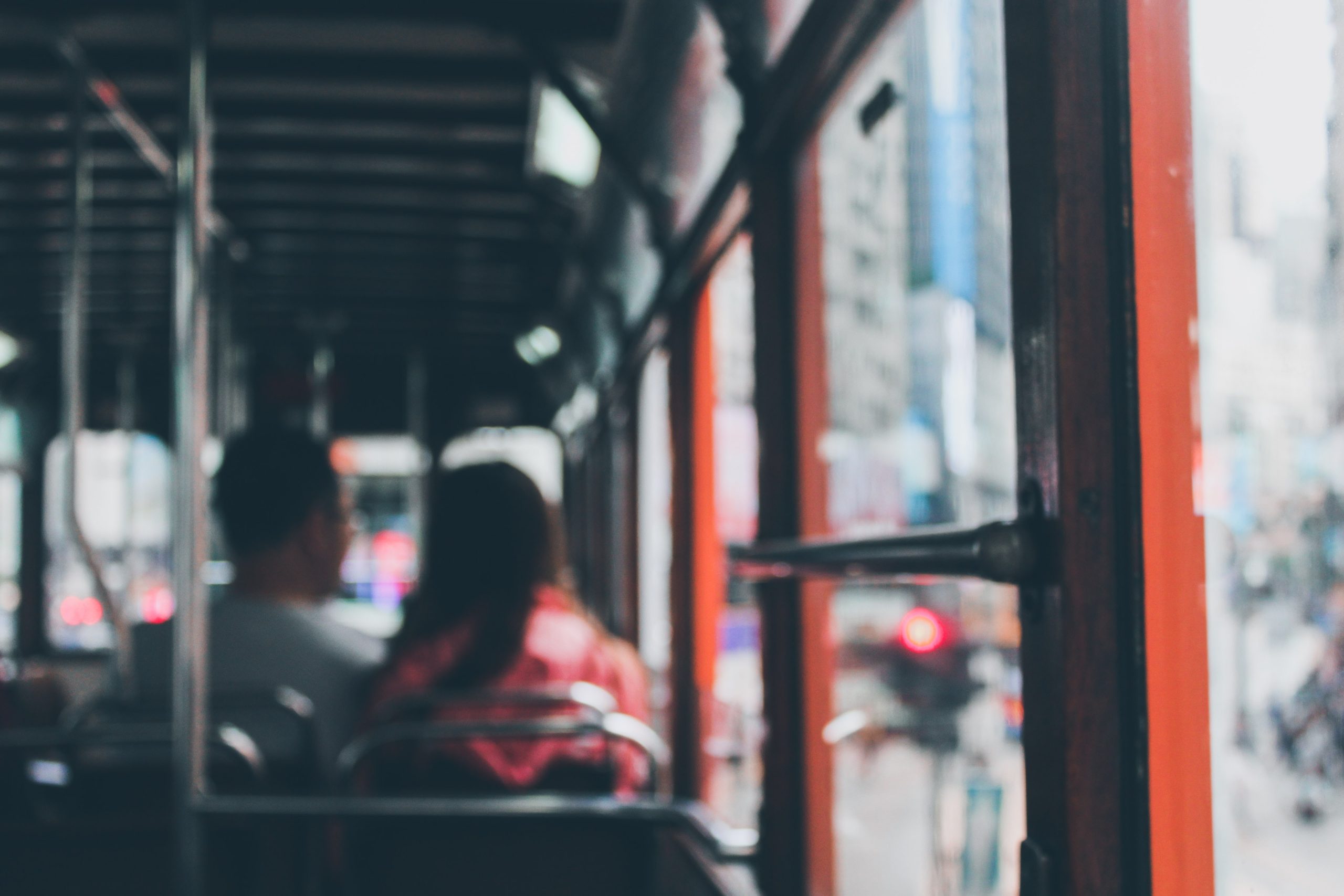 If your child is living on campus, transportation may not be an issue. However, if they are living off-campus, they will need to consider transportation costs. This can include the cost of a car, gas, insurance, and maintenance. Remember that accidents do happen, so be sure to know how to sell your totaled car for cash if need be. Alternatively, they can use public transportation or ride-sharing services like Uber or Lyft.
Personal Expenses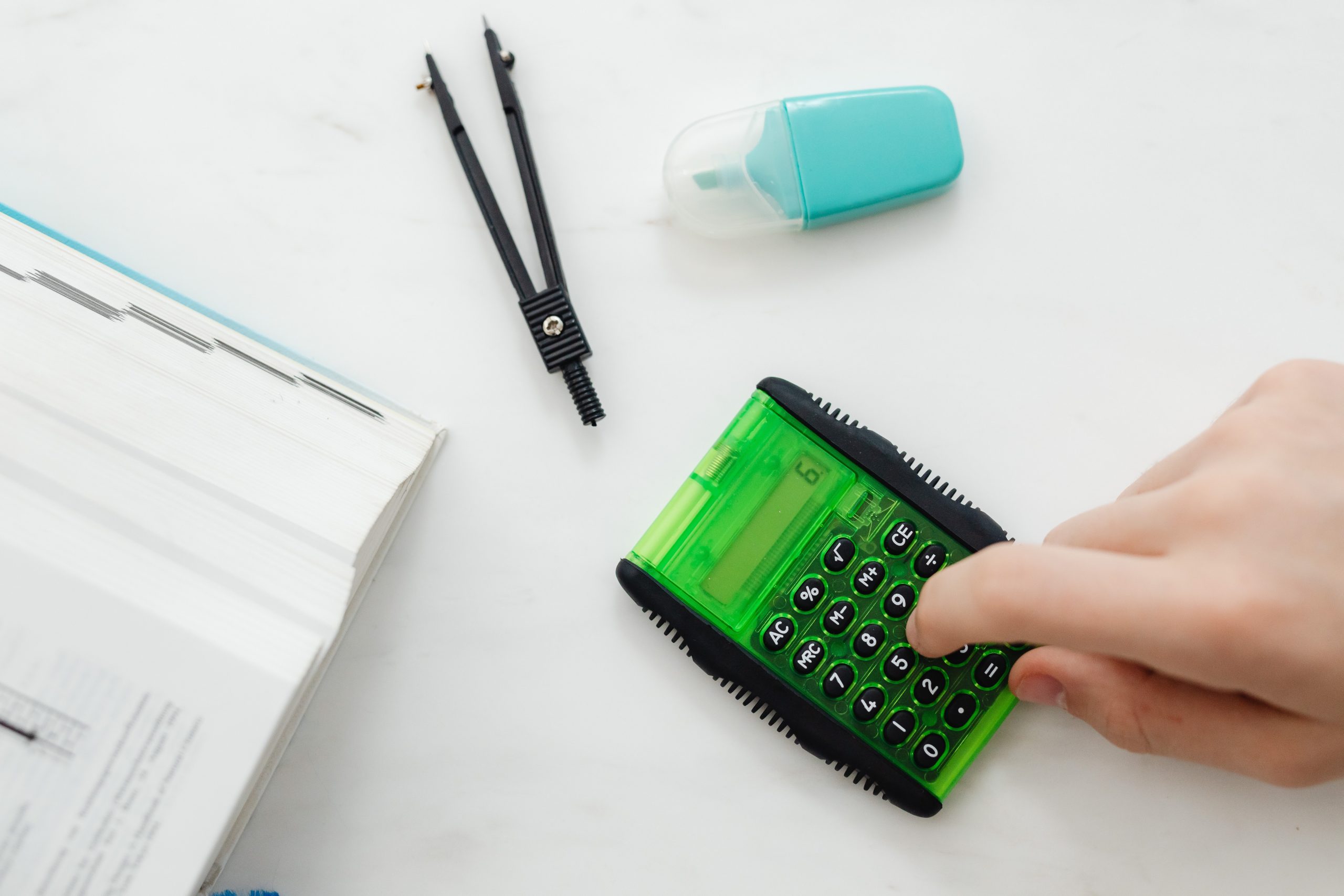 Personal expenses include things like clothing, entertainment, and personal care products. These expenses can add up quickly, especially if your child is living on their own for the first time. It's essential to set a budget for personal expenses to avoid overspending.
Health Insurance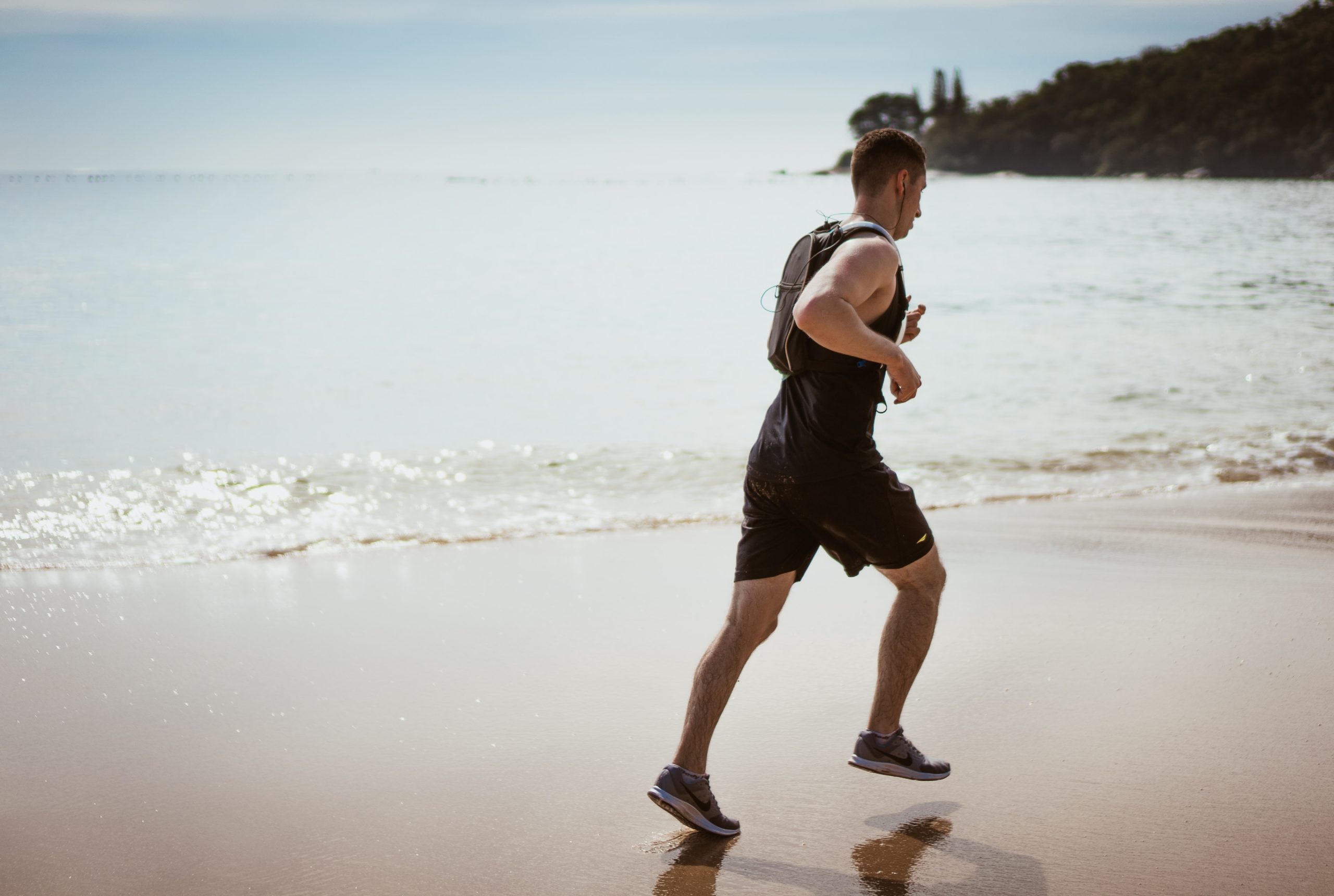 Most colleges require students to have health insurance. If your child is not covered under your health insurance plan, you will need to purchase a separate plan. Many colleges offer health insurance plans for students, but it's important to research the coverage and cost before enrolling.
Emergency Fund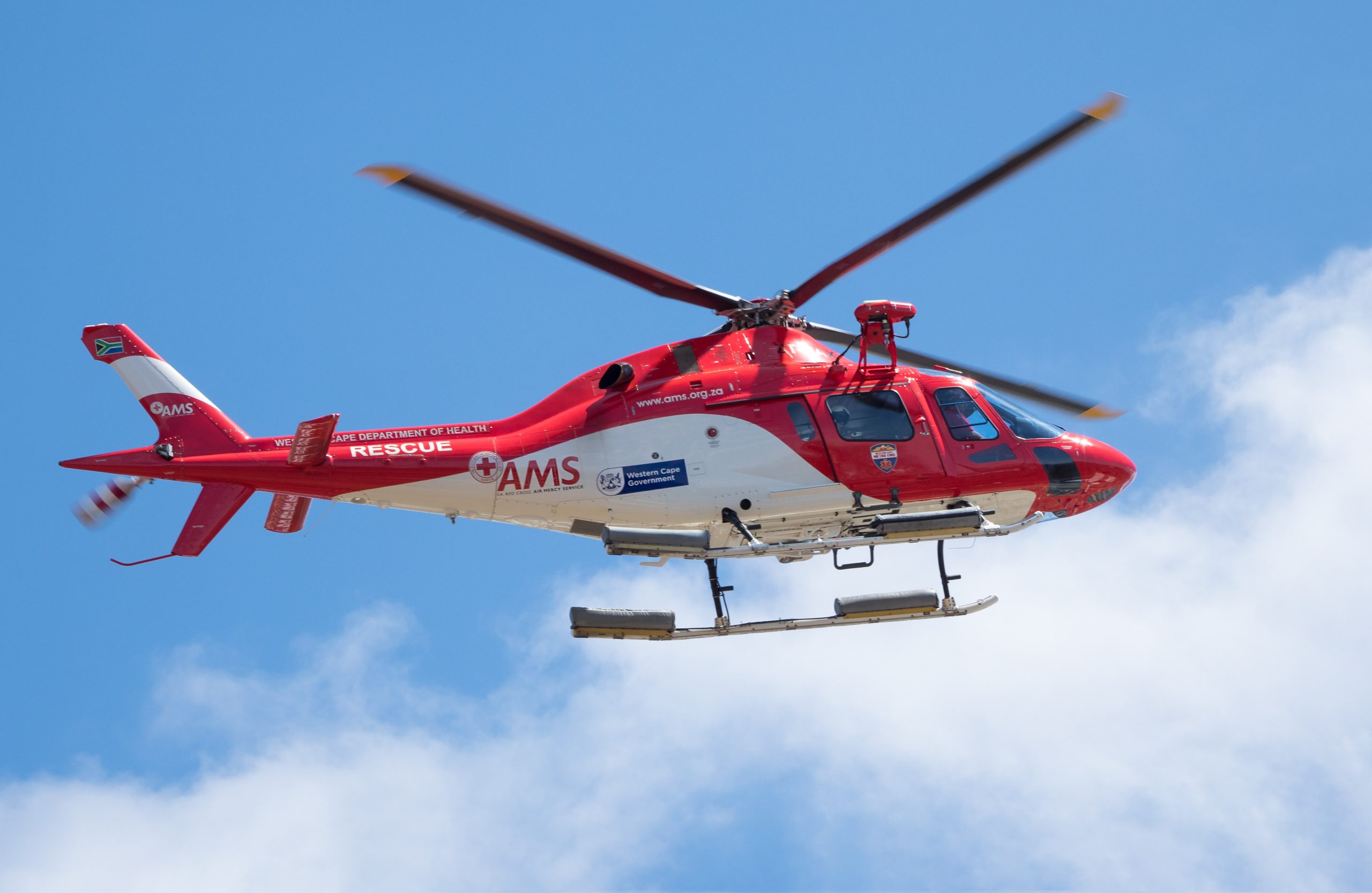 No matter how well you plan, unexpected expenses can arise. It's essential to have an emergency fund set aside for these situations. This can include things like unexpected medical bills, car repairs, or other emergencies that may arise.
Financial Aid and Scholarships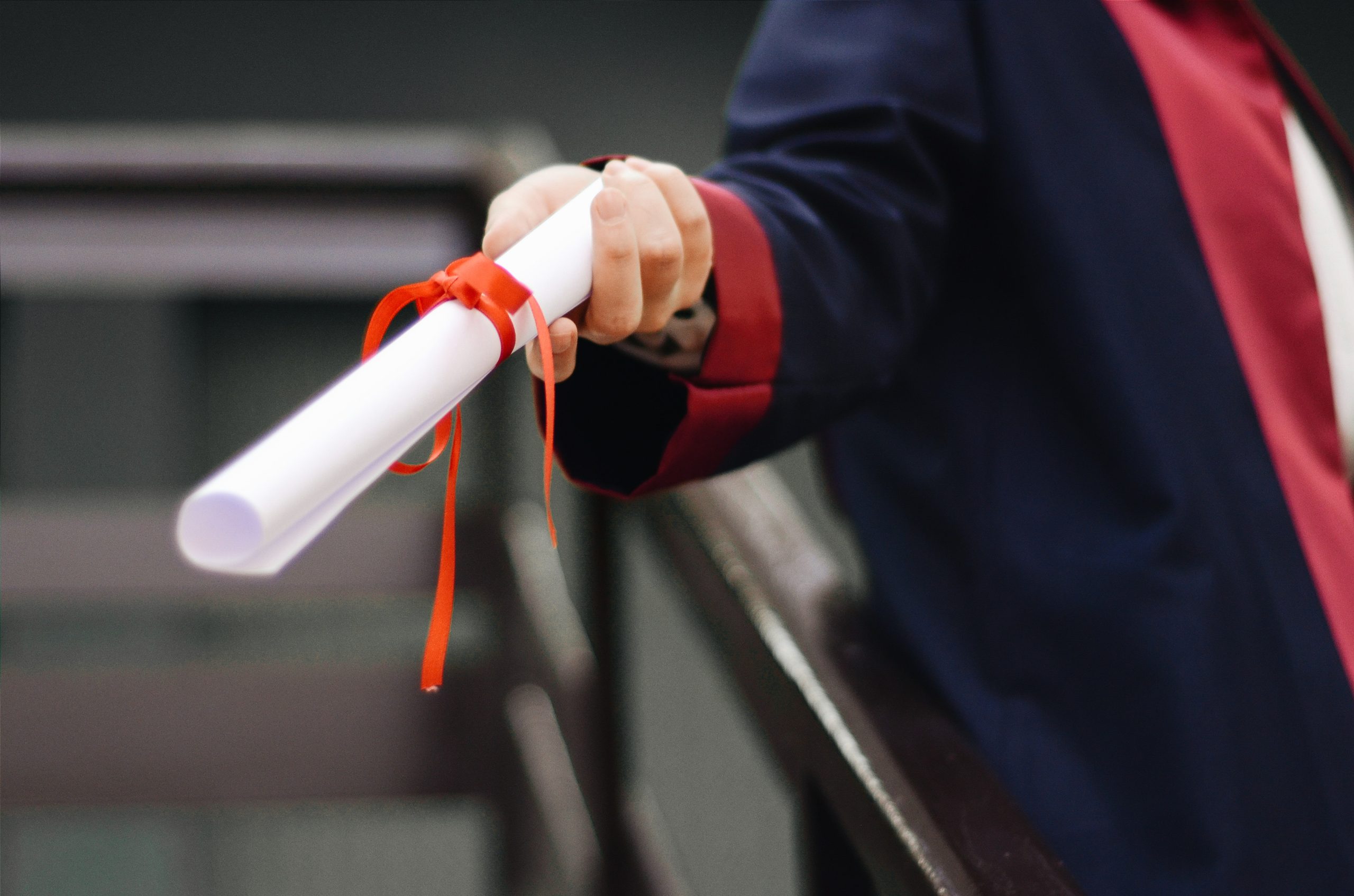 Financial aid and scholarships can help offset the cost of college. It's important to research and apply for financial aid as early as possible to increase the chances of receiving assistance. Financial aid can come in the form of grants, scholarships, work-study programs, and loans. Scholarships are a great way to reduce the cost of college as they don't have to be paid back. Encourage your child to apply for as many scholarships as possible, and research local and national scholarships that fit their interests, skills, and achievements.
Extracurricular Activities and Travel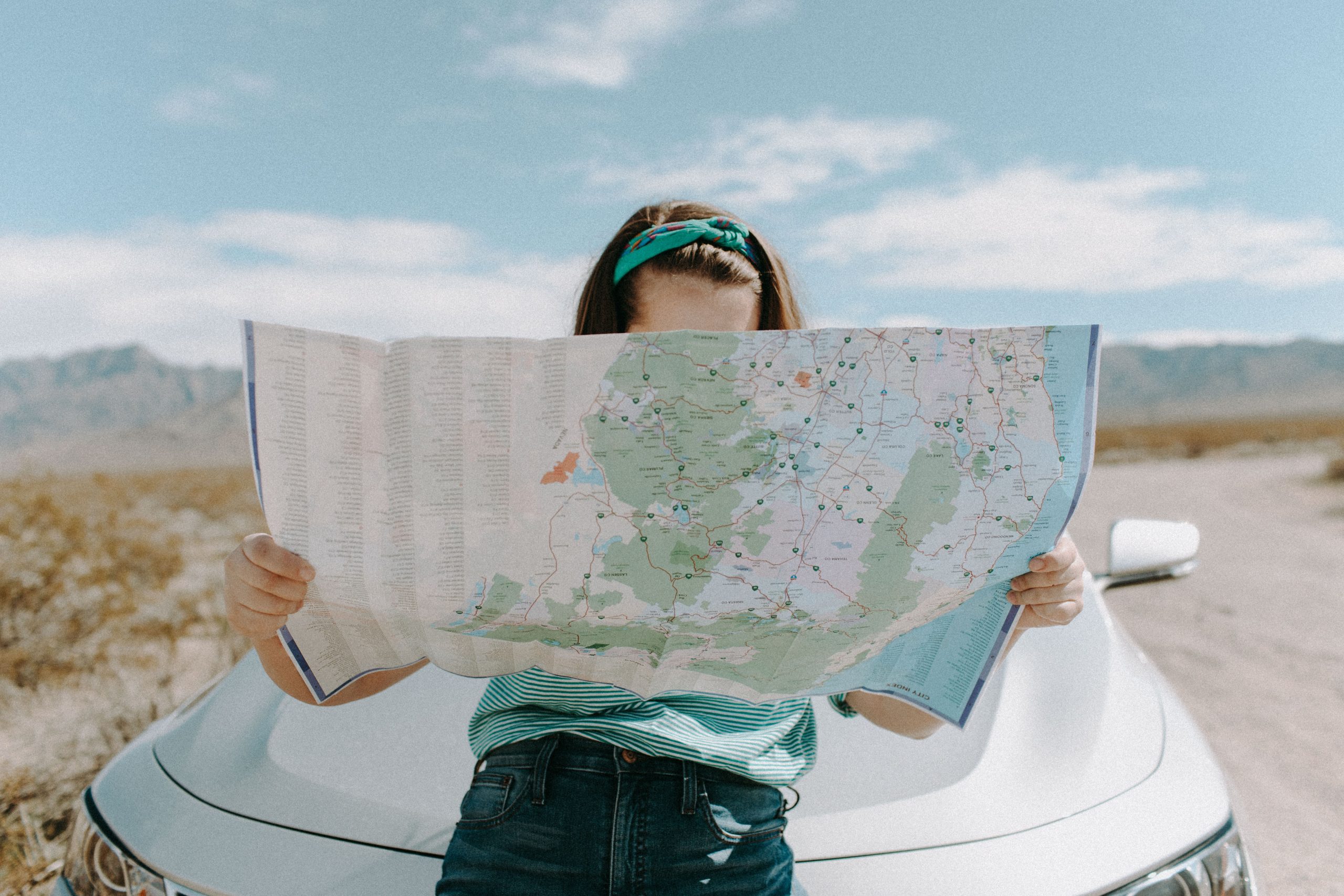 College is an excellent opportunity for students to explore their interests and engage in extracurricular activities. However, these activities can come with additional expenses such as club fees, travel costs, equipment, and uniforms. If your child is involved in sports, clubs, or other activities, you may need to budget for these expenses. Additionally, if your child plans to study abroad or travel for research, you will need to consider the cost of travel, lodging, and other expenses. Encourage your child to plan ahead and research available resources such as grants, fellowships, or study abroad scholarships to help offset these costs.
There You Have It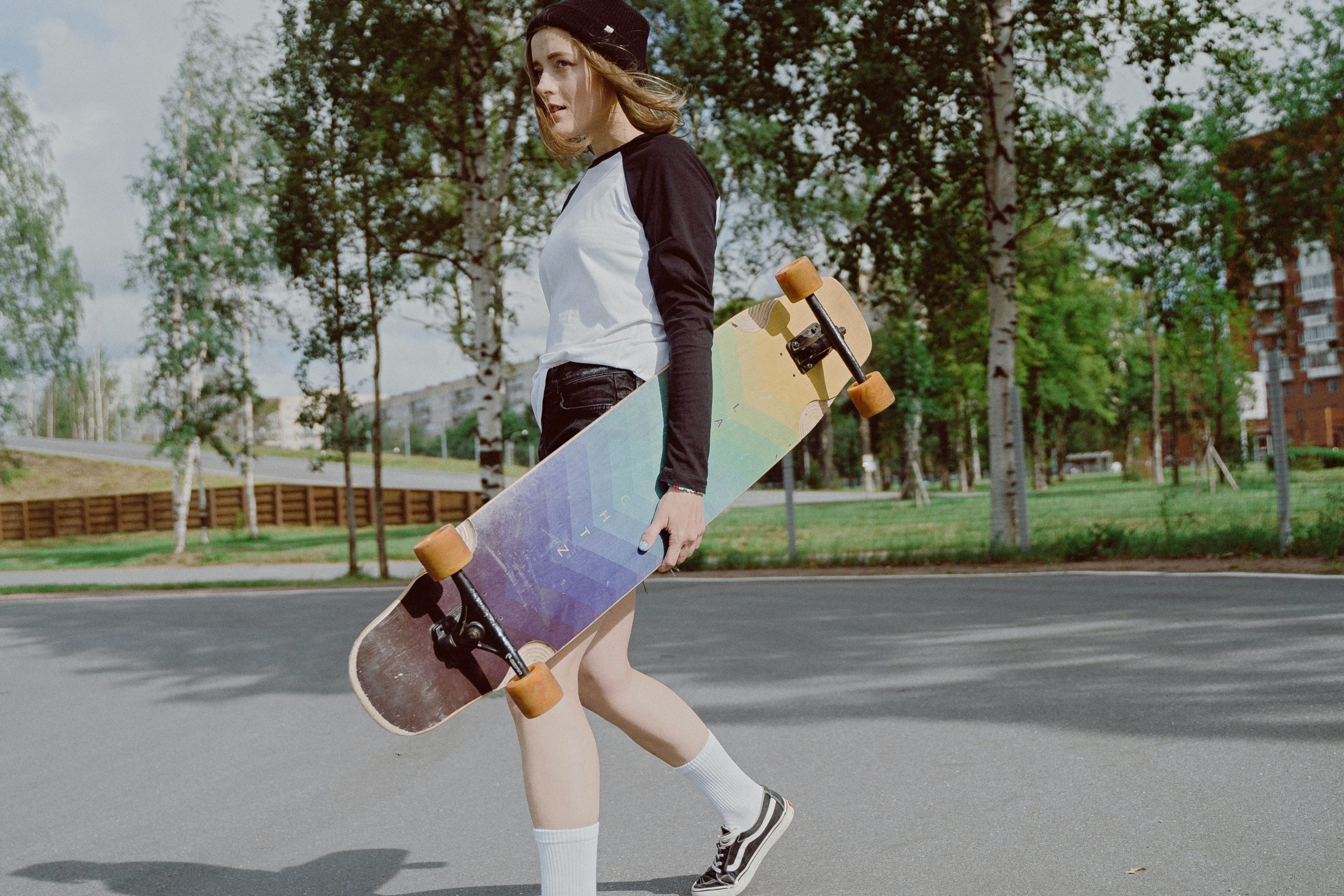 Sending a child to college can be an expensive undertaking, but with proper planning, you can avoid any financial surprises. It's important to consider all of the expenses that come with sending a child to college, including tuition and fees, room and board, books and supplies, transportation, personal expenses, health insurance, and an emergency fund. By planning ahead and setting a budget, you can ensure that your child has a successful college experience without breaking the bank.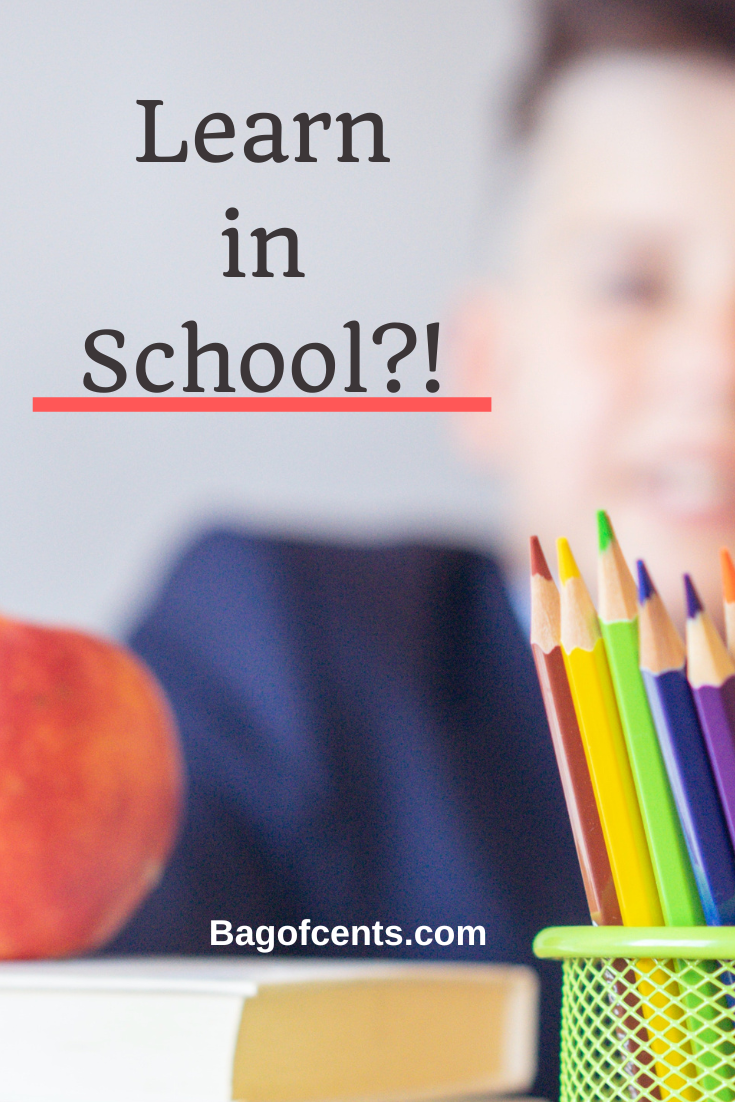 Be safe out there,
Stanley
Popular posts on Bag of Cents: