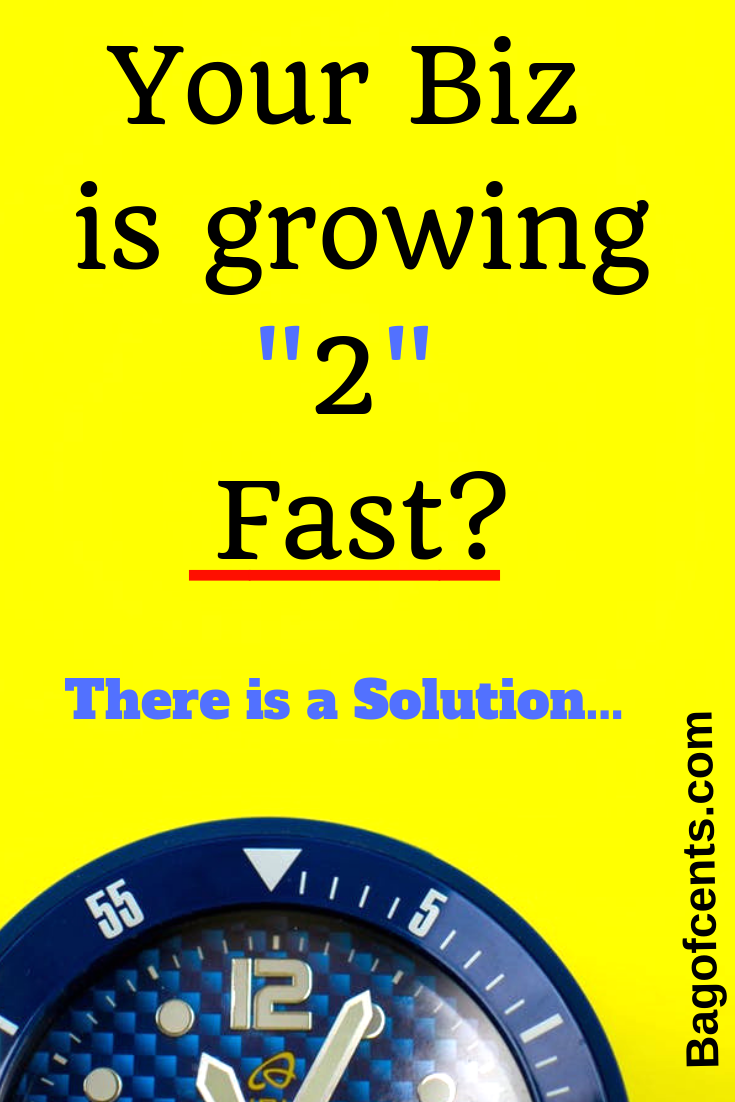 Every business owner wants their company to keep growing and moving in the right direction. However, dealing with the growth of your business can bring challenges and troubles as well as positives. This is especially true when you have a small business that experiences rapid growth that maybe wasn't expected or anticipated. It can be more difficult than you think to deal with success.
Dealing with the rapid growth of your small business certainly is possible though. There are lots of ways to make sure that your business is in a position to handle that growth and come out the other side in a healthy position. It might seem daunting and overwhelming right now, but there are ways to manage it correctly and avoid some of the problems that often arise in these situations.
Read on now if you want to learn more about what you should do about your small business's rapid growth. If you take the right steps and approach this new chapter for your business in the right way, the growth of your business can remain a positive rather than a risky situation.
Know What's Driving the Growth
First of all, you should work out what's driving the growth and why it's happening. When you know precisely what's behind the growth the business is experiencing, you can get a better understanding of what's likely to happen next. Is this is a very short-term thing that's likely to burn out quickly? Or do you have reason to believe this growth will remain real and sustained? You can't answer those kinds of questions until you know what's happening and why, so try to dig into it and find the explanations as soon as you can.
Customers is your priority
Just because your business is growing, that doesn't mean you can afford to lose touch with customers and what they're experiencing. It's all too easy to sit back and watch the money roll in, but if you do that, you'll end up forgetting that behind each one of those sales is a customer with their own experience of using your business. You should be doing everything in your power to make sure that each and every one of those experiences is as positive as it possibly can be. Otherwise, they won't come back and buy again.
Be Adaptive
If your business is growing and selling like never before, things are clearly changing for it. Positive change is still change and you shouldn't forget that fact. That's why you need to remain willing to adapt and go along with the changes that are impacting your business right now. If you're willing to adapt and change how you run and organize your business, you'll put the business in a much better position to succeed going forward. Don't fear change because it'll be positive for your business when handled properly.
Set New Objectives
With things going so well for your business and growth exceeding expectations, it might make sense for you to set new objectives going forward for your company. The old ones you have in place will probably redundant and irrelevant by now so it makes sense to revisit them and come up with new ones you can work towards in the months and years ahead. This is all part of the process of adapting to your new situation and making sure your business is in a position to deal with its newfound success.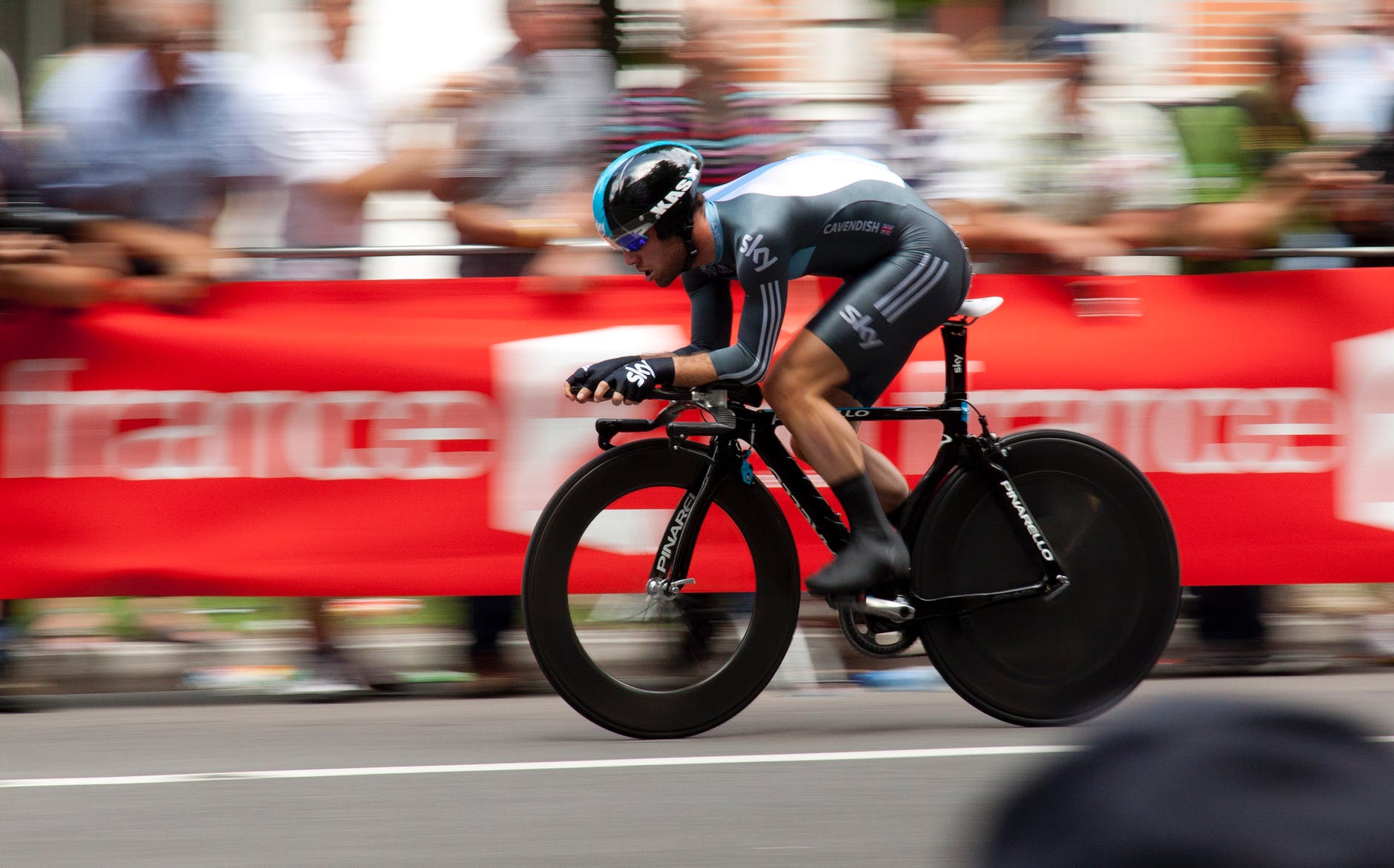 Find Ways to Rapidly Hire the People You Need
When you have high demand, you need to deal with that by working hard day after day. But no matter how hard you work, you won't be able to meet customer demand and keep your business on track if you don't have enough people working for your business. If you need to find employees fast, you should find a labour hire company that can help you with finding that extra help. The faster you can get the right people into the office, the sooner you'll be able to deal with that new demand.
Carefully Build Your Team
The team of people you have in place is obviously going to matter a great deal when you're looking to build your business and take it to new heights. When you're sure you've got enough staff members and you believe they're the right people to help your rapidly growing business, you should work on developing that team ethos. That's what's most important when your business is growing; you need everyone to be pulling in the same direction and contributing to the success of the business collaboratively. That's the only way lasting success is ensured.
Listen to Your Staff and Their Needs
You also need to listen to what your staff members are telling you during this turbulent time. They're the ones on the shop floor and they're the ones who are seeing how things are playing out each day. If they tell you that they need more help or more resources to get the job done, you should listen very carefully to what they're saying. By helping them do their jobs better, you can ensure they perform to the high standards you want them to perform to, and that's never a bad thing.
Try to Keep Things Sustainable
When your business is growing fast, it can be pretty overwhelming. You want it to all go smoothly and you want to make sure that the growth you're experiencing is smooth and sustainable because if it's not, you will have problems later. Do what you can to start planning for the future. This growth trajectory won't remain this way forever, so you have to be prepared for what comes next and how you can cope once it levels off somewhat. That's almost certainly going to happen to some extent, and then it all comes down to keeping things sustainable.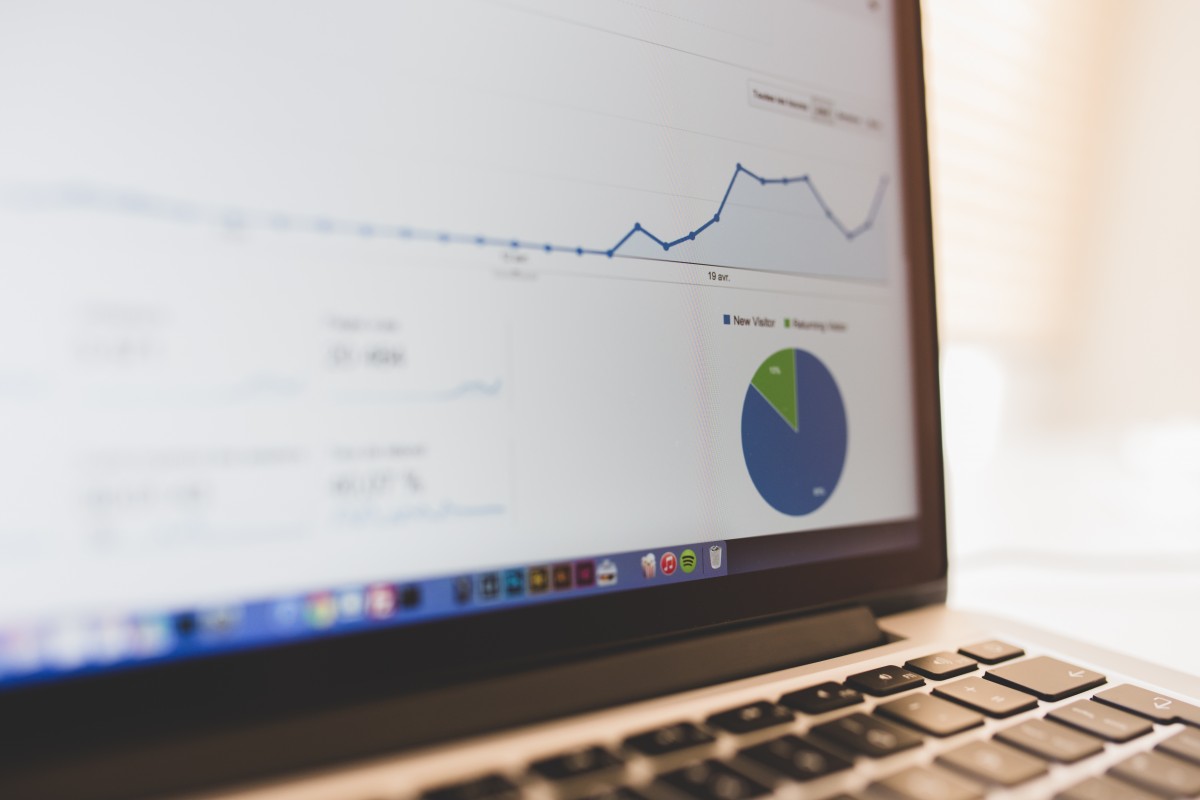 Keep Costs Under Control
Keeping the costs under control is one thing that you're definitely going to need to do as your business grows. Just because you have money coming in now, that doesn't mean you should immediately commit to massive spending increases. This might be one of those things that seems to make sense in the moment, but it might not be quite so wise when you look back at the decision in a couple of years from now. So, yes, spend more if you need to but be careful about it and don't start throwing money around.
Learn From Other Businesses
There are lots of other businesses that have experienced the same kind of rapid growth that your business is experiencing right now. Therefore, why not look to those examples and take inspiration from how they dealt with it. As well as looking at positive examples, you should also look at how other businesses have handled this growth badly. It's up to you to find the best way forward, and knowing how it's worked (and not worked) for businesses in the past can really help you with that. There's so much to learn from when you look to the past.
Avoid Taking on Too Much Debt
Debt can weigh down your business, so any decision that involves taking on more debt should be considered and thought over very carefully indeed. It's not worth putting the future of your business at risk just so you can access extra capital while your business is growing. It's much better to take a more sustainable approach by using the money that you've got coming in first of all.
Keep Everything Organised
As your business grows and gets bigger, things can very quickly get messy and out of your control. This is clearly not what you want to happen, so you need to plan for how you're going to keep things properly organised and fully under your control. If you can't ensure that, you're only going to make life a whole lot more difficult for yourself and why would you want that? Try to go paperless and back up all of your important files so you can be sure that you always have access to what you need.
Don't Forget About Tax
When you're earning more, you also have to pay more tax. This shouldn't come as any kind of surprise to anyone at your business, but it's worth keeping in mind. Don't spend so much that you begin to struggle to pay your tax bill come the end of the financial year. That would be a disaster for you and you could end up in a lot of trouble if you're not able to meet your tax obligations on time. Stay on top of this and keep money aside for things like tax payments.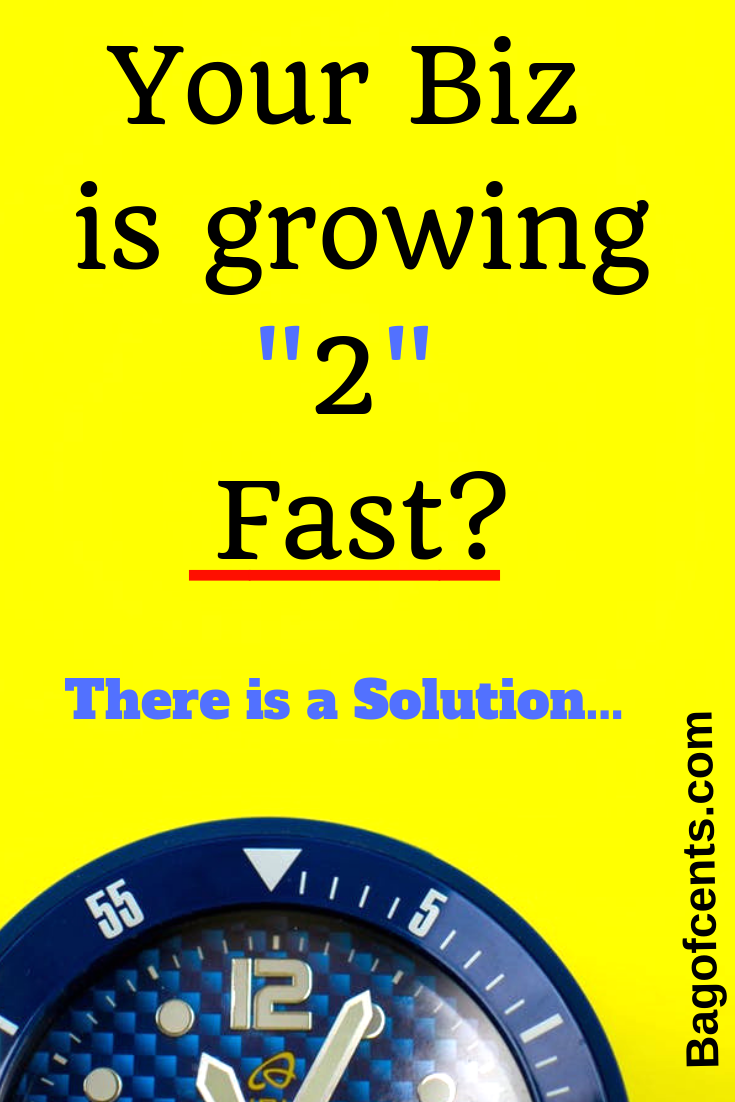 When your business is growing, this is obviously a good thing. But it can be difficult to deal with rapid growth, and there's nothing wrong with admitting that you're struggling. It's vital to handle the situation carefully and ensure you keep your business moving in the right direction for the foreseeable future.
My best tip: Take it one day at a time!
Stanley
Popular posts on Bag of Cents: