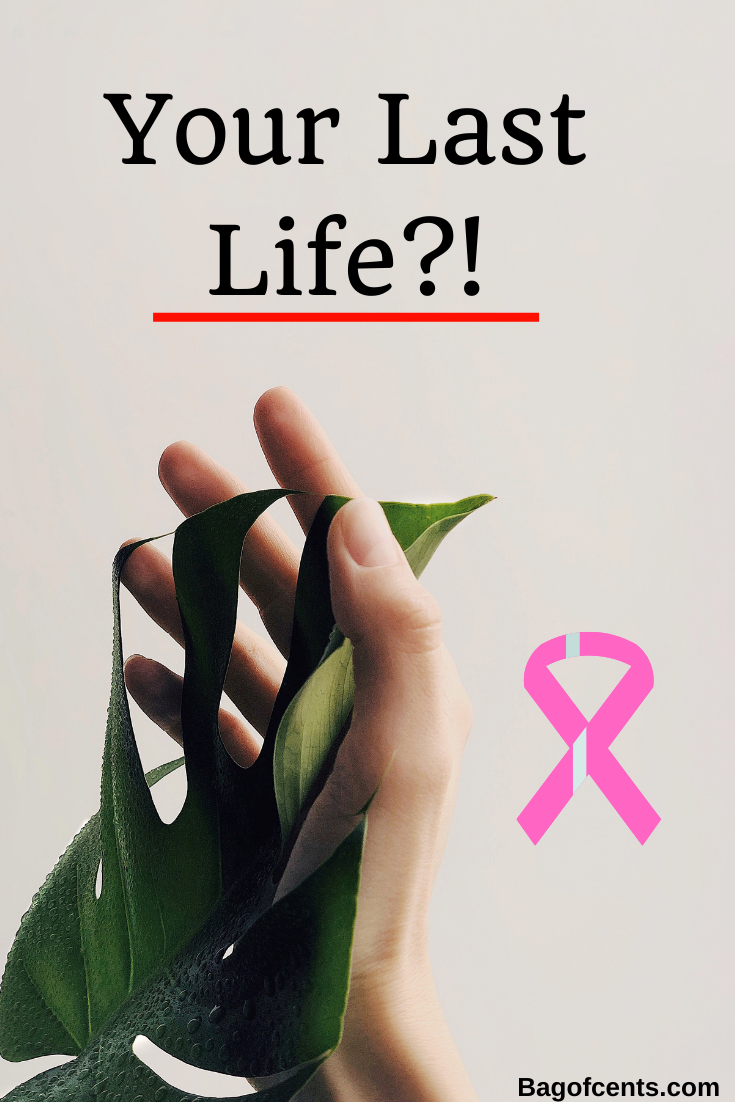 Death can be expensive for those you leave behind. In fact, it can be one of the most expensive life events that people have to deal with. There are all kinds of expenses that need to be taken care of from funeral costs to estate tax. This post delves into the different costs and how you can reduce these costs for your loved ones.
The costs of dying
Funeral costs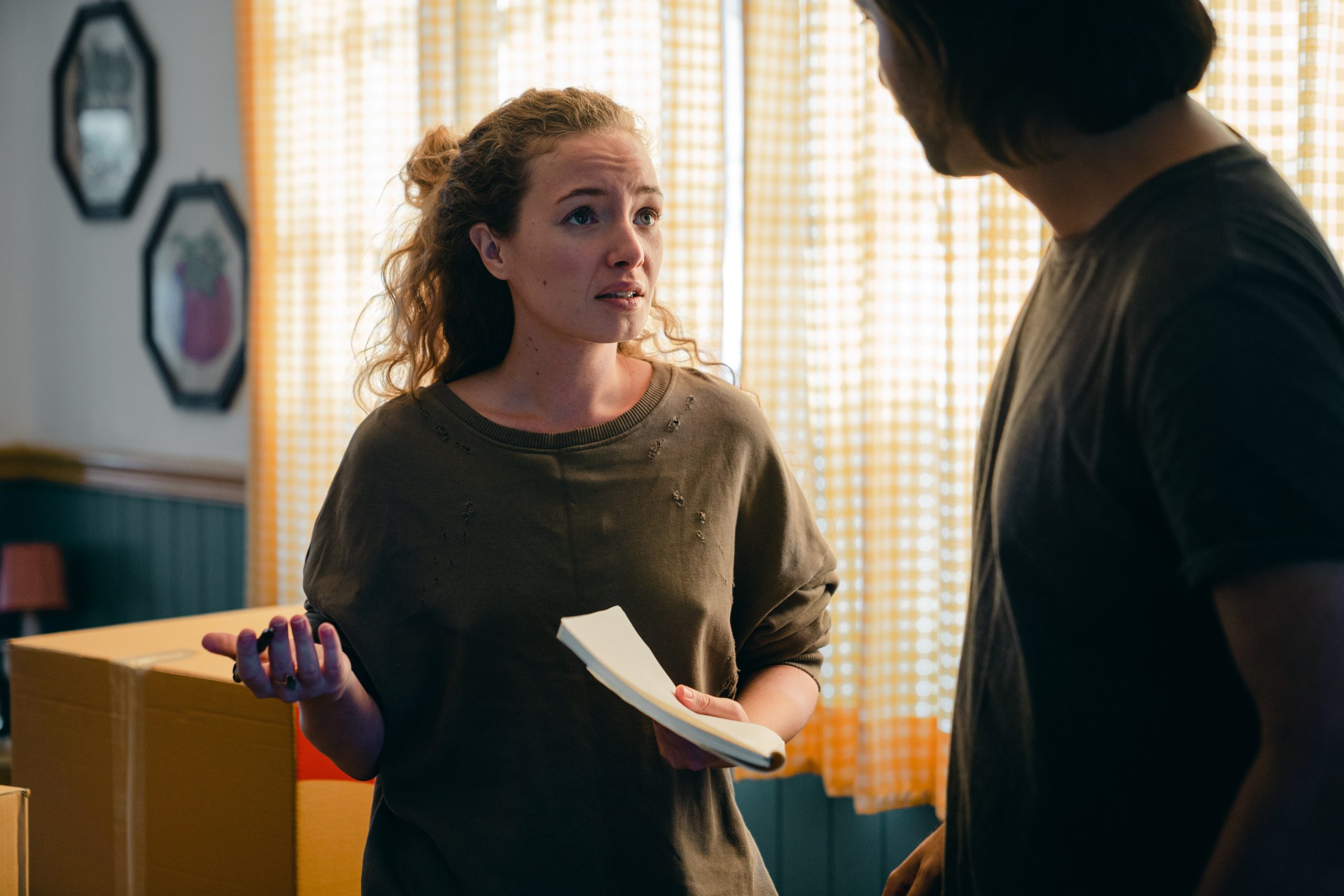 The average US funeral costs $7000 to $9000. Making up these costs are various expenses including service fees, the casket, the hearse and preparation of the body. There are also the costs of the wake to consider such as venue hire and any food or drinks. Burials are typically more expensive than cremations. 
Memorial costs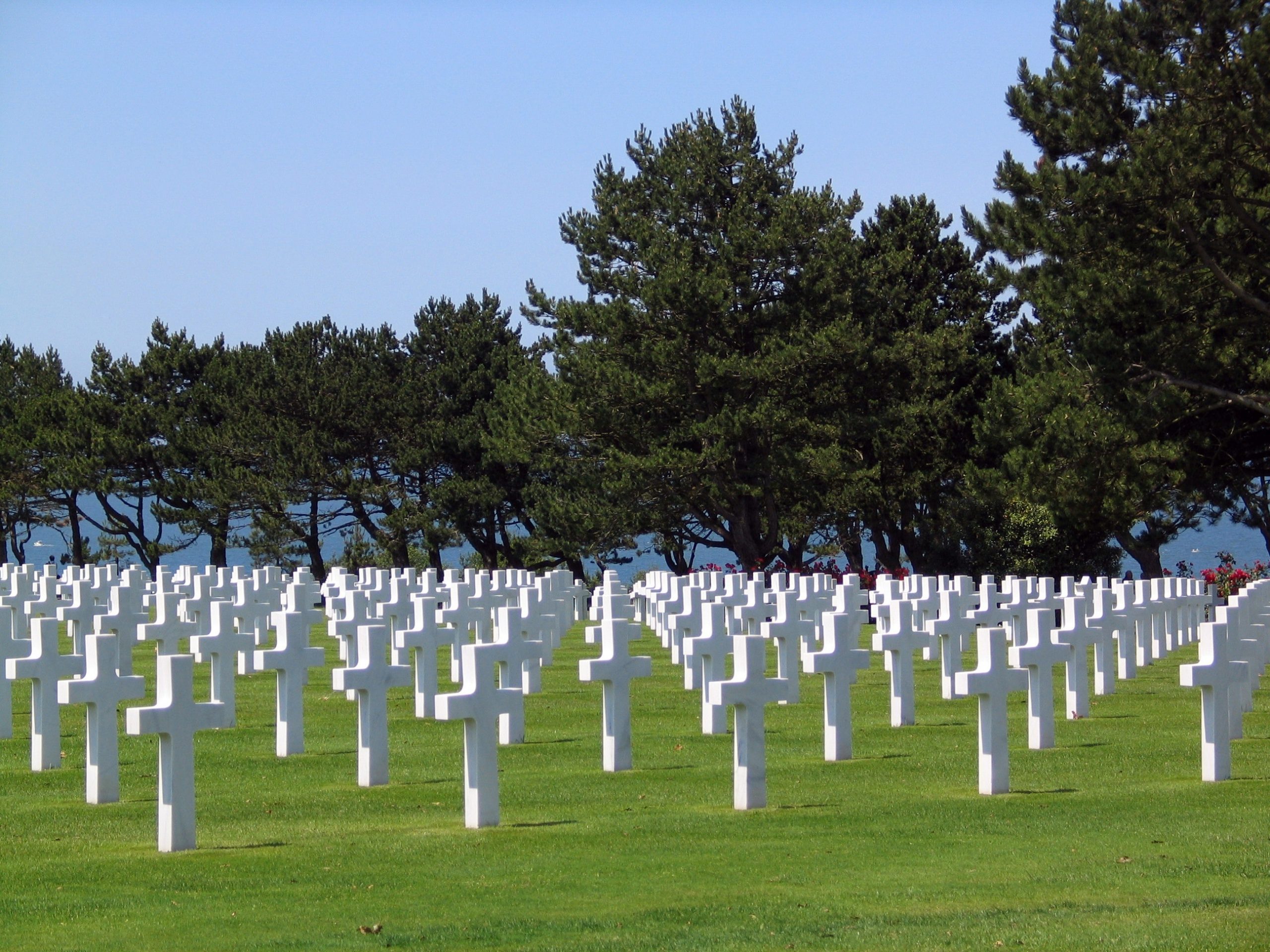 Many people like to have some kind of memorial erected such as a headstone or a park bench. A standard flat headstone usually costs $1000. 
Death certificates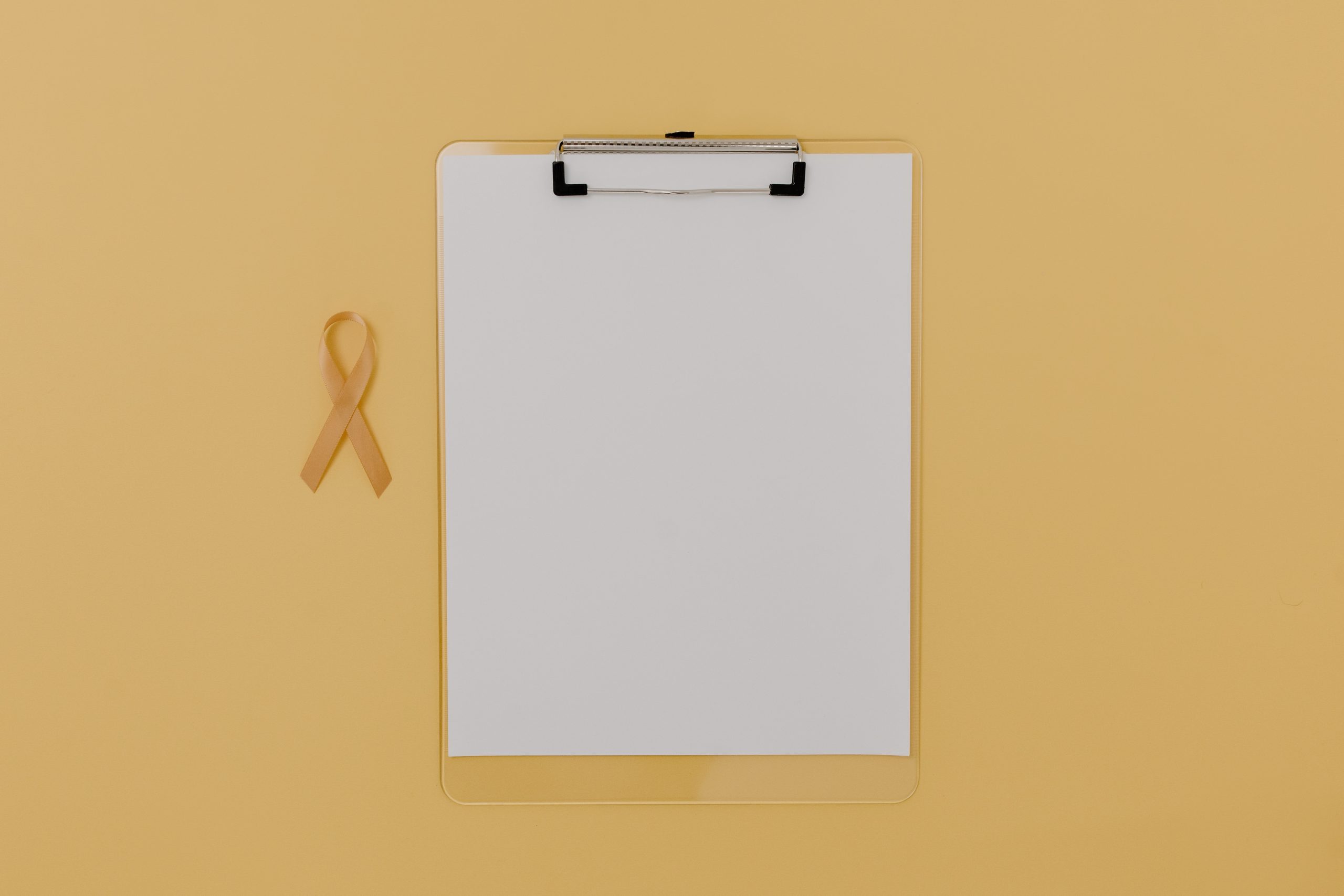 Death certificates cost $6 to $25 depending on the state. A few copies are typically required so that they can be sent off to different creditors to provide evidence that the person is deceased.
Probate costs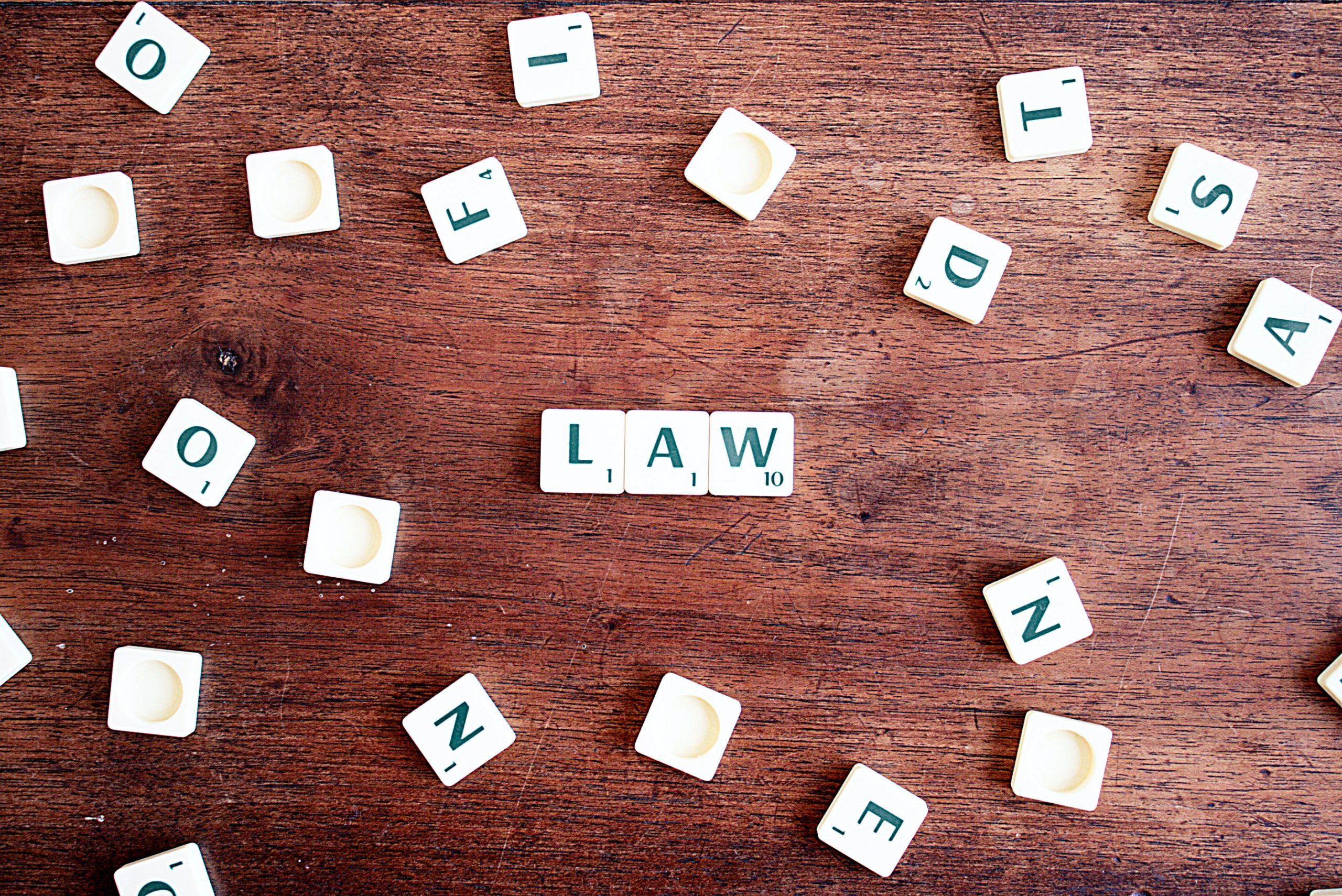 The legal handing over of a person's estate is known as probate. A probate attorney is required to help with this – legal costs usually come between $3500 and $7000. 
Estate tax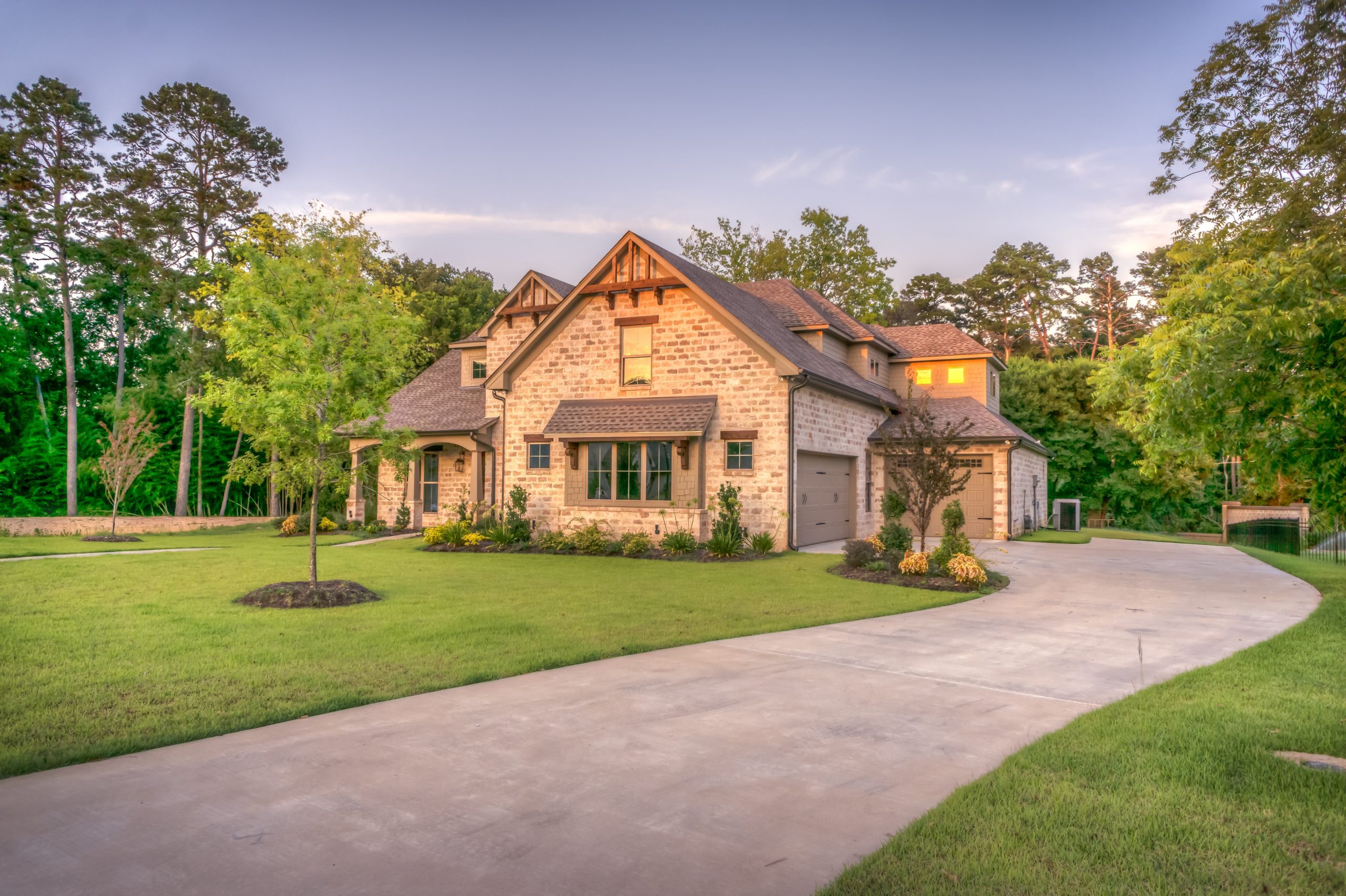 Typically, this only applies to very wealthy people. The tax rate can be as high as 40% of a person's estate. This post by Kay Bell and Tina Orem explains more.
How to reduce these costs
It's possible to reduce these costs by making some of your own financial preparations. A few ways in which you can reduce these costs are listed below.
Set aside savings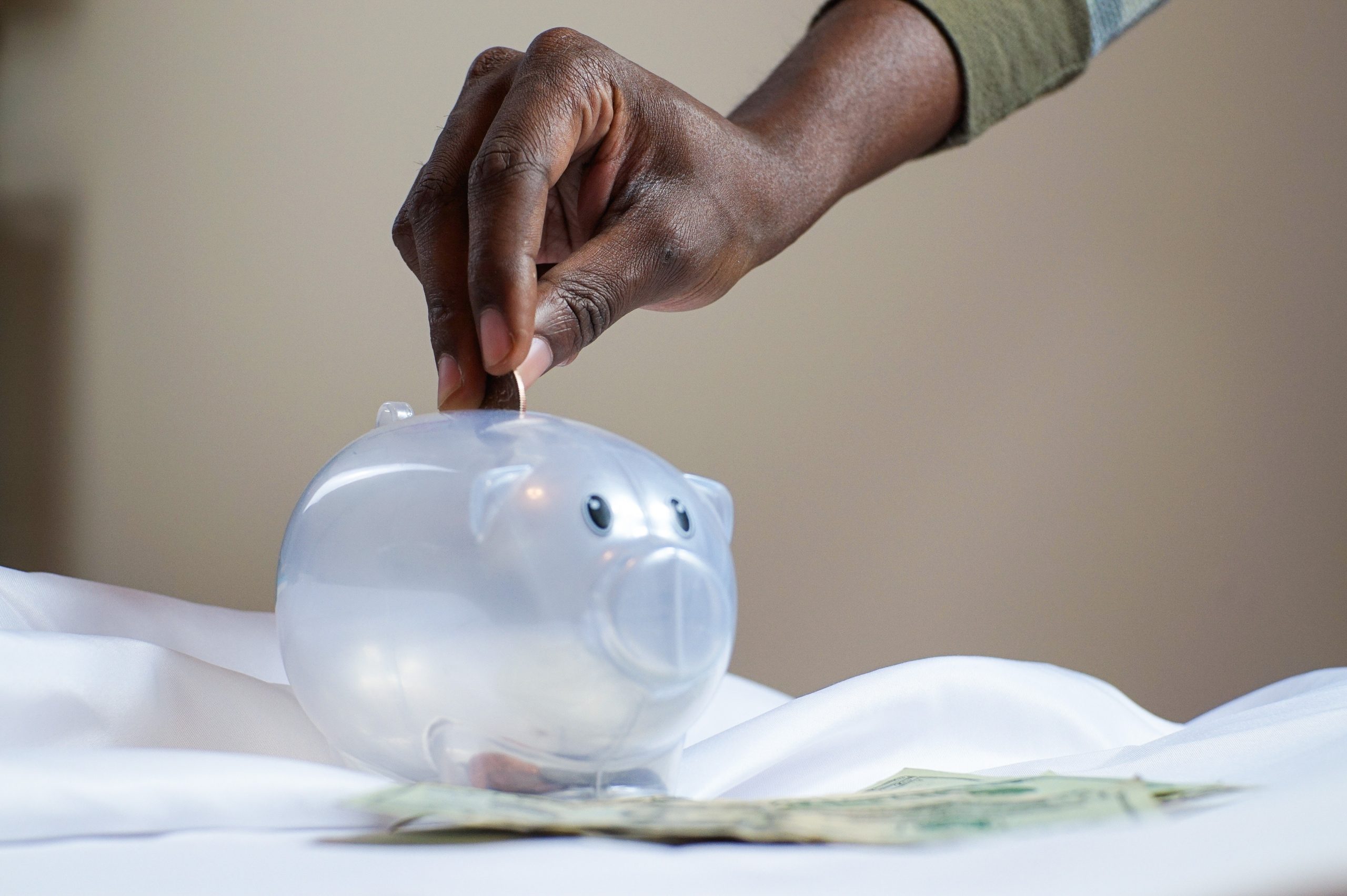 Setting aside some savings to put towards costs like your funeral and memorials could be one way to lower the cost. This could be put into a special savings account that your loved ones can access when you die. By choosing a high-interest account, you can build your savings faster.
Plan (and pre-pay) your funeral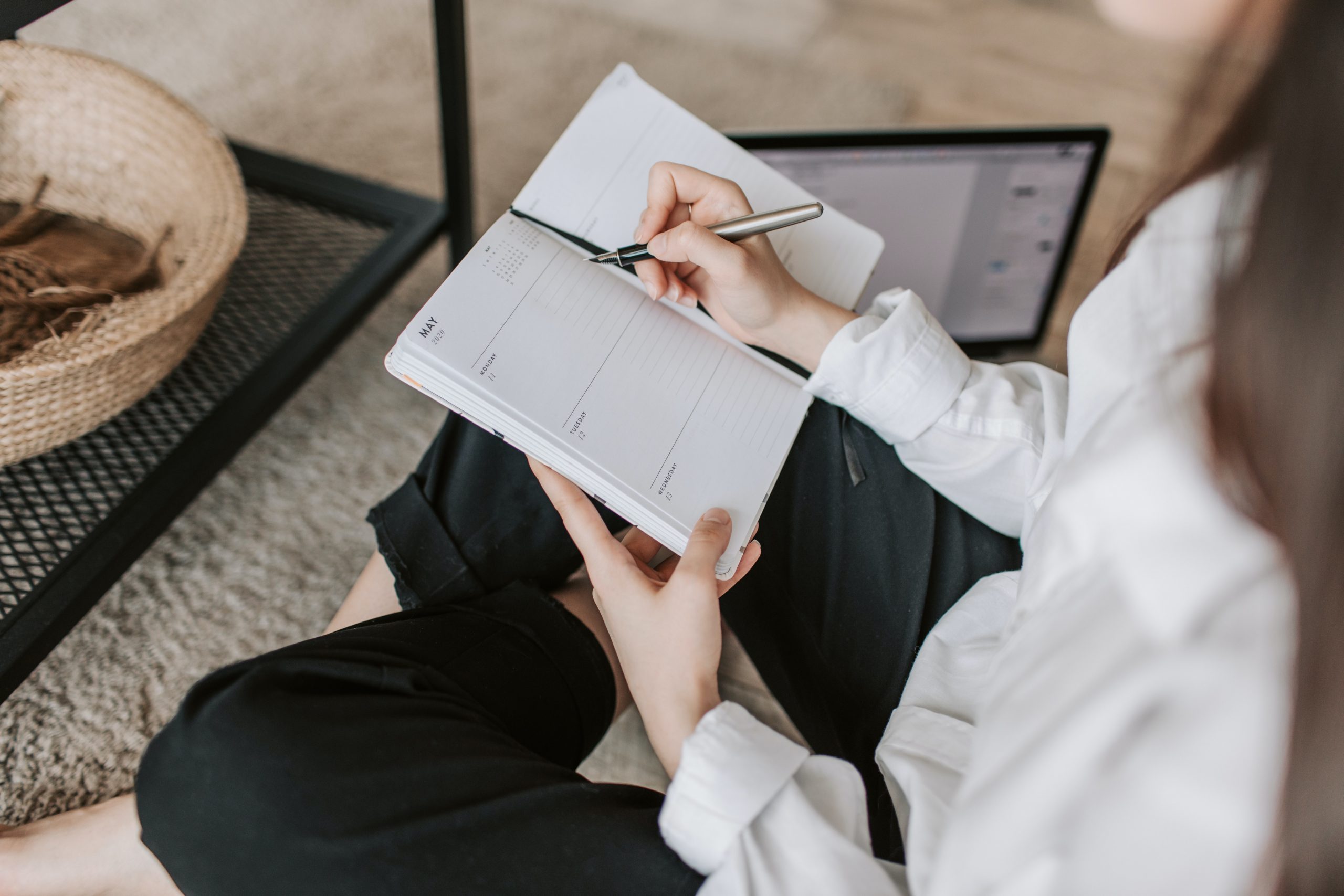 Planning your own funeral may sound a little morbid, but it makes sense for many reasons. You can plan out your funeral exactly how you want it. You can also make choices that will reduce the costs such as saying no to embalming and even shopping around for a good priced casket. Some funeral homes allow you to pay in advance for your funeral in instalments. This could be an alternative to setting aside savings. 
Take out life insurance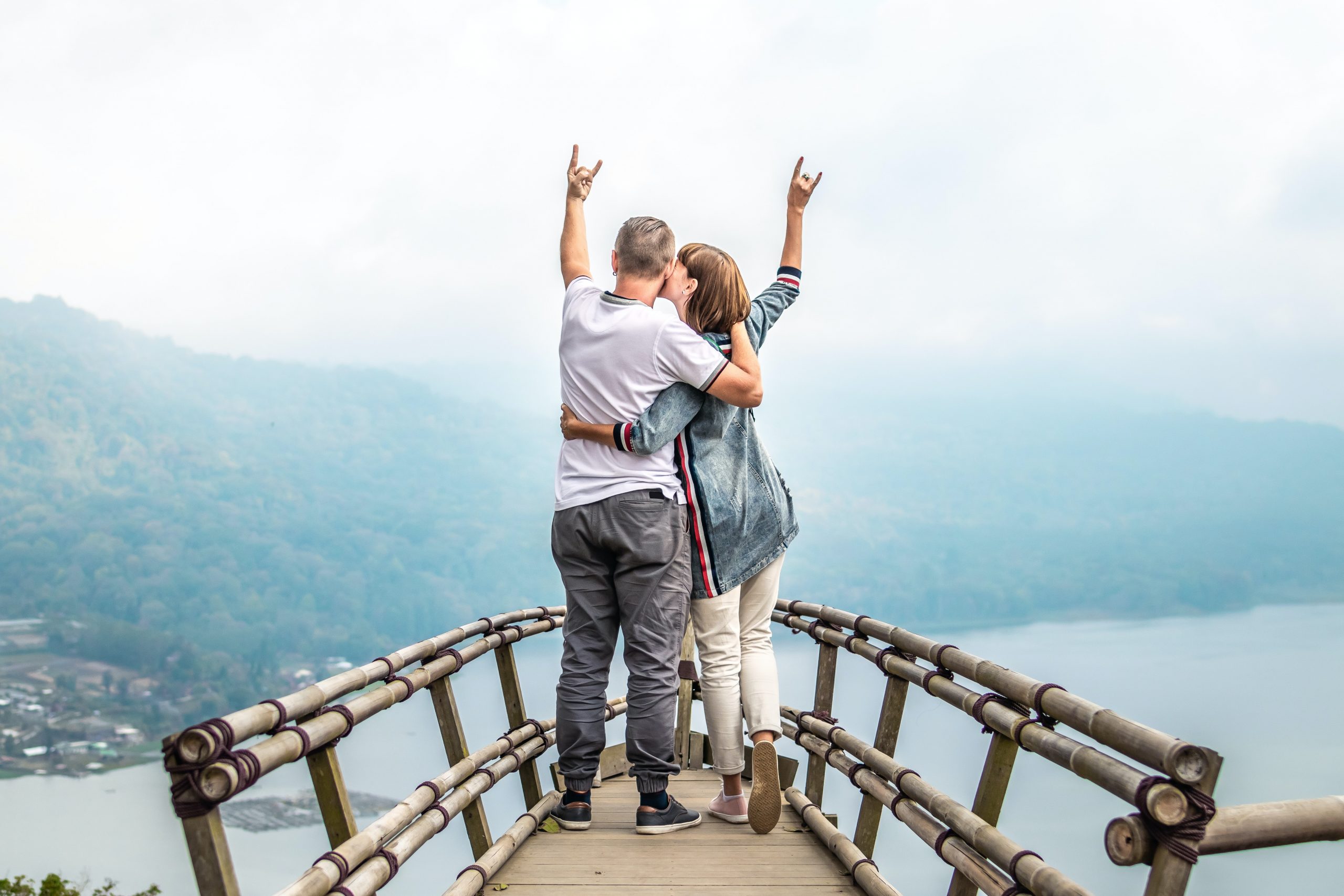 Life insurance is an insurance scheme that pays out money to your loved ones when you die. If you don't have much of an estate, it can be a great option. Life insurance rates can vary. This post by Shawn Meaike breaks down the factors that affect life insurance costs. 
Invest in estate planning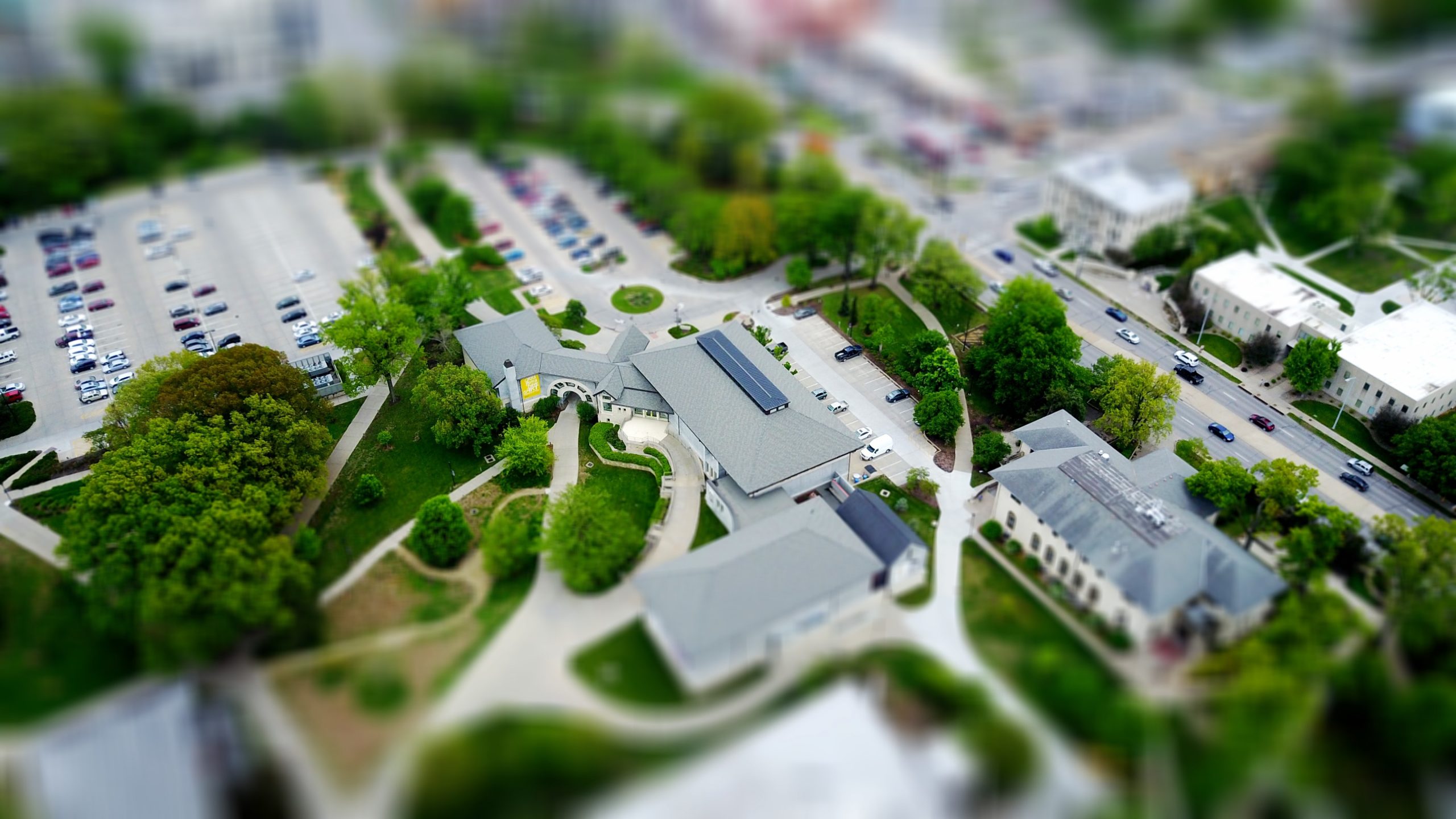 You can plan out exactly how to distribute your estate while you are alive by writing a will. This can reduce probate costs. You can also work with an estate planning legal advisor to work out ways of reducing estate tax if you think your estate may be taxable.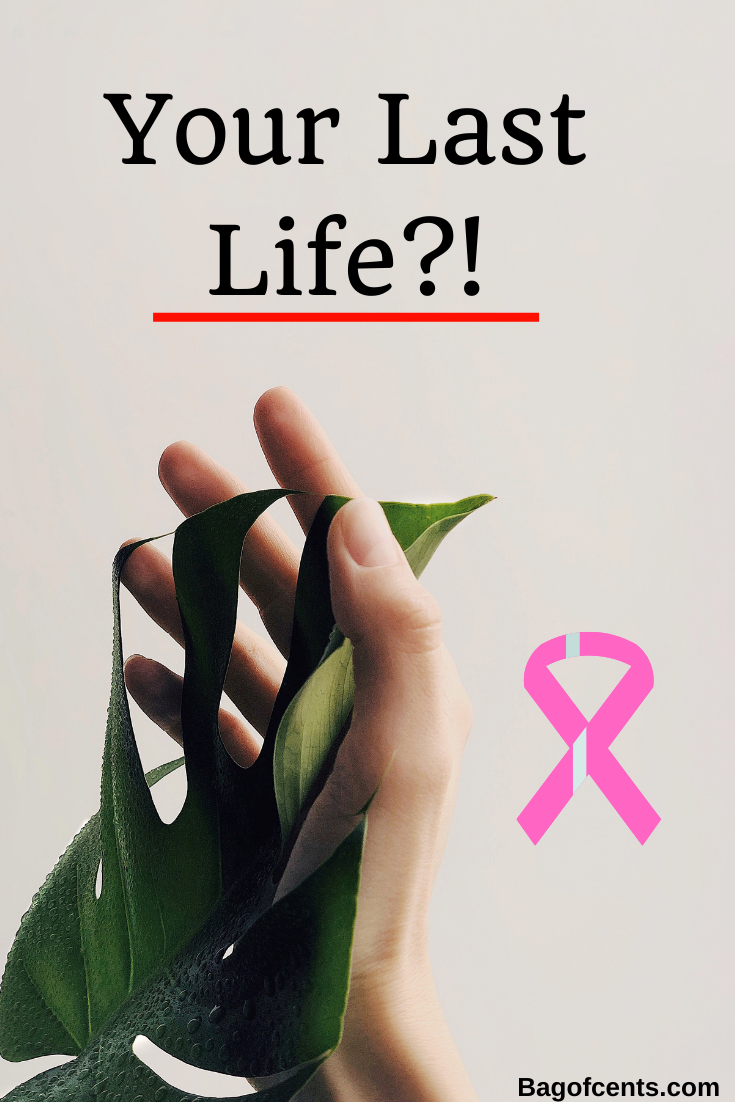 Be safe out there.
Stanley
Popular posts on Bag of Cents: