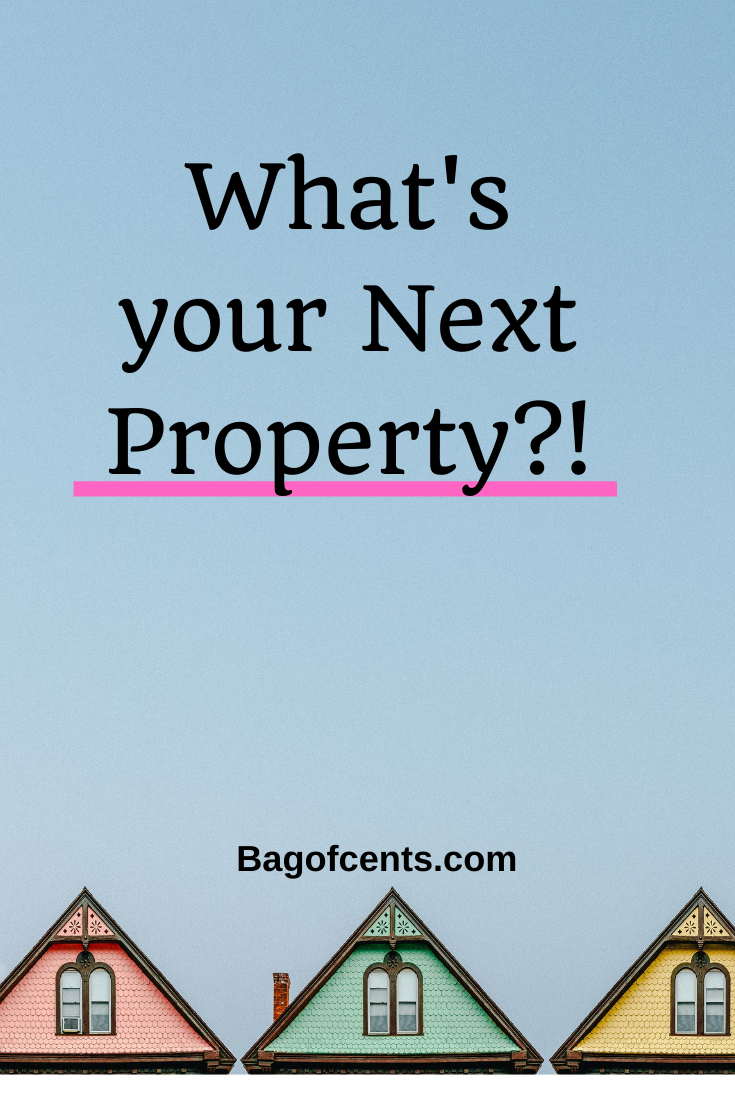 When it comes to buying a property, you may be wondering what sort of property move would be the best one to make. It might be that you are unsure about how you want to live, or maybe you have a certain budget that affords you a specific sort of lifestyle. Whatever the situation, being well-informed on your next property move, be it the first or twenty first, is a good idea. With that in mind, here are some of the next property moves that you could consider.
Apartment living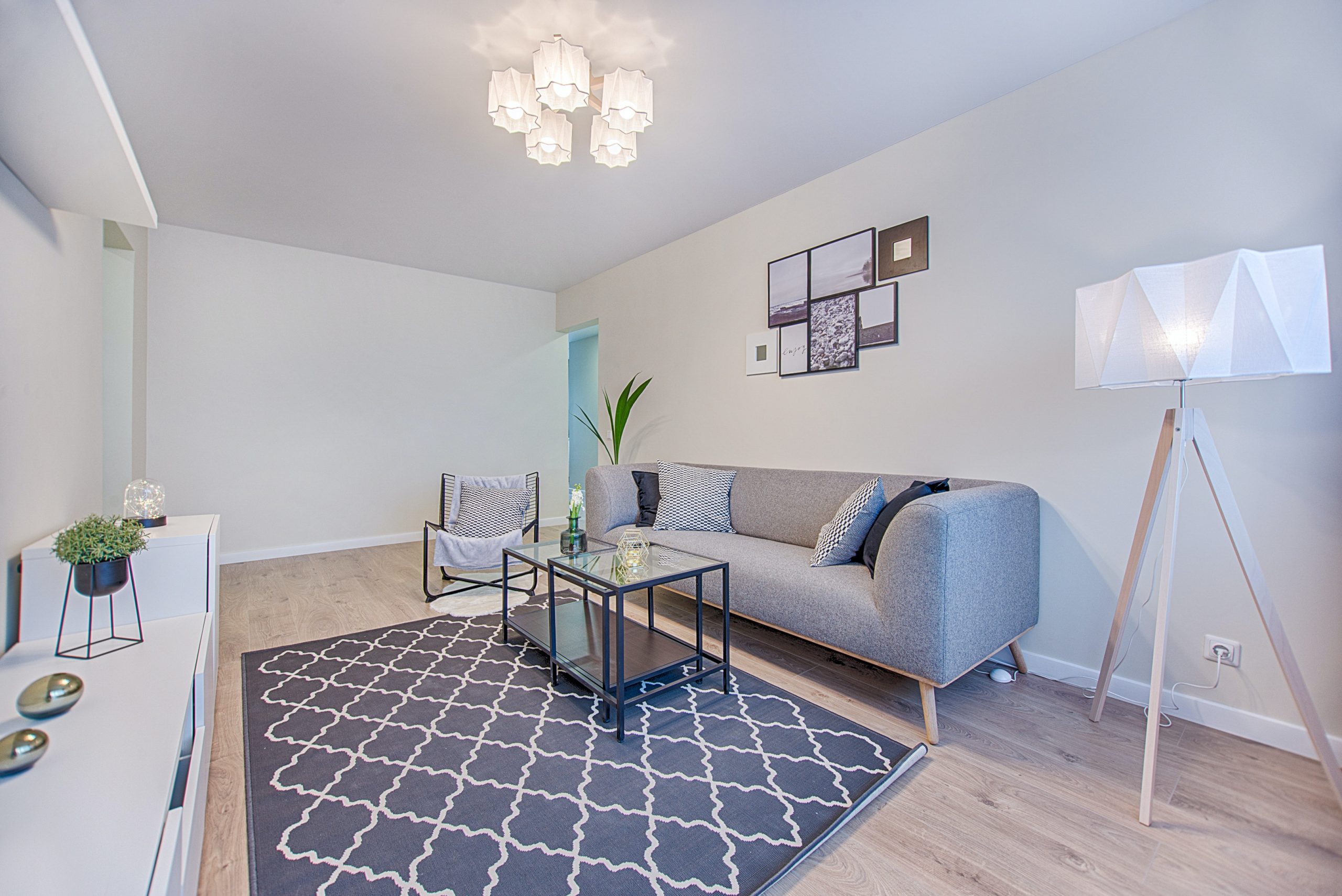 One of the first things that you could consider could be apartment living. This is excellent if you are looking to live in the city or close to working areas. You might be able to find apartments that have more than one bedroom, or a studio accommodation where you have just the one space. Apartment living is great to be up close in the action of urban life, or perhaps you want to experience flatshares where you share the burden of the costs. Buying an apartment can also be quite cheap when it comes to your outgoings. 
A house with outside space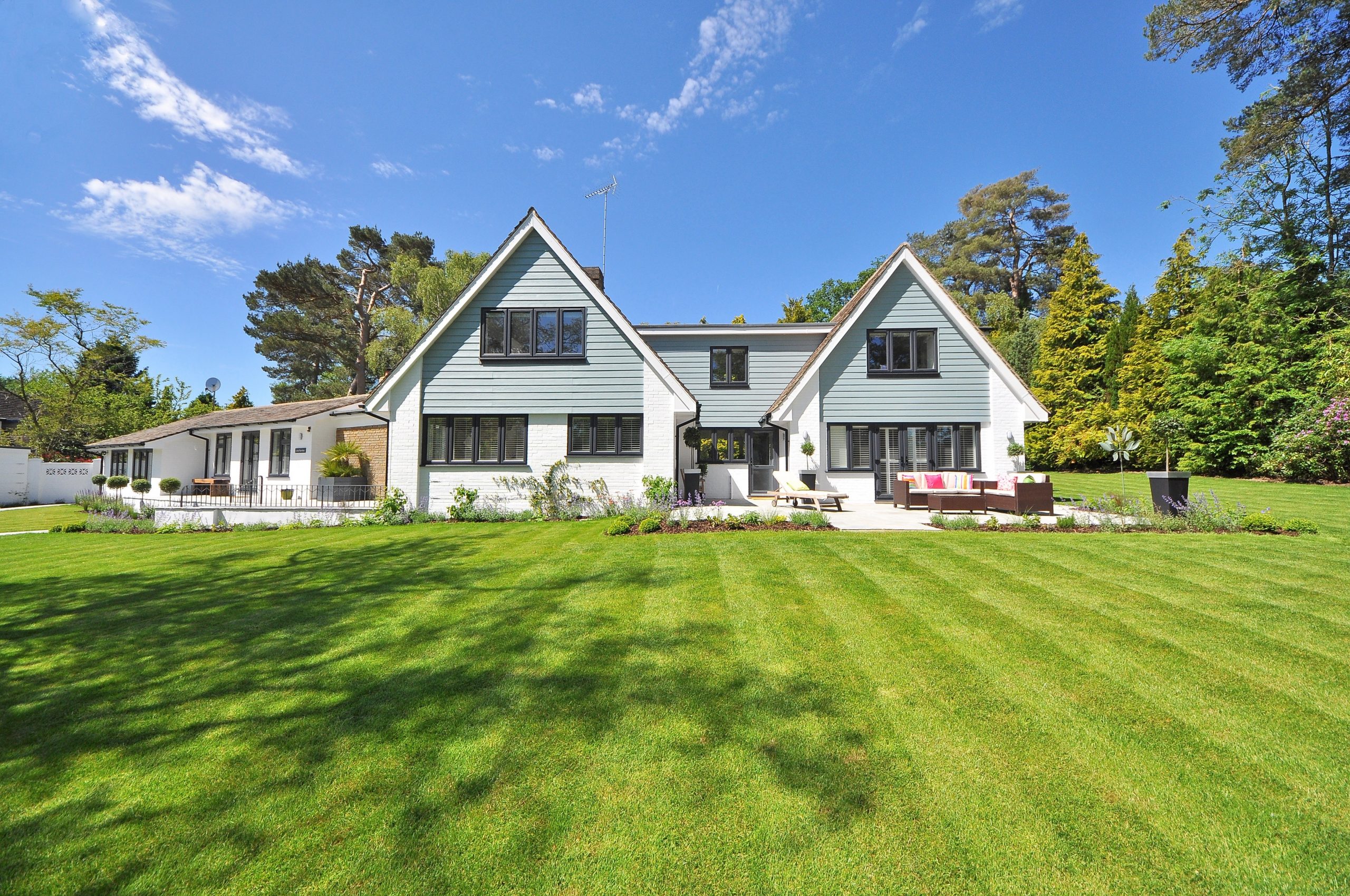 Another thing to consider would be to buy a property with a lot of outside space. This could be because you have lived in a flat or apartment recently and not had much in terms of garden areas or space to do other things like gardening or keep animals. A house with outside space is often the most desirable property consideration when you have a family, as the option to be outside in the fresh air is all the more appealing.
It may be taking this to a new level and buying a place that has a lot of outside space such as fields or wooded areas. Auction sites like Concierge specialize in all kinds of property sales. Check out these Concierge Auctions reviews to help you decide which way to go.This can be a great way to enhance your property by building on it, or creating barns or outbuildings where you can look at business ventures. 
Property with potential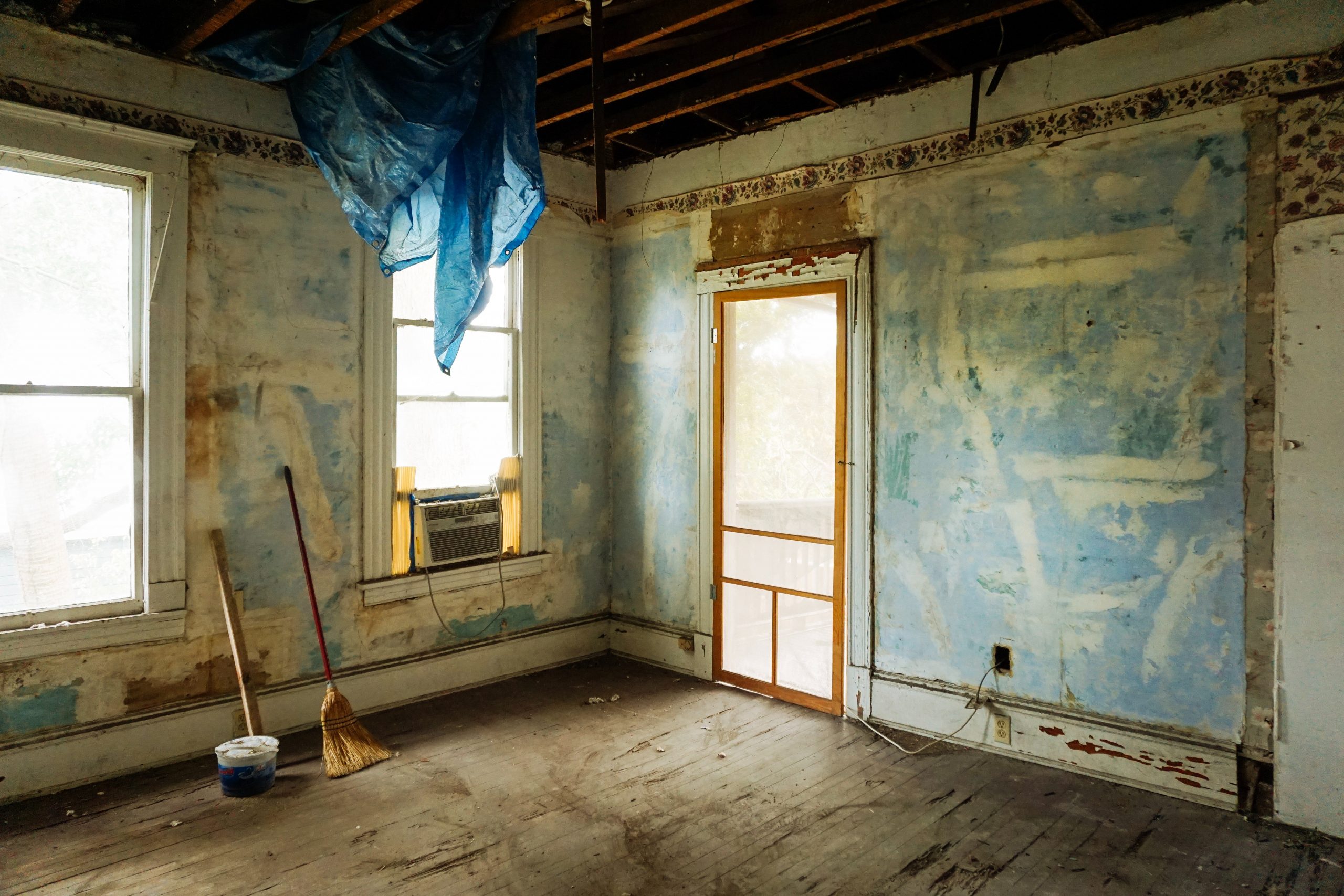 Maybe you are looking for potential and with property that can mean many different things. It could be that you want a house that has scope for extension. This enables you to increase the square footage of the house and add considerable value. It might be that you add another bedroom or additional living space. A property with potential could mean that you can make cosmetic changes that still add values. Or maybe it is a large plot that will enable you to sell the land for building on and adding a lump sum to your bank balance. 
Buying as an investment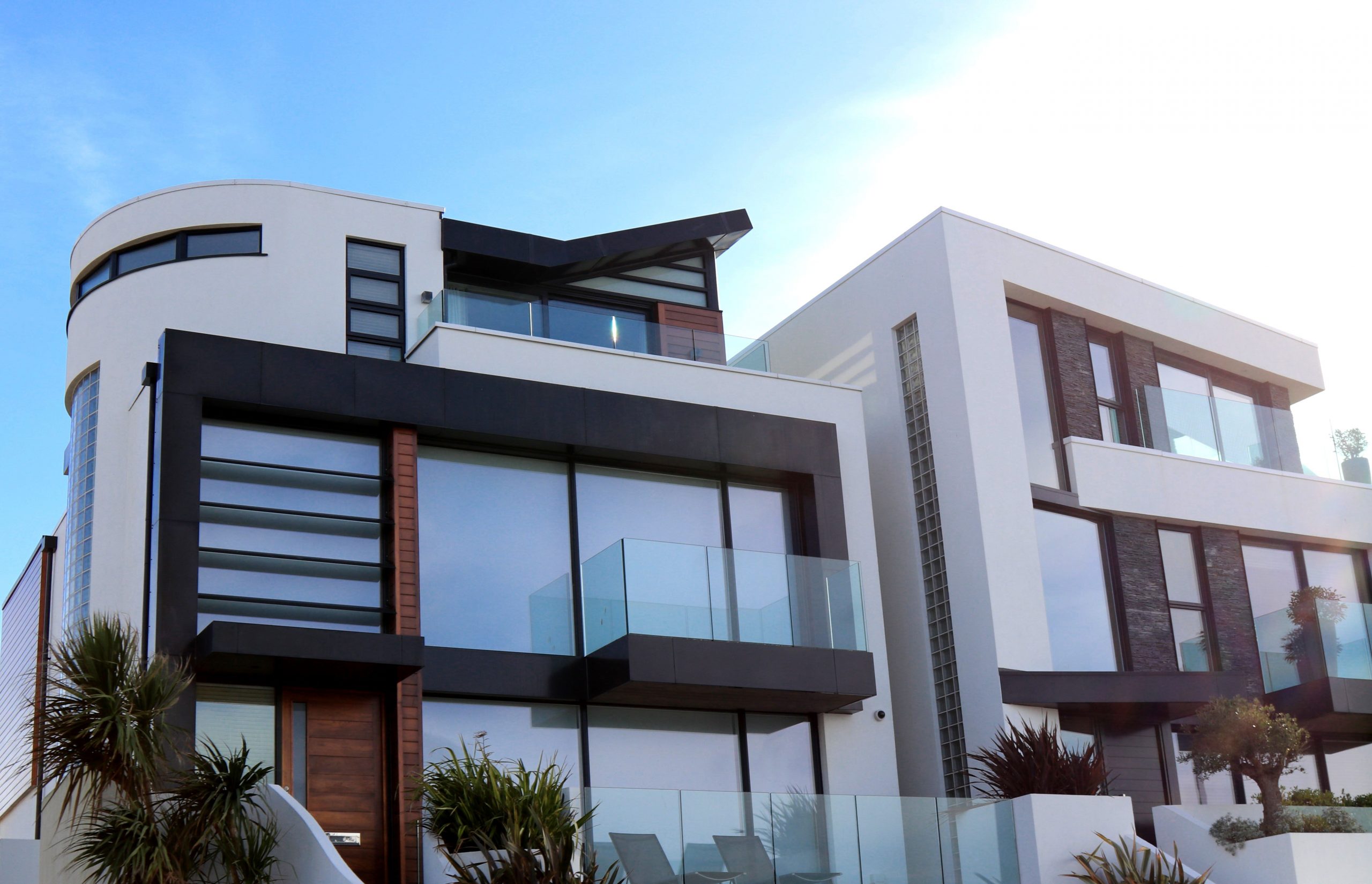 Finally, your next property purchase could be an investment. It might be buying a house to rent out to someone else or maybe it is a holiday let where you can get a big income from renting out the home for one week at a time. An investment purchase tends to have different desires at the heart of it. This will be all about getting a run for your money and making a good financial decision rather than going with emotion on what you want. 
Let's hope these suggestions help you when it comes to your next property purchase.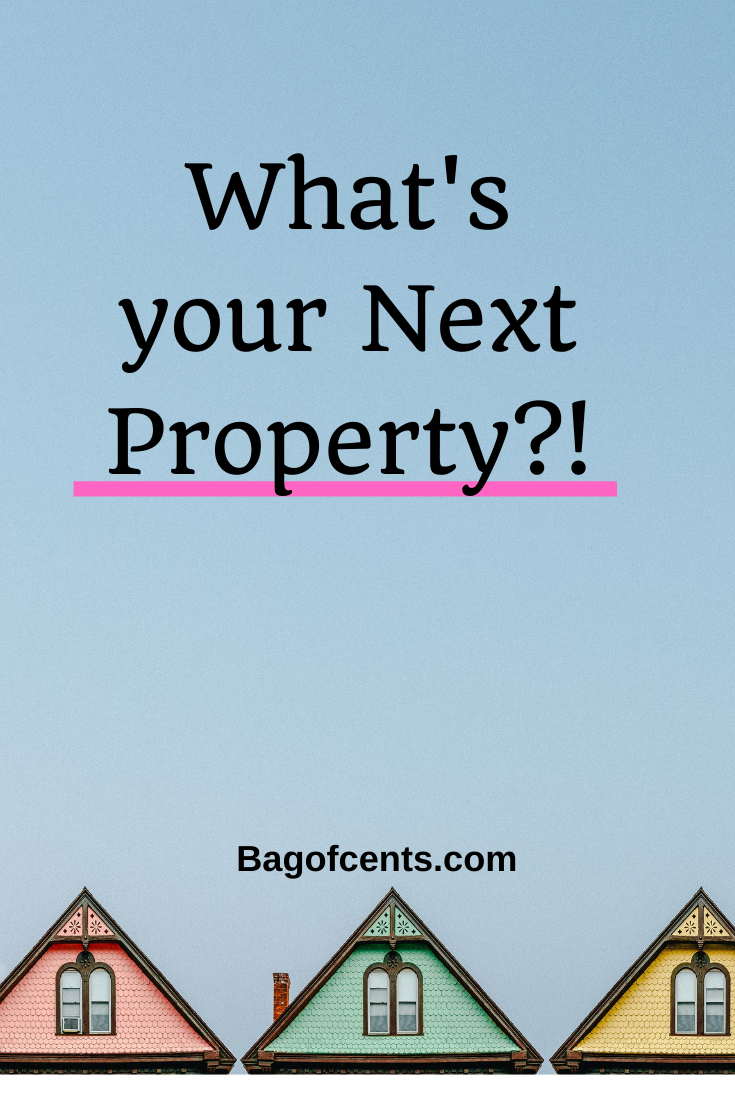 Be safe out there.
Stanley
Popular posts on Bag of Cents: