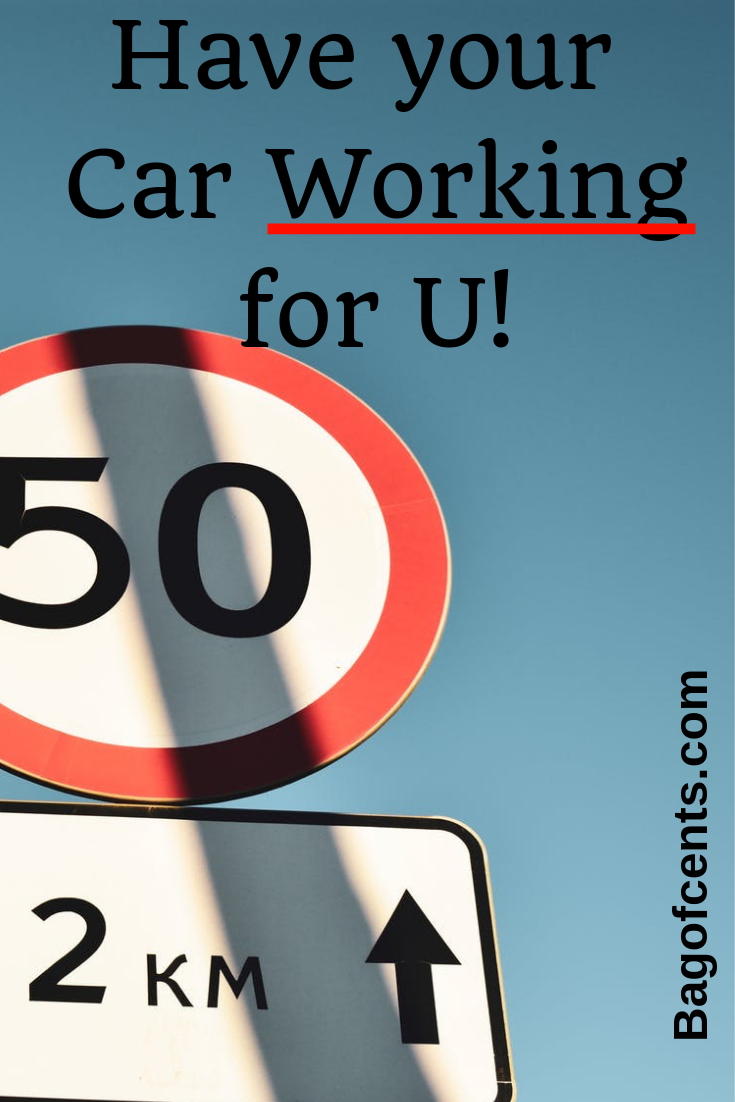 Anybody with thousands of dollars worth of student debts knows it's about finding money any which way possible. Turning to your car is a common theme because it's a high-value asset. Well, it is if it isn't a piece of junk that's covered in rust. It looks as if it's back to the drawing board for everyone who doesn't have a car that is passable as a 21st-century vehicle.
Or is it?
As it happens, it's not impossible to sell a car for a profit even if it's not in the best shape. Here are the things to keep in mind before putting a brick on the accelerator and driving it into a lake.
Cash For Clunkers
Although Canada was one of the first to introduce the scheme, other countries have taken over. The US offers people with vehicles that aren't fuel-efficient as much as $4,500 as long as they trade it in for a new model. The Canadian model isn't as lucrative yet it's still quite a bit of money. The government itself will give you $300 in cold, hard cash which isn't bad considering the car is worth much less! Alternatively, Hyundai offers $500 to $1,000 but you have to use the money to buy a new Hyundai. Still, you can do that and flip it straight away.
Trust Show Them The Paperwork
Sadly, the world isn't a very trusting place and buyers aren't going to take you at your word. Indeed, they're likely to tar you as a liar and avoid you like the plague. Even if they do continue to do business, they won't pay very much money for the car. That's where the paperwork comes in handy. A fixed price Vauxhall service or one for any manufacturer might add as much as $1,700 to the car's value. According to the ICM, a fully stamped service book or history report manual can add this much to the resale value. Yep, even if it's a bit dirty on the outside.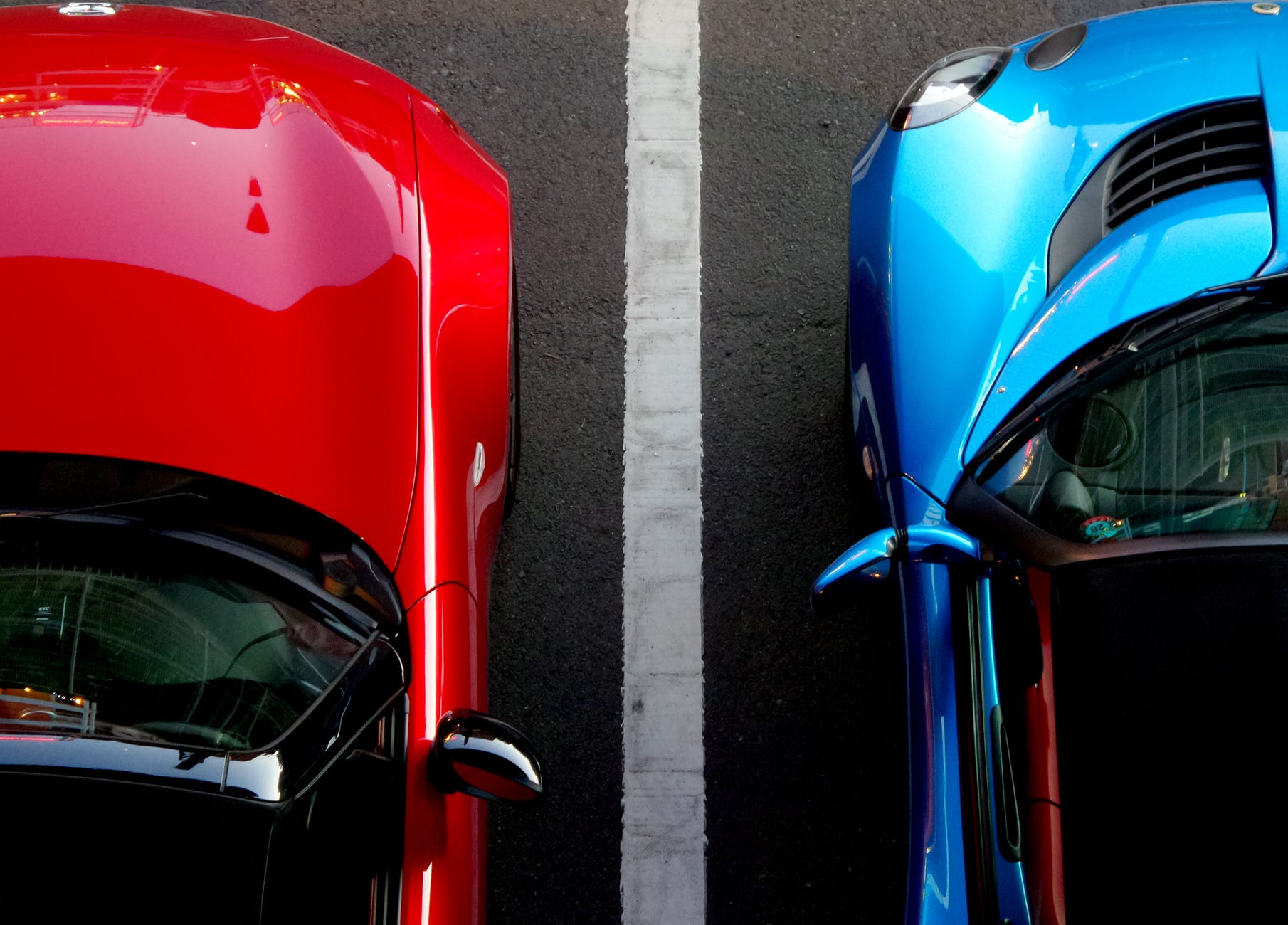 Car Dealers
Selling to a private buyer seems like a reasonable choice as they won't screw you around. Dealers do as they understand they have the leverage, plus they need to make a profit on their end. However, they can be a source of instant cash for those looking for quick money. After all, they have the contacts and know how to sell the vehicle when you wouldn't have a clue. So, it can be a wise move to take a small loss rather than waste time and energy.
Scrap It
There is one final option: take it to a scrap yard. The reason this works is two-fold. First of all, old cars are made from metals that are high in value today. Steel and copper don't come cheap. Also, vehicles have evolved over the years and now include lots of fancy systems that are popular in certain markets. Therefore, you might end up with up to $1,000 depending on the type of car.
(Extra) More ways to make money with your car
Your mode of transportation could be your best friend. You could make money with your car and it is not complex as i taught it would be. I was skeptical at first but after looking online and reading reviews from actual peoples making money, it was a no brainer for me.
We use our car for so many activities…
Drive to work
Vacations
Groceries
Moving
Save time
Activities
and more…
The car is one of the acclaim mode of transportation in the world after the bicycle. Since the price is not in the same range logically.
I said, why not dig deeper and look for ways to make money with our car, should not be complicated. Easily understandable and of course legal.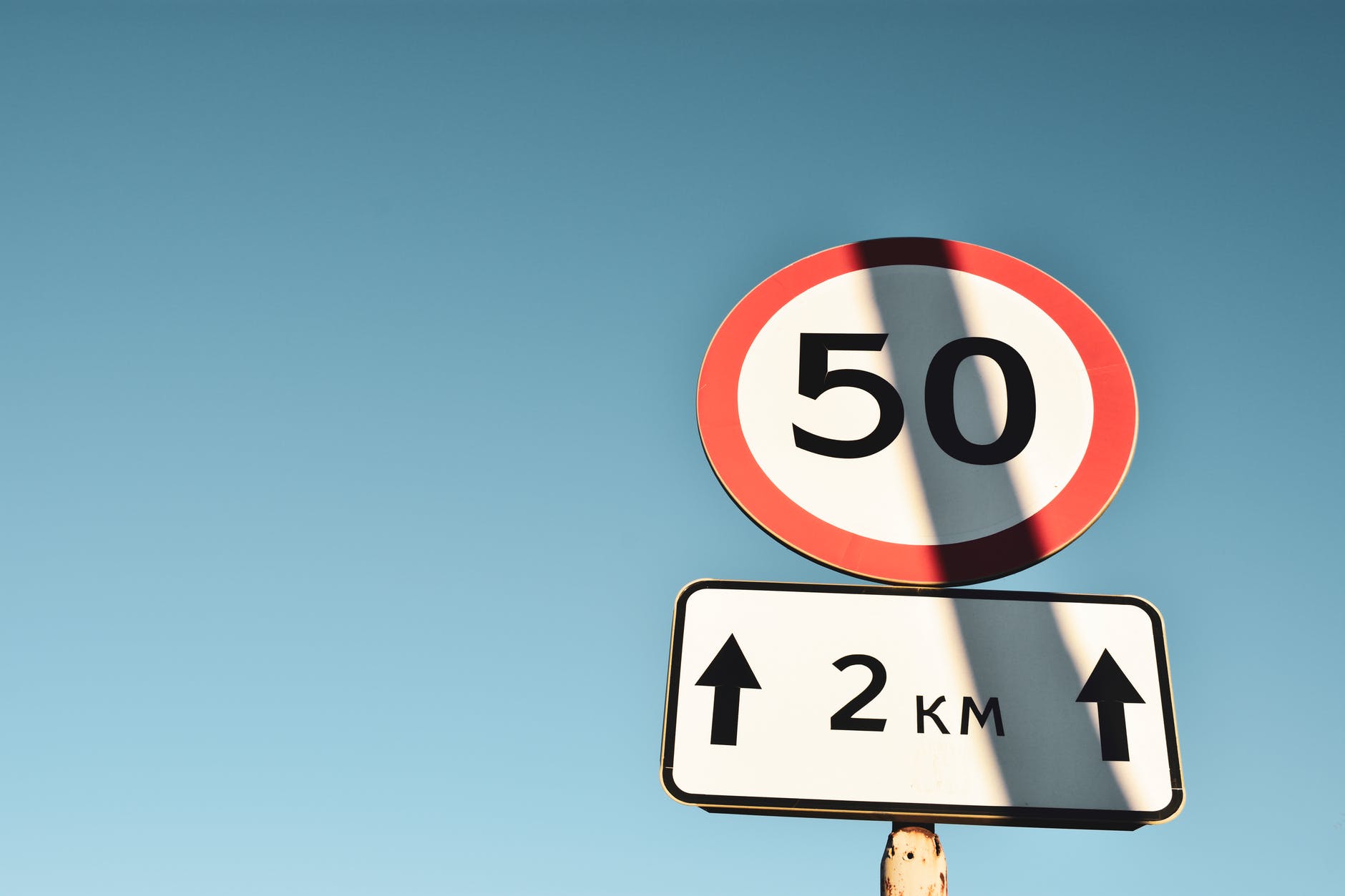 Rent Car.
Rent you car could be a interesting way to make money while not using your car. Are you the type of person that use the car only during the week and on the week end ,your car stay in the parking lot. If that's the case why not make money by leasing your car for the week end and make money.
I did verify also on the legal side of leasing your car…
Verify with your insurance company that you are protected if leasing your car,just to be safe. Don't want to end up in a bad situation by trying to make money and at the end,you have to pay way more money.
Always do your due diligence, you will feel more secure and in control.
Take a look at this company: EasyCar.com, i think they have one of the best option out there in regard of leasing your car. It is only a question of doing the proper research, analyse your situation, the condition of your car and your tolerance to risk.
Publicity.
This is a great option to have extra money every month, by having publicity on our car.
It is not for everyone to have your car wrap with publicities but it is effective. Most of the time the publicity will be place on the door panel,back side windows and the back window also. I did saw a couple of cars with publicities , at first i was like: "Ohhh boy, that is to much for my taste".
When thinking about it, in a rational way, it make sense.  You get paid just by driving your car around and especially good for taxi drivers. Imagine the route around the city for a taxi drivers in a  24 hours time frame. A really good option for them.
Verify with the city, the law for having your car wrap with publicities and if it is legal to drive around. Verify also with the local police head quarter, to be on the safe side.
One company that seem to me , to be well ahead of the curve is: Carquids.com .
They are organise, understand how the law work and peoples are loving the concept.
Take your time when dealing with a new company, test it first before having your car fully wrap!
Discover more ways to make money with your car ===> Show me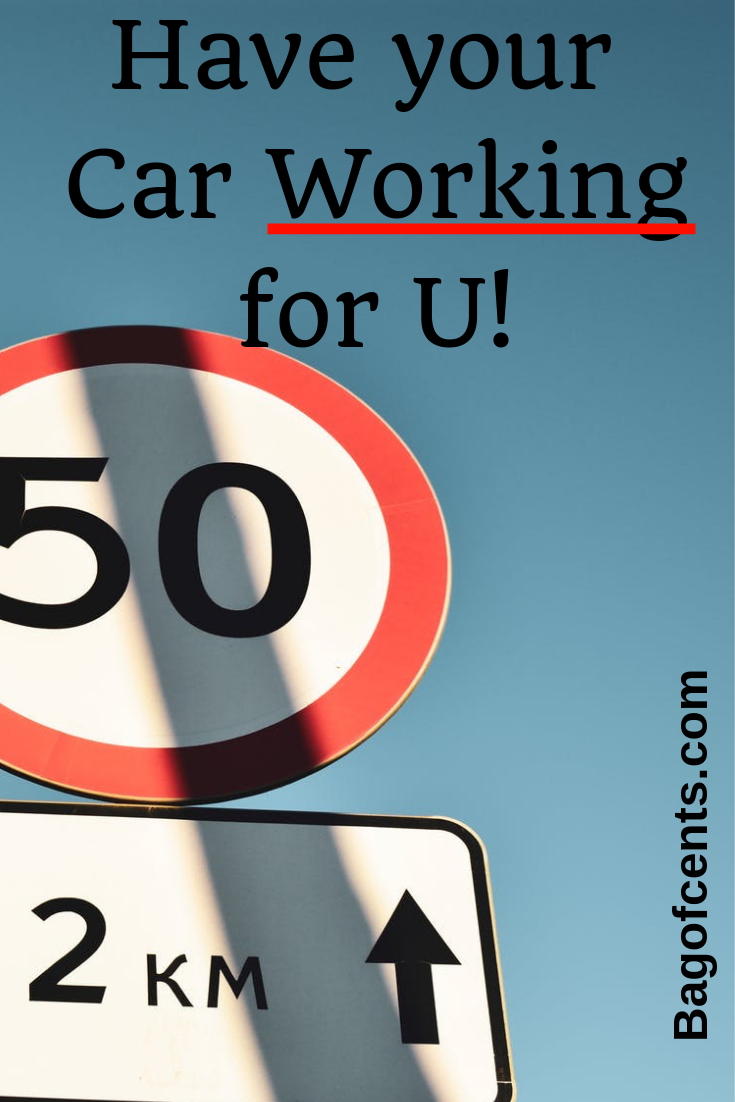 Don't let you student loan get the best out of you, you are the one in control.
Be Strong,
Stanley
Popular posts on Bag of Cents: