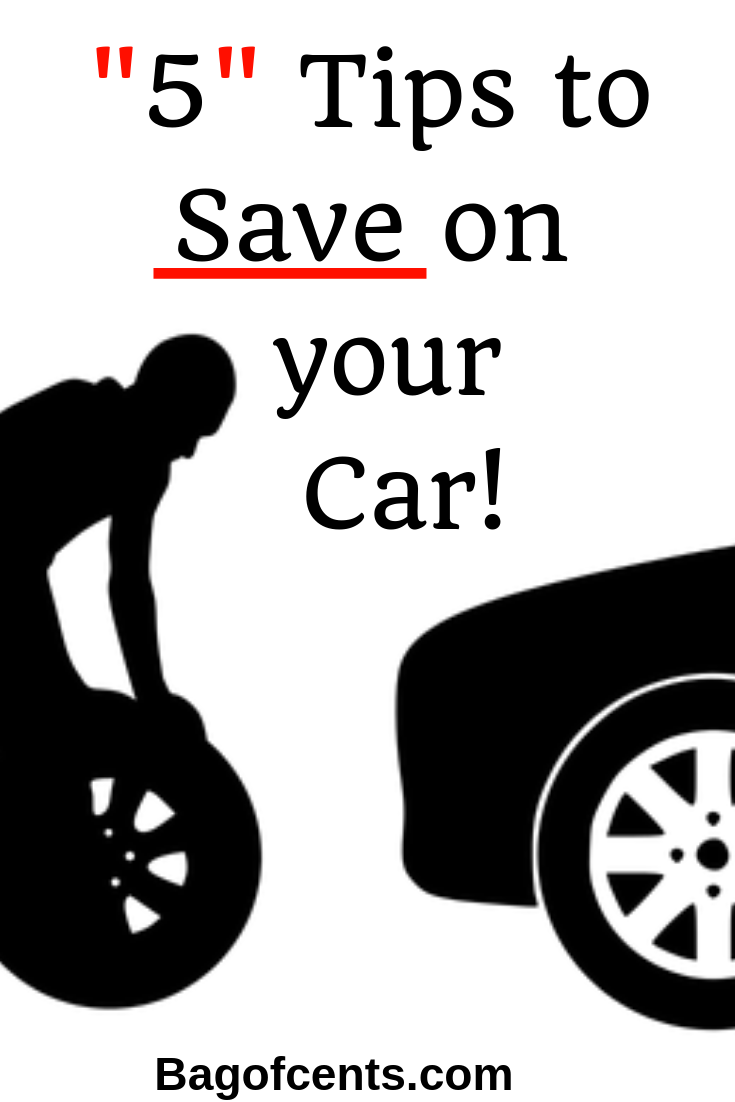 Aside from your house, your car is one of the biggest financial commitments you'll ever make. However, many people neglect to see the savings they can make when it comes to their cars. If you're looking for ways to save money on your car, here are a few tips.
Keep Your Car
Cars are sometimes viewed like other material assets. Just as you'll want a new outfit for an upcoming event, you may like to change your cars often too. With so much choice out there, it's not surprising that so many people change their cars within two years. However, that costs far more money than it should. Not only do cars depreciate in value rapidly, so you're not getting anywhere near what you paid when you trade it in, but you're probably taking out finance for a newer car too. The longer you keep your car, the more money you'll save.
DIY Car Maintenance
Your car needs to be maintained in order to stay safe on the road. However, you don't always have to take your car to a garage to keep it maintained. Simple jobs like changing the oil, checking tyre pressure and adding fluids can be done wherever and whenever you have time. If you're paying for someone else to do it because you don't know how, perhaps it's time you get to know your car so you can save yourself some time and money.
Invest in a Dash Cam
Unfortunately, the number of road accidents is increasing in the UK and US. That's not because the number of cars on the road is increasing- in fact, it's decreasing. It's because some people are taking advantage of the claims industry. If you're driving and you're forced to emergency stop, sending your front end into the back end of the car in front, you're liable for that accident. Even if it was a set up, if you haven't got a dash cam, you can't prove it. Look at a dash cam guide and choose one that suits your needs, so you aren't caught out.
Carpool
One of the best ways to save money on your car is to carpool. By carpooling to work, you're saving money on gas and wear and tear on your car. The less use your car has, the longer it will last before it needs maintenance. Of course, there's also the added bonus that you're helping the environment. Carpooling means less car emissions in the atmosphere and fewer toxins for us to breathe in every day.

Car Insurance
Most people are happy to just let their car insurance renew every year. It's less hassle and you don't really have to think about it. However, if you get some quotes from different companies around the time of your renewal date, you may find that you'll be offered a cheaper quote. You can also make savings by adding all the family cars to one policy, instead of having separate ones.
(Extra) Save more , less stress…
I did have a lot of challenges regarding my blog post on how to implement the information for you my fellow readers… It is not always easy for us (bloggers) to take what we have in our brain and trying to write the proper information on paper. Was thinking about a different approach on how to save or what are the best ways to save and are easily faisable.
I think, i have what your looking for.
We need to save for so many occasions:
Birthday's
Repairs
Graduations
Purchase of a home
Purchase a new car
Vacations
and so much more…
Why not do it in a way that is easy to implement that don't break the bank.
See below the 10+ Ways to Save Money [Your one stop shop]
Envelope System to have more money.
One of the Key element with this system is to know , how much we are spending per month? How much we have left at the end and if we have anything left of course. No big deal, we will have system in place to help you and me control our money every month.
How this will help you?
By allowing you to track your spending ,using different label envelopes with a assign name for each of your monthly bills and spending categories. It will take some time to get use to the changes but once you do, it is a fun process because there is a special envelopes that you need to create in order to save money for… What i love to call: "Play money"!
Why not have some fun with money that you should not feel bad about, when you decide to get the latest pair of shoes you should feel great.
Follow the link to my article on how to use the envelope System and i do hope you will love this simple way to help you save money month after month.
Passive Income on a budget.
It is a way to have your budget on automation and to be clear on what you will have stated in your documentation (electronic or on paper). My article will help you layout the different items needed to have the right informations in hand.
What we see most of the time is, we start a budget but are not abble to keep up after a certain period of time.I did struggle myself to implement this system but at the end it did help tremendesly to control my bad spending habits. I was abble to save per month a good 30% of the toal household income.
We had money thrown in the garbage week after week, so it was a good thing that we stated all of our spendings.
Now it is easier to control our budget.
To learn more, see my article…
==> Passive Income on a budget.
Save for your first House
We all have one day or the other to purchase or rent our first house or appartement and the challenge always reside on how much money to have prior to have your beloved place.
There is so many requirements that come to mind when renting or purchasing:
Credit bureau
Savings
Employment (contractor, full time employee, part time, business owner)
location
Insurance
Schools
public transports
and more…
Need help or direction on how you could save money in order to purchase your first place or appartment, see my blog post.
Happy reading.
==> Saving for your first house.
Discover more ways to save over here… ===> Extra money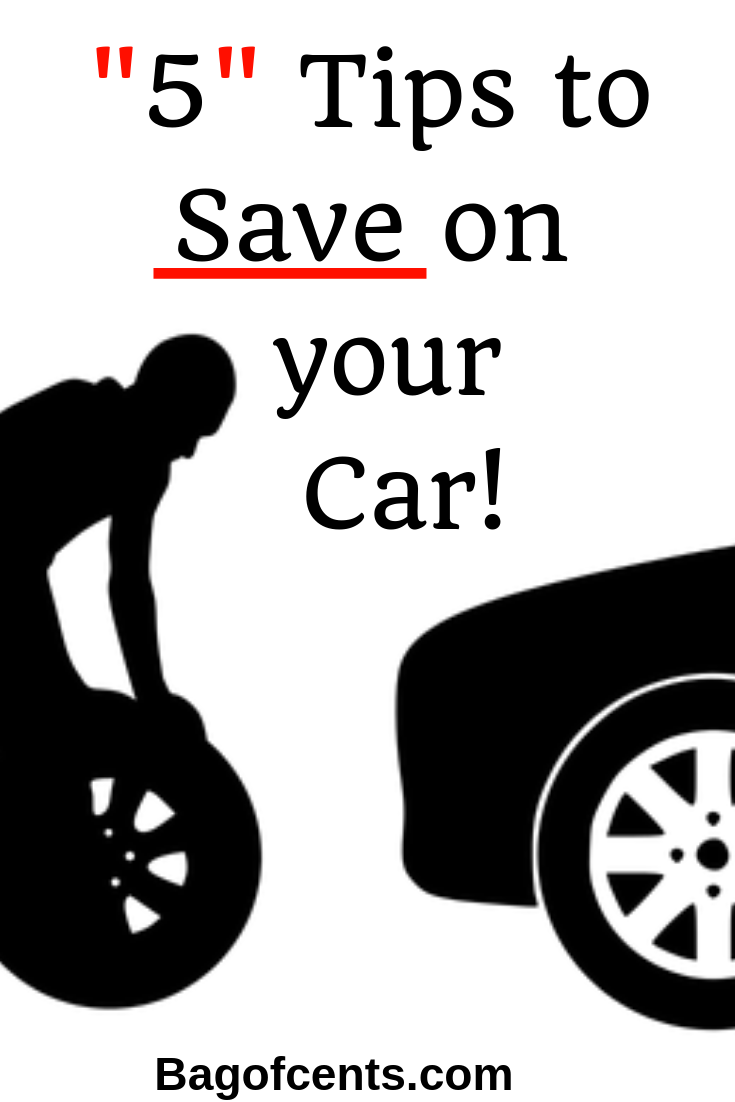 Cars are a big financial responsibility, but when you're willing to look, there are savings to be made.
Enjoy your day,
Stanley
Popular posts on Bag of Cents: