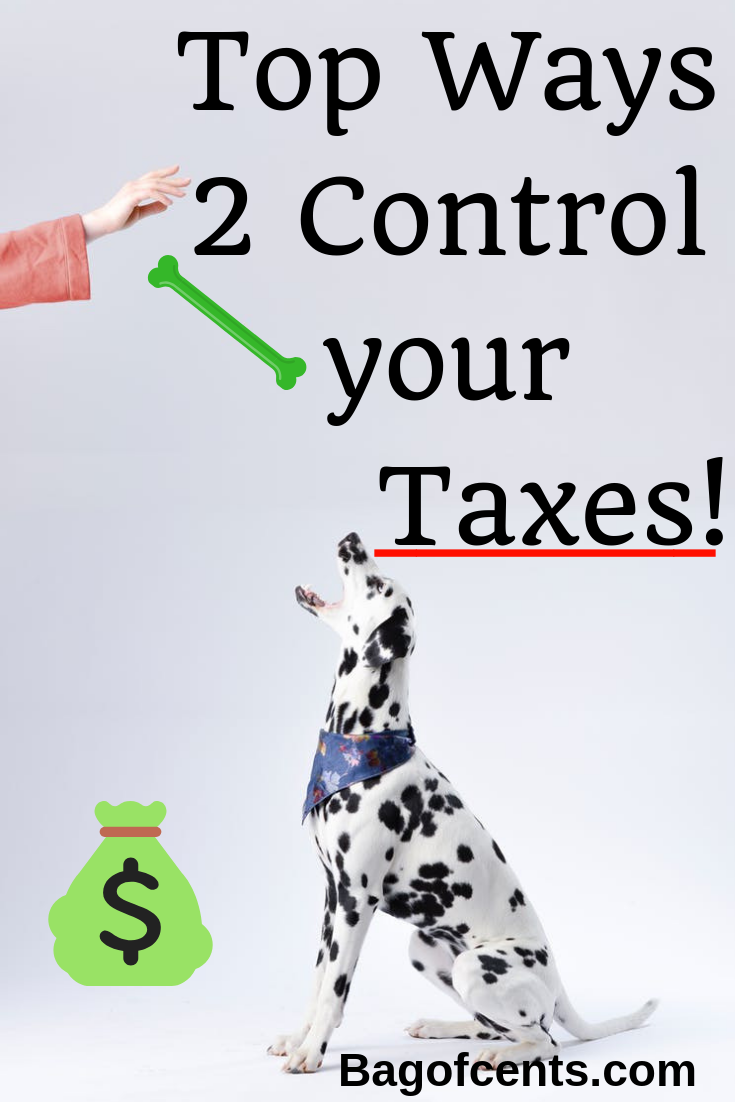 Let's be honest for a moment, being self-employed comes with many advantages, doesn't it? However, just because this career choice is high in benefits, that doesn't mean that there aren't any downsides, does it? One of the worse downsides for anyone who is self-employed or runs a small business is tax. It's not just a case of having to pay tax, it's also the complexities around it that can make it such a nightmare.
The good news is that there is plenty of help out there, it's just a case of taking the initiative to actually use the help that is available to you. Below are some useful tips and pieces of advice that should help to make the process of managing your taxes simpler and more straightforward, not to mention, far less stressful.
You and your business are separate
One of the most important things to remember is that your business is wholly separate to you. It's crucial to understand that your business is a separate thing to you, and as part of this separation it needs to have its own bank account and identity. Otherwise, things could become even more complex than they need to be.
By keeping yourself and your business separate, you will make managing your taxes far simpler and easier. What it's also important to remember is that there is plenty of tax planning advice online, should you need it.
Keep records
Whatever you have spent money on, ensure that you have a record of it available to you. Whether it's a new book you've purchased or a pack of pens, keep records of every purchase. So that when it comes to filling in your tax return, you have accurate details of both your turnover, profits and loss figures too.
Having a specialist look after your records doesn't just give you the opportunity to focus on the business at hand, but someone who has knowledge of tax relief schemes can save you some money along the way.
If accounting isn't your strong point, it's best that you pay someone else to deal with it for you. Honestly, this is a more than a worthwhile business expense.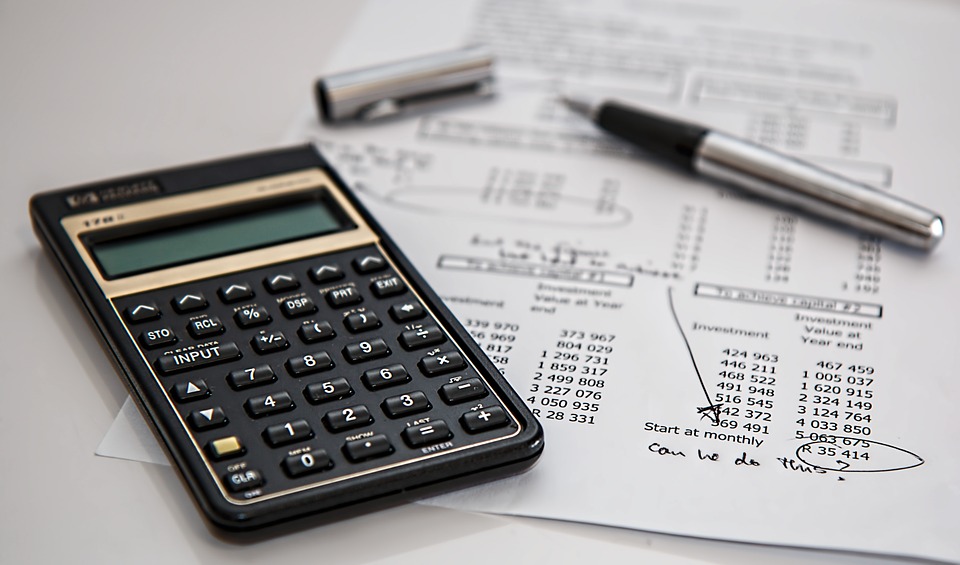 Take advantage of tech
Tech can be extremely helpful for helping you to better manage your taxes in a more organised and less stressful way. There are various computer and smartphone apps that you can use to make organising your business accounts and taxes far simpler and easier, such as QuickBooks, for instance.
Understand tax types
Last, but not least, you should ensure you know about and pay the right taxes for your business.
As a sole trader, you will only have to worry about income tax and national insurance. If you run a company, there is also corporation tax and VAT to consider.
Sometimes, it might be more tax-efficient for you to be a limited company. Talk to an accountant to find out what's best for you.
See my best saving money tips…
All of those tips should help you save more money and also control your money. More money you have in your pocket better it is for you!
I did have a lot of challenges regarding my blog post on how to implement the information for you my fellow readers… It is not always easy for us (bloggers) to take what we have in our brain and trying to write the proper information on paper. Was thinking about a different approach on how to save or what are the best ways to save and are easily faisable.
I think, i have what your looking for.
We need to save for so many occasions:
Birthday's
Repairs
Graduations
Purchase of a home
Purchase a new car
Vacations
and so much more…
Why not do it in a way that is easy to implement that don't break the bank.
See below the 10+ Ways to Save Money [Your one stop shop]
Envelope System to have more money.
One of the Key element with this system is to know , how much we are spending per month? How much we have left at the end and if we have anything left of course. No big deal, we will have system in place to help you and me control our money every month.
How this will help you?
By allowing you to track your spending ,using different label envelopes with a assign name for each of your monthly bills and spending categories. It will take some time to get use to the changes but once you do, it is a fun process because there is a special envelopes that you need to create in order to save money for… What i love to call: "Play money"!
Why not have some fun with money that you should not feel bad about, when you decide to get the latest pair of shoes you should feel great.
Follow the link to my article on how to use the envelope System and i do hope you will love this simple way to help you save money month after month.
Passive Income on a budget.
It is a way to have your budget on automation and to be clear on what you will have stated in your documentation (electronic or on paper). My article will help you layout the different items needed to have the right informations in hand.
What we see most of the time is, we start a budget but are not abble to keep up after a certain period of time.I did struggle myself to implement this system but at the end it did help tremendesly to control my bad spending habits. I was abble to save per month a good 30% of the toal household income.
We had money thrown in the garbage week after week, so it was a good thing that we stated all of our spendings.
Now it is easier to control our budget.
To learn more, see my article…
==> Passive Income on a budget.
Save for your first House
We all have one day or the other to purchase or rent our first house or appartement and the challenge always reside on how much money to have prior to have your beloved place.
There is so many requirements that come to mind when renting or purchasing:
Credit bureau
Savings
Employment (contractor, full time employee, part time, business owner)
location
Insurance
Schools
public transports
and more…
==> Saving for your first house.
Read more over here for more money saving tips… ===> Click Here.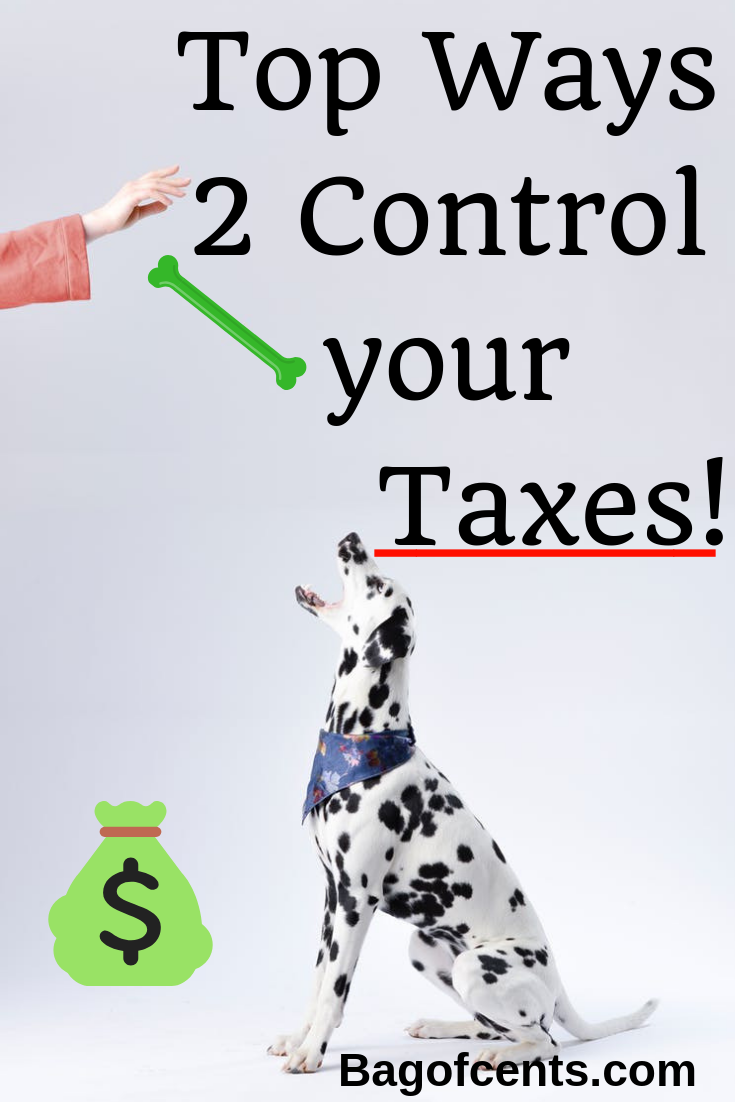 The moral of the story is to make sure you control your money and at the same time, control your destiny.
Hope you enjoy this topic!
Stanley
Popular posts on Bag of Cents: